Winter is coming, and with it, the snow. There are plenty of options for those looking to hit the slopes this winter. Whether you're a beginner or a professional snowboarder or not, there's a perfect destination out there for you. Here's a list of top snowboarding destinations to help you find your ideal spot. So read on to learn more about these diverse locations and what it takes to start and visit these snowboarding destinations.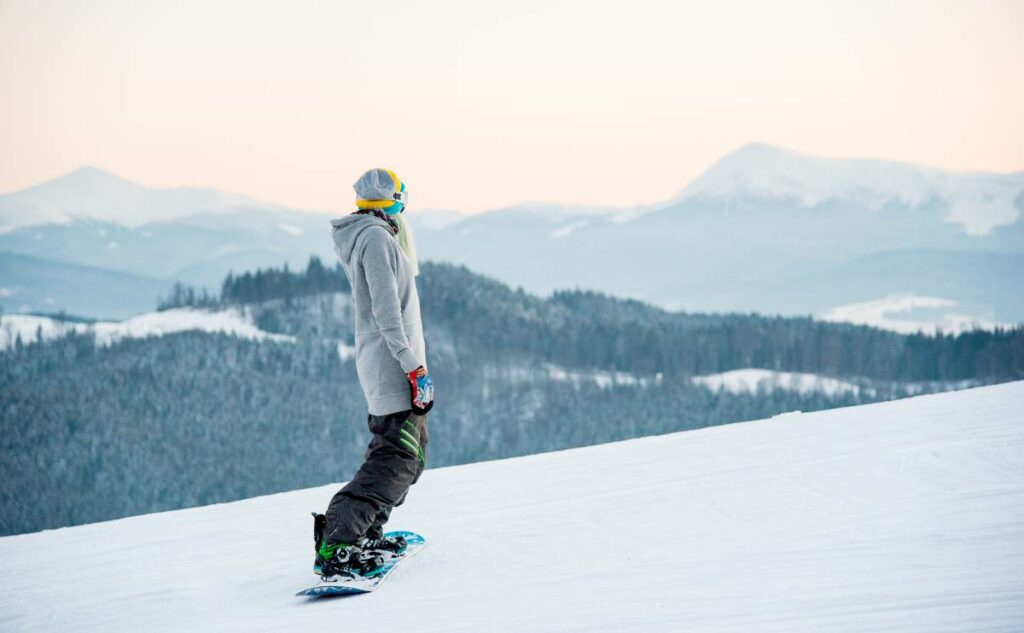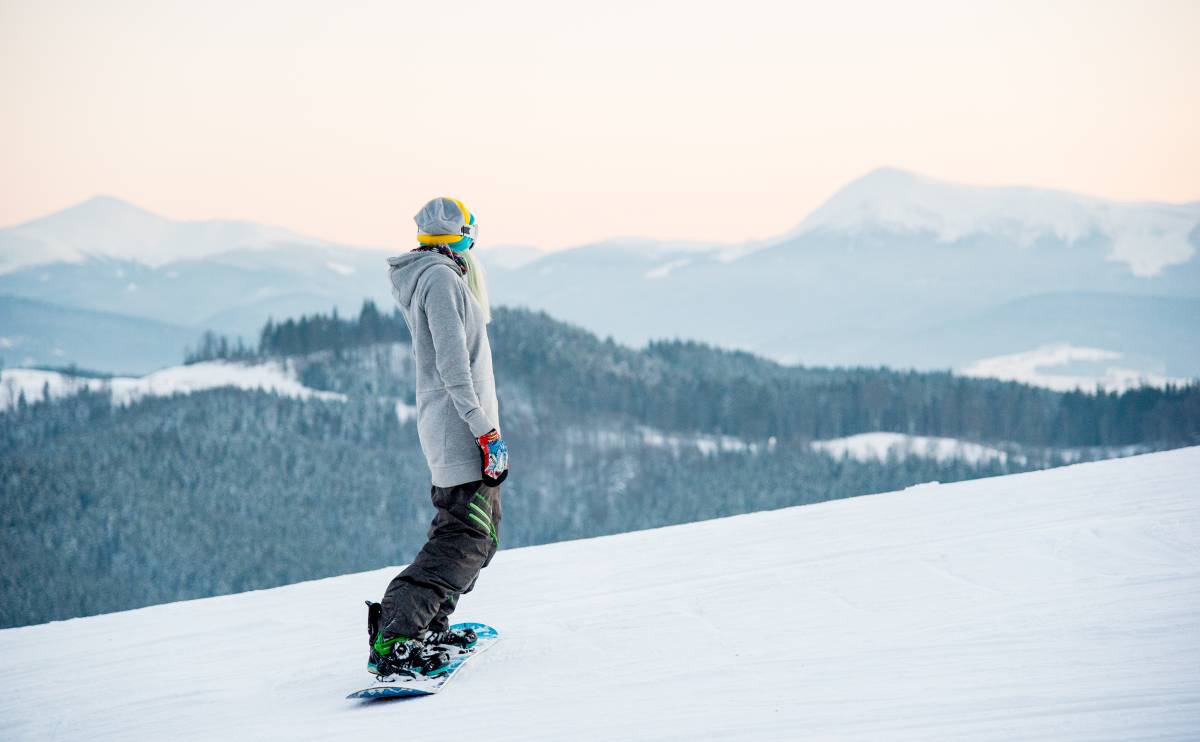 1. Mt Hood Meadows – Oregon, USA
Located in Oregon's Cascade Mountains, Mt Hood Meadows offers an expansive terrain park suitable for all experience levels. Beginners can get their bearings and hone their skills on easier runs, while more experienced riders can take on more significant jumps and obstacles in the freestyle park. With seven lifts providing access to over 1,500 acres of skiable area, there's no shortage of terrain to explore at Mt Hood Meadows. The resort also has plenty of activities off the mountain, including tubing parks and night skiing events. 
2. Whistler Blackcomb – British Columbia, Canada
Whistler Blackcomb is one of North America's most popular winter sports destinations, and it's easy to see why – it boasts over 200 marked trails spread across 8,000 acres! While it may not be ideal for beginners due to its size and steepness (it has some of the longest runs in North America), Whistler Blackcomb is worth a visit if you have some skiing experience under your belt – especially since BC boasts some of the best powder snow on Earth! With all its amenities, such as ski-in/ski-out accommodations and award-winning restaurants, Whistler Blackcomb makes for an unforgettable adventure!
3. Laax – Switzerland
Laax is one of Europe's premier snowboarding destinations, with plenty of challenging terrains for all experience levels. Its renowned halfpipe and slopestyle areas have been featured in multiple international competitions, such as Burton European Open and Laax Open. So if you consider yourself an advanced rider, this is where you want to go! In addition to its fantastic terrain parks, Laax offers plenty of other activities on and off the mountain, like ski races and helicopter tours – making it perfect for families too!
4. Cervinia – Italy
Cervinia is located high up in the Italian Alps near Zermatt in Switzerland – making it one of Europe's highest resorts! It offers great views and excellent snow conditions throughout most seasons (the resort stays typically open until late April). Cervinia also has plenty of different runs suitable for all levels, from easy blues to steep blacks, so everyone can find something that suits them! In addition to its varied terrain, Cervinia also offers lots of other activities, such as heli-skiing which makes it perfect for thrill seekers looking for something extra special during their holiday.
How To Choose The Perfect Snowboarding Destinations
You should consider a few things when choosing the perfect snowboarding destination. First, consider your skill level – if you're a beginner, look for resorts with easy runs and plenty of practice areas; if you're an experienced rider, make sure to find a spot with challenging terrain. Second, consider the type of experience you're looking for – are you after something peaceful and relaxed or intense and thrilling? Lastly, consider the amenities and activities the resort offers – what accommodations do they have? Are there other activities, such as night skiing or heli-skiing, available?           
Finding The Right Equipment For Snowboarding
Once you've chosen your destination, it's time to consider what equipment you need for snowboarding. The essential item of clothing is the jacket – look for something waterproof and breathable with plenty of pockets and adjustable cuffs. Next, pick a pair of pants that fit snugly but are still comfortable to move in – look for features such as reinforced knees and boot gaiters. Lastly, ensure your boots work correctly and match the bindings you've chosen – if they don't, it can be dangerous! Also, bring a good pair of goggles and sunscreen to stay safe while having fun on the slopes.          
Hopefully, this guide has helped you choose the perfect snowboarding destination and provided some valuable tips on finding the right equipment. Now all that's left is to pack your bag and hit the slopes – good luck and have fun!
Wintertime is prime time for hitting the slopes, so make sure you plan when choosing your next snowboarding destination! From Oregon in the USA to Italy in Europe, these top destinations offer varying terrains that cater to every level, from beginner through advanced, so no matter where you go, you will have an unforgettable experience! With so many unique locations, take your pick today – grab your board and get ready to shred some pow this winter season!