Building a positive reputation and executing your desired goals effectively are crucial if you strive for success in the entertainment industry. With so many aspects to consider, such as marketing, PR campaigns, strategizing, and more, hiring a reputable public relations (PR) company can have immense benefits. By doing so you can capitalize on their expertise and maximize your growth potential.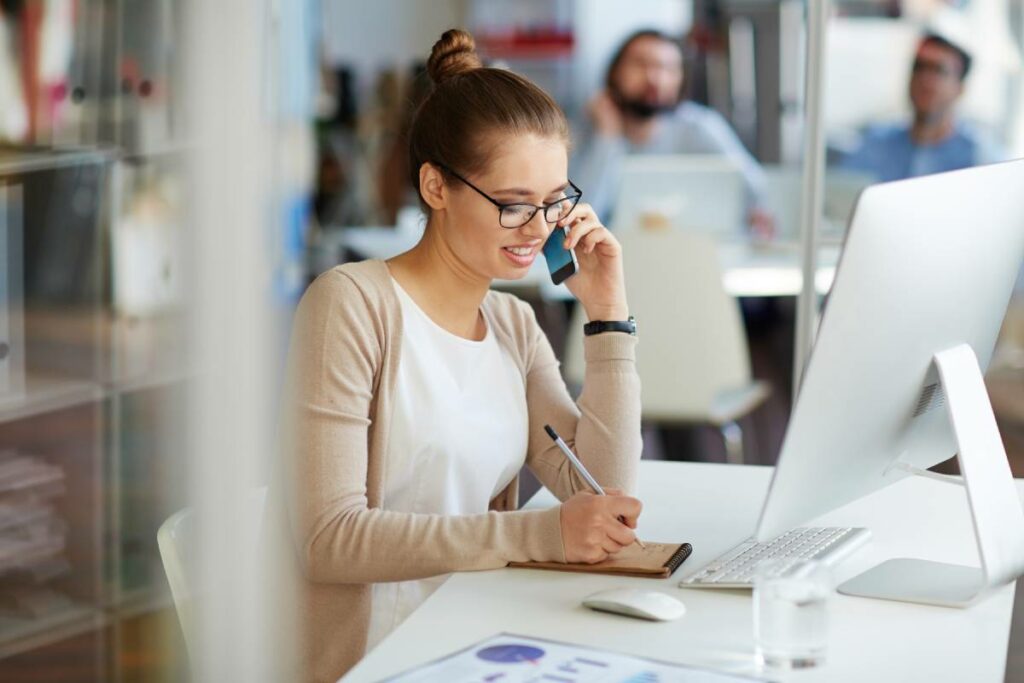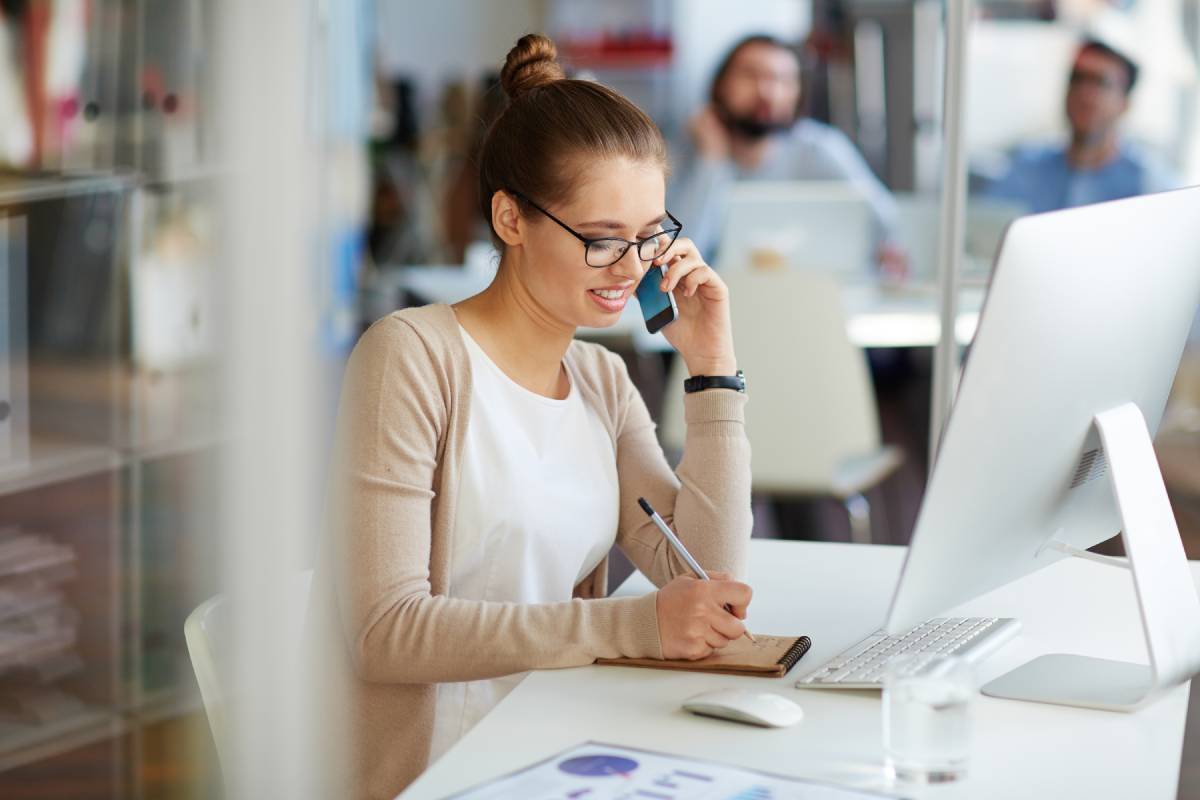 The Role Of PR Companies
Hollywood's entertainment industry constantly buzzes with glamorous premieres, award shows, and celebrity news. But behind every successful movie or star-studded event, a team of professionals works tirelessly to make it happen. Public Relations (PR) companies are an integral part of this process, ensuring that the right message is communicated to the public and a positive image is projected to the world.
PR companies play a crucial role in the entertainment industry, from crafting press releases to coordinating interviews, handling crisis management situations, and building an online presence via social media. They are responsible for elevating a star's reputation and keeping fans engaged. To make it big, you'll need the right team; a PR company can make all the difference.
Identify Your Target Audience and Goals
Identifying your target audience is crucial to your success as an aspiring musician, filmmaker, or television producer. Understanding your audience and interests will help you tailor your content to their needs and preferences. It will not only increase the likelihood of your content being seen and appreciated, but it will also help you achieve your career goals.
Whether you're seeking commercial success, critical acclaim, or to positively impact your audience, knowing your target audience is the first step towards achieving your vision. By setting clear goals for your career and tailoring your content to your audience, you can forge a path toward achieving your dreams.
Leverage Publicity to Build Brand Awareness
A PR company can help those in the entertainment industry leverage their publicity to build brand awareness and open themselves up to more opportunities. They can create a promotional plan to make positive press coverage to communicate the desired message effectively. This could include creating press releases, coordinating interviews, sending digital newsletters, or designing creative content such as infographics or video clips. With their expertise, they can ensure that your projects reach potential buyers and the right target audience.
By incorporating a PR team into your strategy, you can capitalize on their contacts and experience to build brand awareness, drive more sales or get critical acclaim for your work. It requires careful strategic planning with an eye on the latest trends, which can be time-consuming and overwhelming. That's why having a capable PR team on your side is crucial.
Maximize Exposure
A PR company can maximize a client's exposure to get them as much work as possible by utilizing numerous tactics. These include crafting press releases and engaging in outreach activities, such as setting up interviews with media outlets and cultivating relationships with influencers. They can also design creative content, such as infographics or video clips, demonstrating the client's talent and helping them stand out.
Furthermore, a PR company can identify and capitalize on opportunities to increase its client's presence in mainstream media. They can even develop relationships with sponsors or create strategic partnerships with other companies to generate additional exposure.
Utilize Digital Platforms
In today's digital age, utilizing digital platforms to reach a wider audience is crucial. Traditional marketing and advertising methods are no longer enough to keep up with consumers' constantly evolving trends and preferences. Digital platforms such as social media, email marketing, and online advertising allow businesses to connect with potential customers globally.
By creating engaging content, reaching out to influencers, and tailoring marketing campaigns to suit the target audience, businesses can leverage digital platforms to expand their reach and increase their revenue. The key is to stay informed of the latest best practices and continuously adapt and improve strategies to stay ahead of the competition.
Develop Strategies for Long-Term Growth
The entertainment industry is a constantly evolving space where the only constant is change. Building strategies that focus on long-term growth and sustainability is imperative to thrive in such a dynamic world. The key to achieving these objectives is diversification. Entertainment companies can create more revenue streams and gain a broader audience by expanding into new markets and sectors.
Additionally, leveraging technology like social media platforms and streaming services can amplify their reach and diversify their offerings. But the success of these strategies depends on a fundamental commitment to innovation and adaptation. By embracing change, the entertainment industry can continue to captivate audiences and meet the needs of consumers in a rapidly changing landscape.
Final Thoughts
The importance of having a skilled and experienced PR team to help navigate the ever-changing entertainment industry. With their expertise, companies can maximize exposure, utilize digital platforms, and develop strategies for long-term growth. Through careful planning, effective communication tactics, and creative content, businesses in the entertainment industry can reach new heights of success with the help of a PR team.