Every business is established with the intention of excelling at their chosen field & laying the groundwork for a prosperous future. And many businesses depend on using technology that can function at a pace that moves as fast as life itself. We are quick to adopt new computers, but this raises the question of what should be done with the devices that they are ultimately replacing. Many of us simply do not have the space required to store computers, copiers, printers and other bulky equipment. Fortunately, there are easy and convenient options for secure data destruction along with safe disposal of your old devices.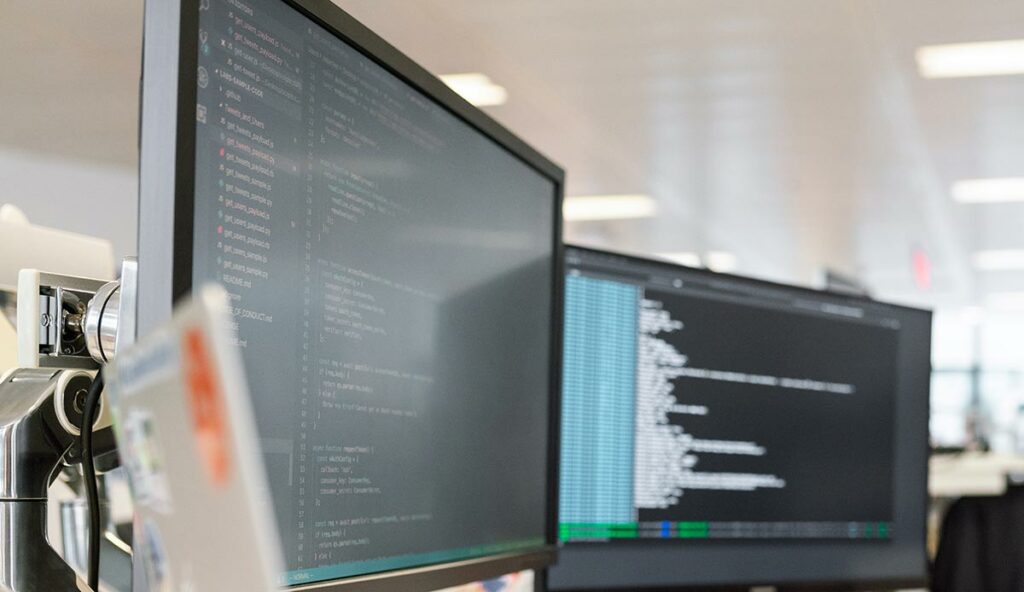 How To Determine When It's Time For An Upgrade
The useful life of a computer varies depending on the manufacturing. Eventually, all reach the point they no longer function the way they once did due to memory issues or not being able to handle web browsing the way a newer model of computer is capable of.
From a financial perspective, it makes sense to get the most that you can out of your investment. However, you do not want to risk getting left behind if your computers cannot keep up with the demands of your company & client base. This may be the sign that it's time to upgrade your equipment.
It doesn't hurt to dedicate some time to weigh out the pros & cons of a technology upgrade. There are plenty of advantages to making such a big step, but as long as your equipment is helping you attain your ideal work rate & successfully service your customer base, you might want to continue using it provided that everything runs smoothly.
When the time comes that your business is in need of desktop & laptop recycling along with the destruction of confidential information stored on your hard drives, count on the reliable & trustworthy staff.
Why Recycling Is The Ideal Solution For Your E-Waste
When you have equipment that has no practical use to your business, you are left with only two options: allowing the devices to take up valuable space at your headquarters, or to move it out.
As concerned citizens of our planets, we have to consider that our actions (regardless of magnitude) have consequences. Put simply, you have to rule out simple disposal of your computers & televisions in the standard waste stream. These items can leach harmful toxins into the soil & water streams when left out in the elements, and release potentially dangerous fumes into the air when incinerated. Furthermore, in most states, improper disposal of e-waste is illegal & punishable by severe fines, not to mention damage to a company's reputation that it may never recover from. Most of all, this method of disposal shows blatant disregard for the security of private client & employee data that is stored on company computers & laptops.
When you work with a company with the experience in computer recycling to perform proper electronic, printer & laptop recycling on your old equipment, you can rest assured that you've found a partner as committed to protecting the environment and the security of personal information as you are, and take comfort in knowing that you did the right thing for your staff and your customer base alike.
Conclusion
The way to keep everything running efficiently at your business while making less of an environmental impact on our planet is by making technology upgrades on an as-needed basis. By making smart decisions when it comes to our purchasing, we reduce the need to mine for the materials that are often required to manufacture modern computers & office machinery. It's just as beneficial to recycle our obsolete equipment because an experienced e-waste recycling firm can extract & prepare the metal and plastic used to assemble them to be repurposed in the electronic devices of the future.