Turks and Caicos are a beautiful string of islands located in the Caribbean. It is known for its stunning beaches, crystal clear water, and luxury resorts. If you're thinking of visiting Turks and Caicos, there are a few things you need to know first! In this article we will discuss everything you need to know before your trip. We'll cover some of the best places to visit and where you should eat and our best recommendations for visiting Turks and Caicos.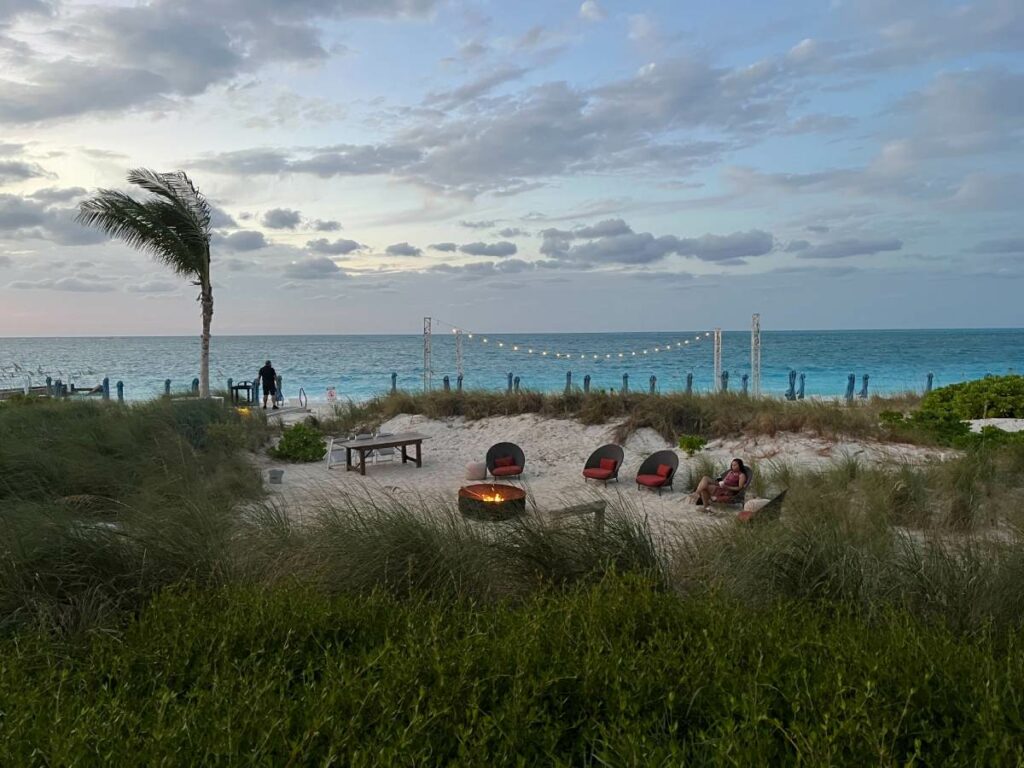 Very Safe With Many Options For Food & Activities
Turks and Caicos is often cited as one of the safest island destinations in the Caribbean. In addition to being a popular tourist destination, the island's are also home to a British Royal Navy base, which serves as a training ground for naval personnel. The island's proximity to the United States also makes it a popular choice for American tourists.
When it comes to dining, Turks and Caicos offers something for everyone. From casual beachside restaurants to upscale eateries, there are plenty of options for visitors to choose from. With its mix of safety, security, and culinary offerings, it's no wonder that Turks and Caicos is one of the most popular island destinations in the Caribbean.
Before or after you eat, you can complete one of the many activities that the island's have to offer. Love the beach? Provo Ponies is a small horseback riding stable located on the southeast end of the island of Providenciales. They offer a riding experience on horses and ponies along quiet dirt roads and trails to Long Bay Beach, a 4-mile-long secluded beach. The horses were healthy and treated extremely well and the guides were excellent, it is a great way to experience the ocean front.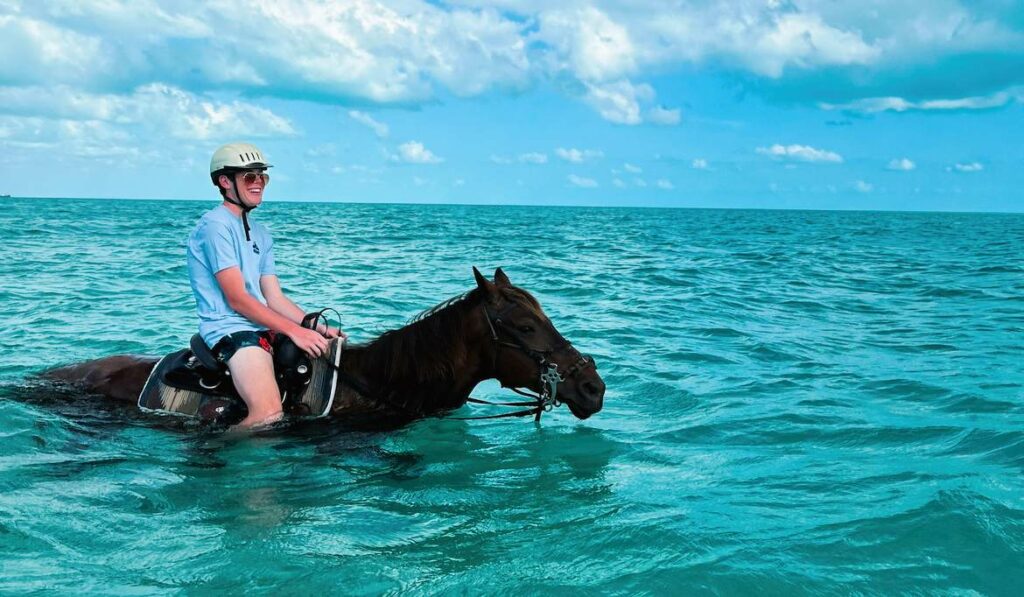 Iguana Island is a nice calm alternative to the big sea experiences of the main island. There is plenty to see and the calm and shallow water surrounding the island is a nice change from the deeper ocean water that can get a bit rough depending on the weather. The island has sets of looping boardwalks that allows visitors to explore the island without damaging the local habitat.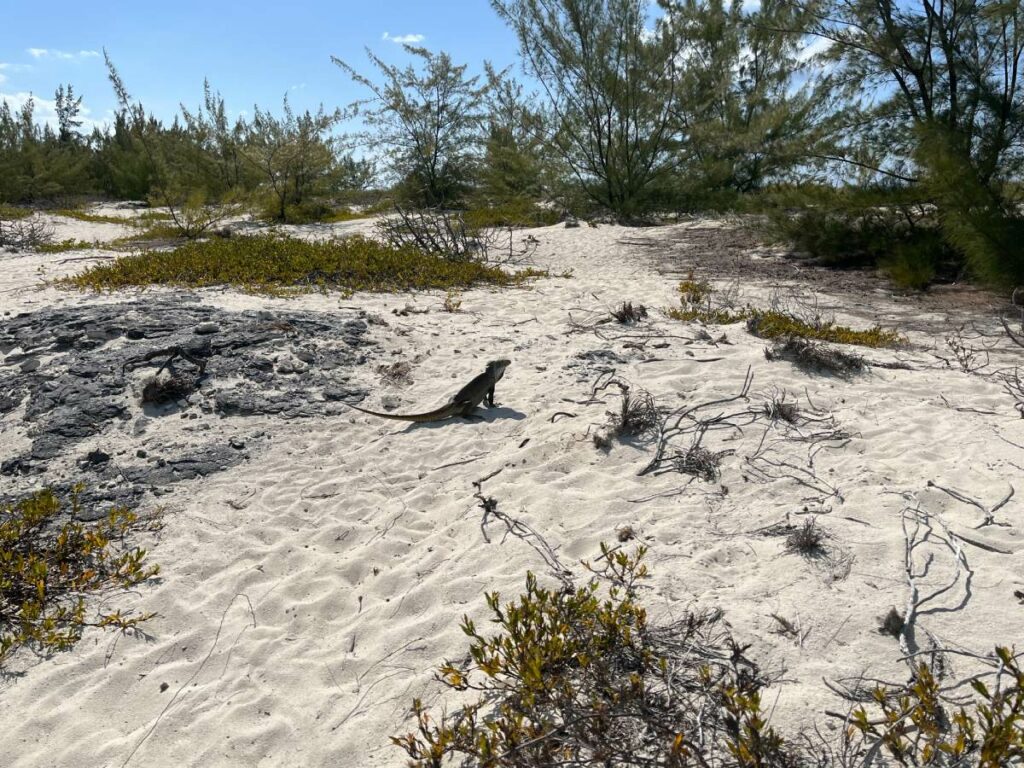 Coyaba Is Great For Dinner And A Nice Night Out
If you're looking for a memorable dining experience, Coyaba is the place to be. This restaurant is located inland a bit, in the Grace Bay area of Turks and Caicos, but within walking distance to some great ocean views. The menu features a variety of Caribbean and international dishes, all of which are cooked to perfection. The cocktails are also definitely worth trying! Whether you're looking for a romantic dinner for two or a night out with friends, Coyaba will exceed your expectations.
The Ritz-Carlton Has The Best Sushi Bar
The Ritz-Carlton in the Turks and Caicos Islands is home to one of the best sushi bars in the Caribbean. The sushi is fresh and delicious, and the views of the ocean are simply breathtaking. If you're looking for a truly memorable dining experience, this is the place to go. The Ritz-Carlton's sushi bar is staffed by experienced sushi chefs who are passionate about their craft. They use only the freshest ingredients, and their attention to detail is evident in every dish.
In addition to traditional sushi rolls, the menu features a variety of creative dishes to please even the most discerning palate. And, of course, no meal at The Ritz-Carlton would be complete without an impeccable service. The staff is attentive and professional, and they will go out of their way to make sure you have a wonderful dining experience. Whether you're a sushi lover, The Ritz-Carlton's sushi bar is sure to impress.
Just Tacos At Grace Bay Club Is Delicious, And The Drinks Are Unique
Grace Bay Club is renowned for its luxurious accommodation and world-class facilities, but lunch at Just Tacos is a great way to enjoy all that the resort offers without breaking the bank. The menu features a variety of traditional Mexican dishes, all of which are prepared using fresh, locally-sourced ingredients.
The drinks menu is also impressive, with a selection of unique cocktails, beers, and wines. The restaurant offers stunning views of Grace Bay Beach, making it the perfect spot to relax and soak up the Caribbean sun. Whether you're looking for a quick bite or a leisurely meal, Just Tacos offers something for everyone.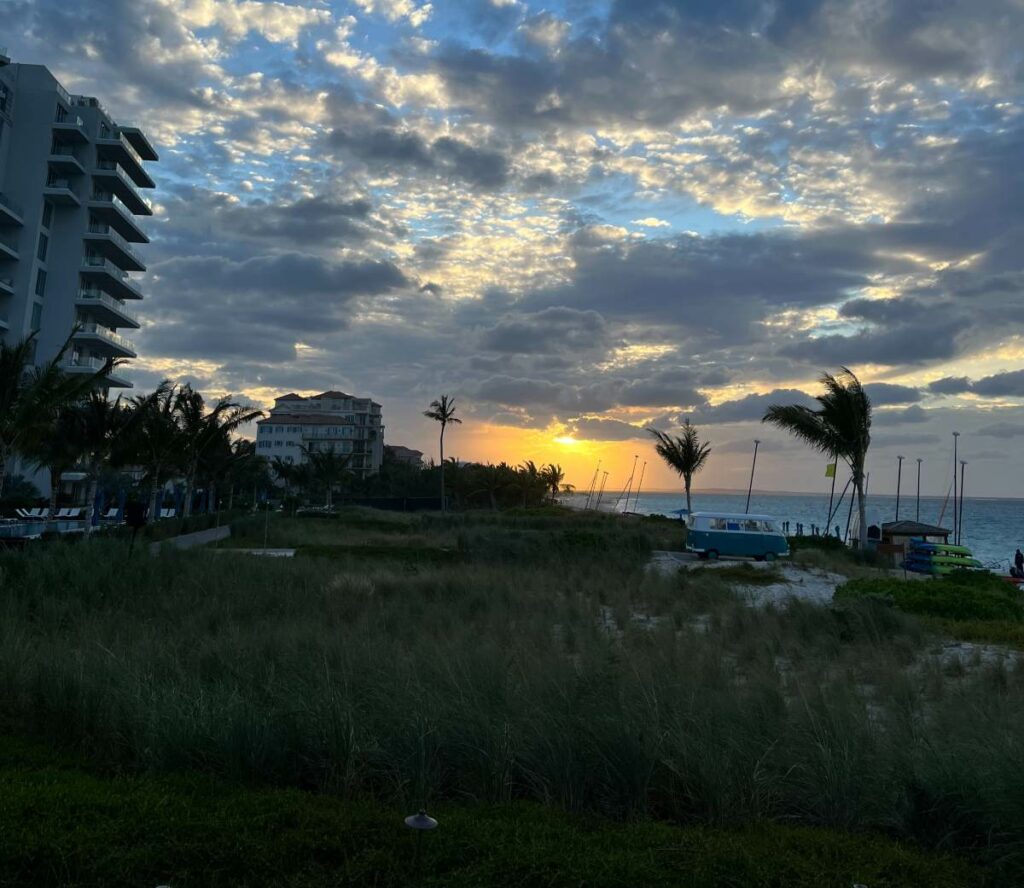 There Are A Few Things You Should Know Before Visiting Turks And Caicos
Now that we've covered some of the basics let's talk about a few things you should know before visiting Turks and Caicos. First and foremost, this is a tropical territory, which means that it's important to pack appropriately. Bring plenty of sunscreen, hats, and sunglasses to protect yourself from the intense Caribbean sun. You'll also want to pack mosquito repellent, as mosquitoes are on the island.
Another thing to remember: while most people speak English here, not everyone does. If you don't speak English fluently, it's good to learn some basic phrases in Turks & Caicos Creole before your trip. This will help you communicate with locals and make your trip more enjoyable.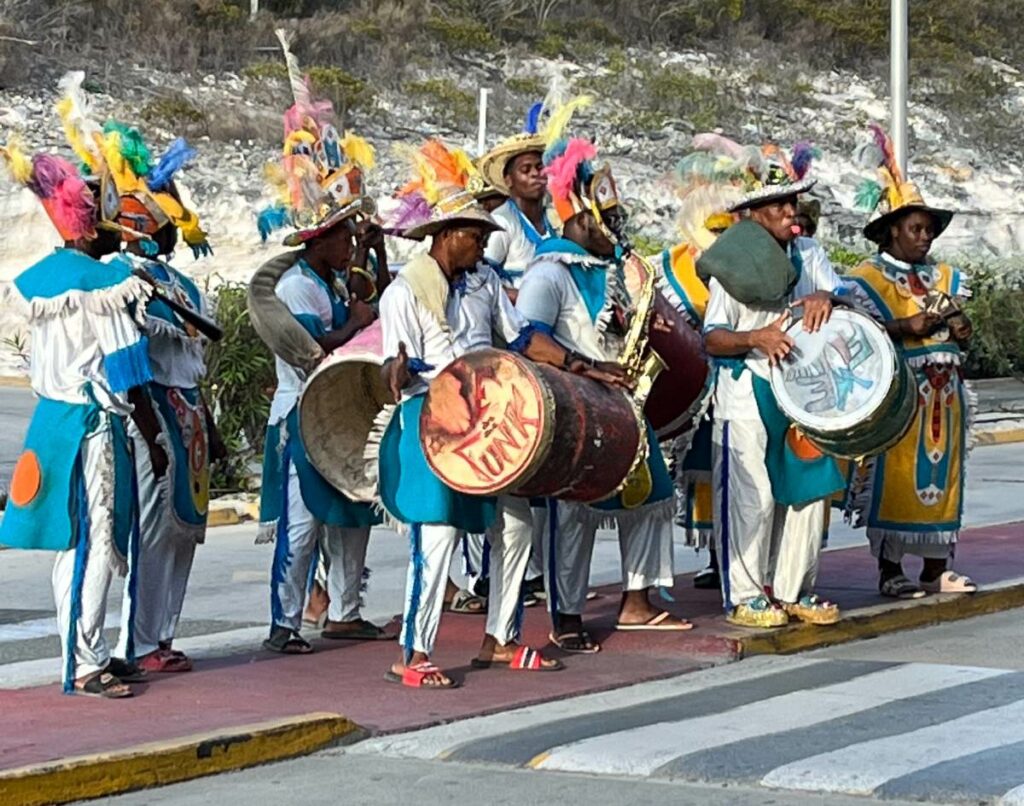 Finally, be sure to research your accommodations before you book. There is a wide range of options available, from basic hotels, for those looking to save money, to luxury resorts. Choose the option that best suits your needs and budget.
Final Thoughts
When it comes to dream vacations, few destinations hold a candle to Turks and Caicos. This stunning territory is home to some of the most incredible natural beauty globally, from pristine white beaches to crystal clear waters teeming with colorful marine life. Whether you're looking for a relaxing beach getaway or a more active vacation filled with snorkeling and hiking, the island's truly have something for everyone.
What's more, the people of Turks and Caicos are famously friendly and welcoming. From local shopkeepers to restaurant staff, everyone is ready and willing to go out of their way to help you get the most out of your visit. So be sure to take advantage of this warm and inviting hospitality while you're there!