The process of buying a car in Queens, NY, can be an exciting yet stressful one. There are so many details to consider, from the make and model of the vehicle to financing options, insurance, and more. Asking the right questions before you commit to purchasing a new or used vehicle is vital. Here are some questions you should ask yourself when considering your next car purchase.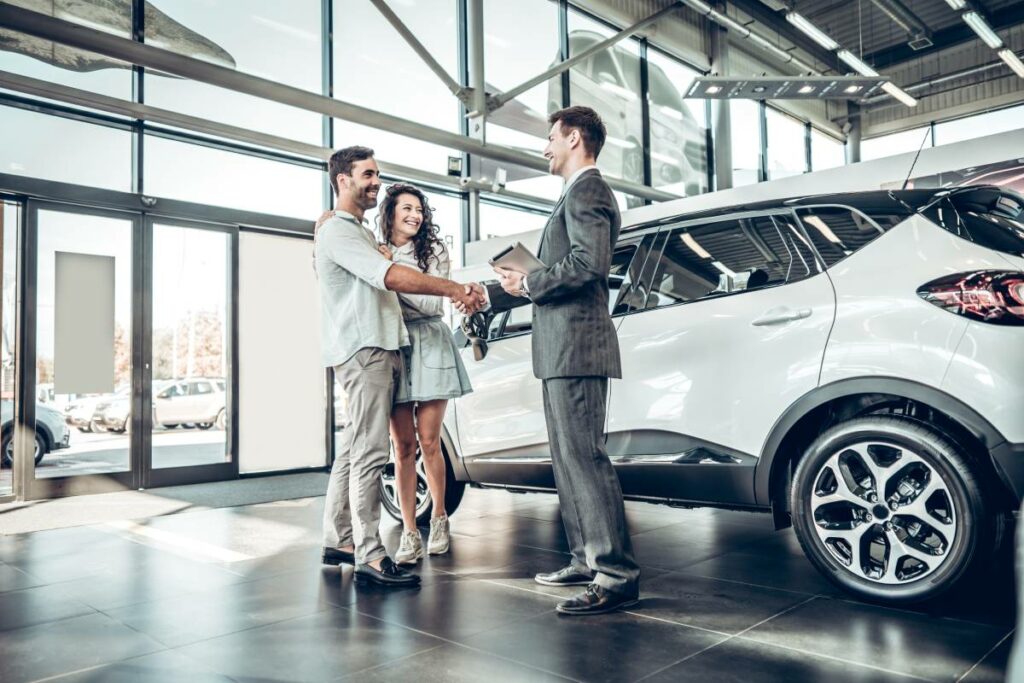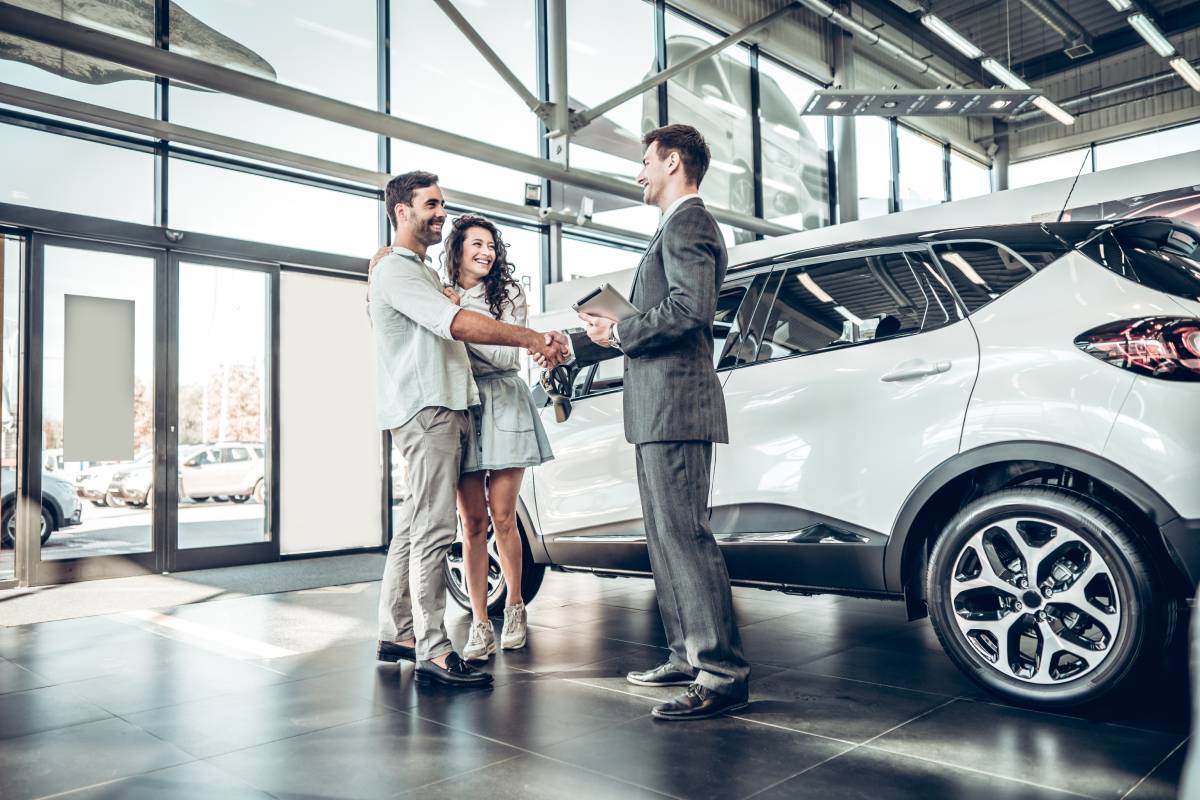 What's Your Budget?
One of the most critical factors in deciding which car you'll buy is how much money you have available. Before even beginning to shop around, it's essential to figure out your budget and whether or not you need financing for your purchase. It's also important to consider how much money you will need for taxes, title fees, registration fees, and insurance costs related to the car. This will help narrow your choices by ruling out any vehicles that exceed your budget.
What Type Of Vehicle Do You Need?
Another factor when it comes time to decide which car to buy is deciding what type of vehicle best fits your needs. Do you need a sedan for commuting from work? Do you need an SUV with enough room for everyone in your family? Or do you need a small hatchback for city driving? Thinking about what type of vehicle will be best suited for your lifestyle will help limit the number of cars that fit within your price range. 
What Are Safety Features Most Important To You?
Safety features are becoming increasingly important when it comes time to choose a new or used vehicle. Many newer models now come with features like blind spot monitoring systems, lane departure warnings, rearview cameras, and automatic emergency braking systems, all designed to keep drivers safe on the roadways. These features can be costly if added as aftermarket accessories. Hence, if safety is an essential consideration in choosing a car, ensure it includes these features as part of its standard package.
How Reliable Is The Car You Are Considering?
No one wants to buy a lemon; therefore, it's essential that you research how reliable the vehicles on your list are. Researching reviews online can help answer this question, but other factors affect reliability, such as age, mileage, service history, and the previous owner(s). If possible, try taking the car for a test drive so that you can get firsthand experience with how it handles before making any final decisions about purchasing it.
What If Something Goes Wrong?
No matter how reliable the car is, it's always important to ask what will happen if something goes wrong. Does the dealership offer any type of warranty coverage for their used cars? Are there any additional warranties or maintenance programs available that you can purchase? Learning about these options before purchasing can help avoid unexpected expenses down the line. Knowing what questions to ask when buying a car can help make the process smoother and less stressful. Keep these questions in mind before you buy your next vehicle to get the best value for your money.
When To Walk Away From The Deal
Finally, it's essential to consider when it might be best to walk away from a deal. If the seller is being unreasonable with the price or terms of the sale, if you are not comfortable with the condition of the car or its history, or if you're feeling rushed into making a decision – these are all signs that you should look elsewhere for a better deal. Taking the time and finding the right car is essential to getting the best outcome from your purchase.
How To Know What Car Is Right For You
The decision of which car to buy can be a daunting task. However, by taking the time to consider factors such as budget, vehicle type, safety features, reliability, and warranty coverage, you'll be able to make an informed decision about what car is right for you. Buying your next car doesn't have to be a stressful experience – with the correct information, you'll be able to find the perfect car for your needs.
Remember To Bring Your Mechanic
One of the most critical steps in purchasing a new or used car is to bring your mechanic along for an inspection. A certified mechanic can spot any potential problems with the vehicle and provide you with valuable advice about what repair costs may be necessary down the line. Don't forget to include this step when buying your next car.
By following these steps, you can be sure that the car you purchase is right for your lifestyle and budget, making it an investment you won't regret. Good luck with your search!
Final Thoughts
With so many details involved when buying a car – from budgeting concerns to safety considerations – thinking through each piece ahead of time will ensure that you make an informed decision and end up with a vehicle that meets all of your needs while still staying within budget! Asking yourself these questions before buying a new or used car is vital in ensuring that both parties involved in the sale are satisfied with their purchase.