Are you a photography enthusiast looking for inspiring landscapes and locations to capture? Look no further than the great state of New York! With its diverse landscapes and rich history, it's no wonder why New York is one of the most popular states for photographers. From beautiful coastlines to lush forests, there's something here for everyone. Here are our top 8 amazing landscapes and photography locations in New York that all photography enthusiasts should explore.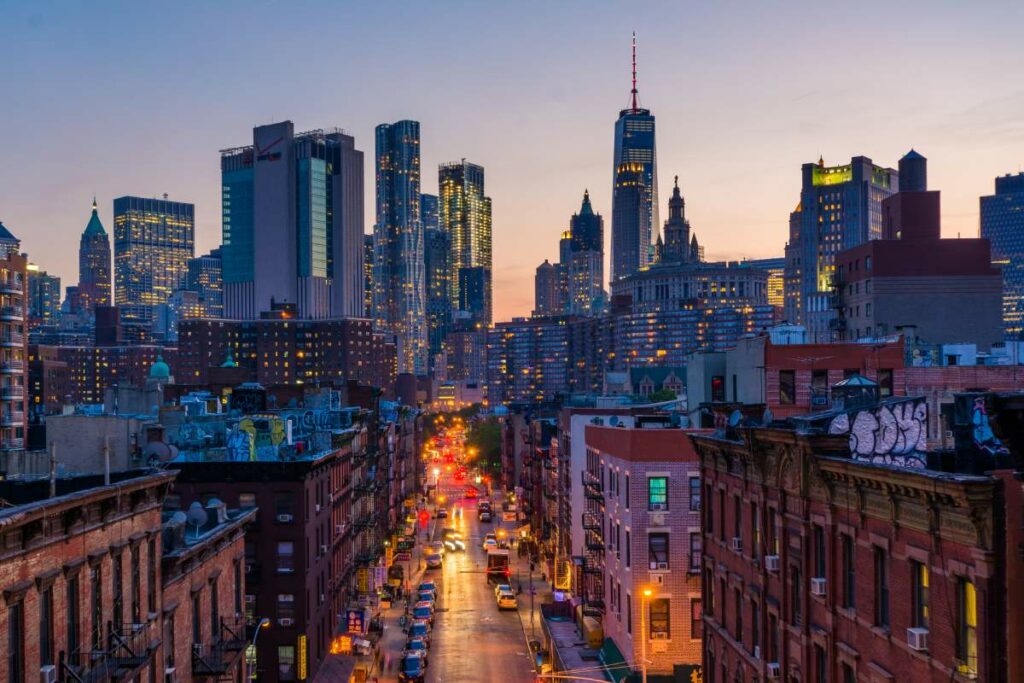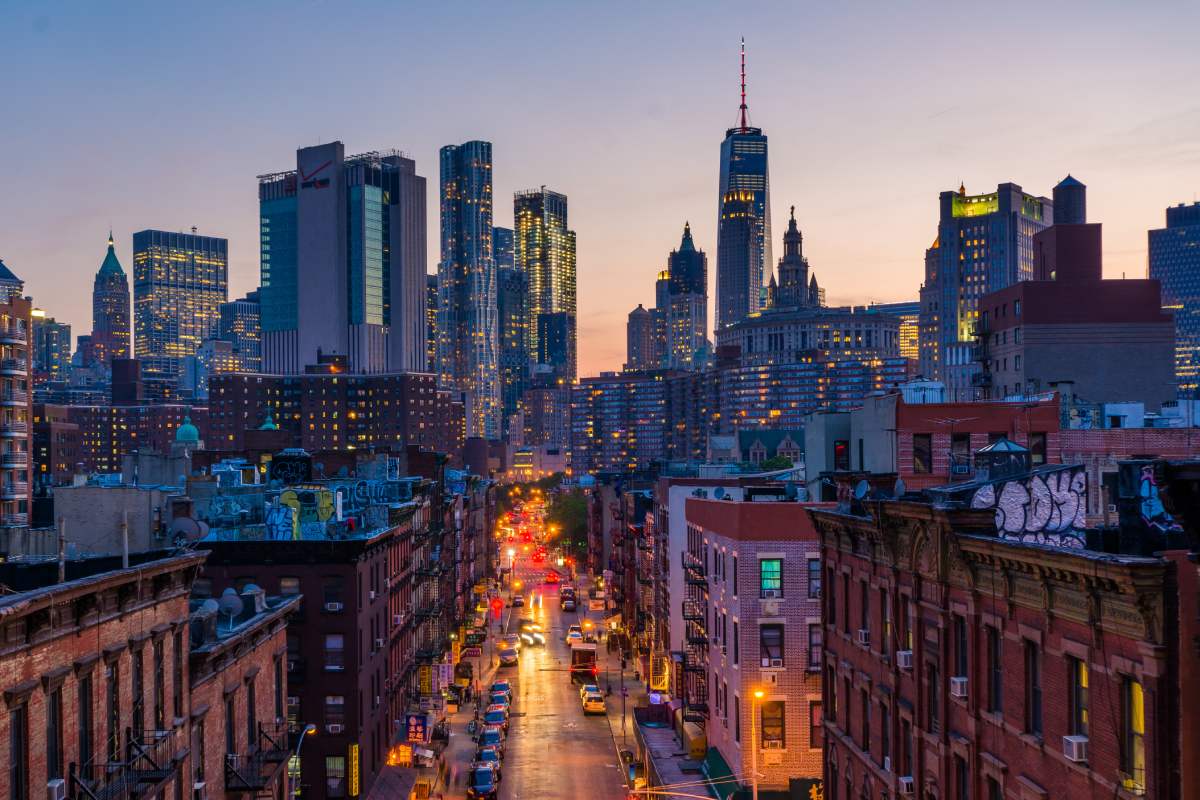 1. Niagara Falls
This iconic waterfall is one of the most photographed in the world. Its awe-inspiring beauty will leave you breathless as you snap away at its breathtaking views. The mist created by the cascading water creates a rainbow-colored haze that adds an element of magic to any photo taken here. Make sure to take lots of pictures from different angles to capture every detail!
2. Whiteface Mountain
Whiteface Mountain is a beautiful mountain that is located in the Adirondack Park region of Upstate New York. It's home to some of the most stunning views in New York State, making it a must-see photography location in New York for any photographer looking to capture breathtaking views. Take photos from various vantage points around Whiteface Mountain to get different perspectives on this majestic landscape!
3. Thousand Islands
The Thousand Islands region is one of the most picturesque places in all of New York State. The unique geography makes it a perfect spot for photography, as there are countless opportunities to capture beautiful sunsets over Lake Ontario or stunning views over St Lawrence River and Boldt Castle Island. Don't forget your wide-angle lens so you can fit as much beauty into each shot as possible!
4. Central Park
Central Park is the most iconic park in all of America, if not the world! Its rolling hills and stunning architecture make it an ideal spot for photographers who want to capture vibrant cityscape shots or abstract close-ups! With its wide range of activities, attractions, monuments, sculptures, ponds, and lakes – Central Park has something for both beginner and experienced photographers alike!
5. Brooklyn Bridge
This iconic bridge stretches across five boroughs connecting Manhattan with Brooklyn – two cities with very distinct characters yet connected by this magnificent structure that has stood tall since 1883! Taking photos from multiple vantage points along this bridge will allow you to capture an array of unique shots, including birds' eye view shots capturing the entire skyline or intimate compositions depicting everyday life on this bridge – whichever style suits your taste best!
6. Catskill Mountains
Located just outside NYC lies the Catskill Mountains – an area with some truly spectacular views that offer incredible opportunities for landscape photographers no matter what time they visit this place! Many trails lead through these mountains, so don't be afraid to explore them while keeping your camera handy, as you never know when a perfect shot awaits around each corner!
7. Bear Mountain State Park
This park offers some unique views, which make it an excellent destination for those seeking adventure; but don't forget about your camera too because here you'll find plenty of opportunities to photograph both nature scenes such as riverside sceneries or historic buildings scattered throughout the area like Bear Mountain Inn which was built back in 1915!
8. Fire Island National Seashore
This picturesque national seashore offers some fantastic vistas, especially during sunsets when the sky turns shades ranging from orange through pink, giving an added element that helps turn ordinary into extraordinary photographs! Whether taking beachfront snapshots or trying out aerial shots using drones – Fire Island National Seashore will provide plenty of photo ops for even experienced photographers looking for new challenges and possibilities with their cameras!
Tips For Landscape Photography In New York State
First, do not to forget to bring your tripod. This will help you take sharper images, especially when shooting in low light or at night.
Second, pack a wide-angle lens, allowing you to capture more at once and create unique compositions.
Third, try different angles – if you want to get creative with your shots, don't be afraid to play around with different angles and perspectives.
Fourth, get up early – the best light for photography is often during the early morning or late afternoon.
Lastly, remember to have fun! Photography is about capturing moments in time, and the most important thing is to enjoy yourself.
Grab your camera and explore New York State – you won't be disappointed! With its diverse landscapes, vibrant cities, and breathtaking views, you can be sure that your photographs will turn out amazing. Have fun exploring all of the amazing photography locations in New York!
Final Thoughts
New York State has something special waiting around every corner, whether capturing postcard-worthy sights along the Thousand Islands region or exploring hidden gems deep within Adirondacks National Forest – no doubt there are plenty of amazing landscapes & photography locations in New York available here, just ready & waiting to be captured with your camera. Grab your gear & discover why NYS is such a popular destination among outdoor enthusiasts & professional photographers alike.