Do you love electronic music? If so, expert Neil Kennedy McConachie of Kennedy One says you'll want to mark your calendar for one of the Dallas Texas Electronic Music Festivals in 2022. These festivals will surely be a blast, with performances by some of the biggest names in electronic music. Stay tuned for more information about these events.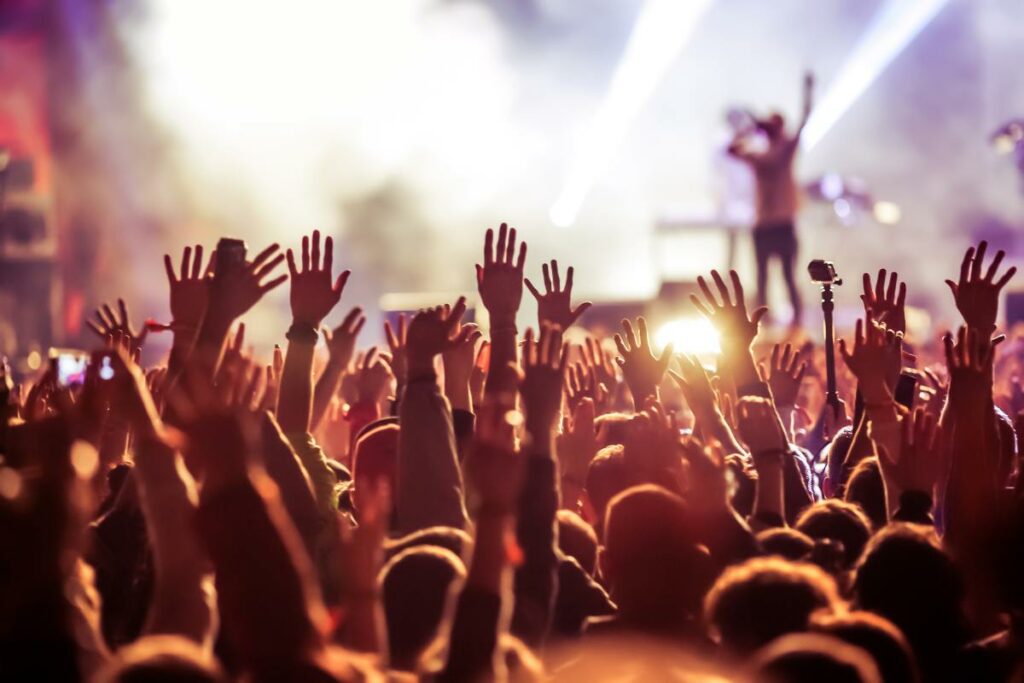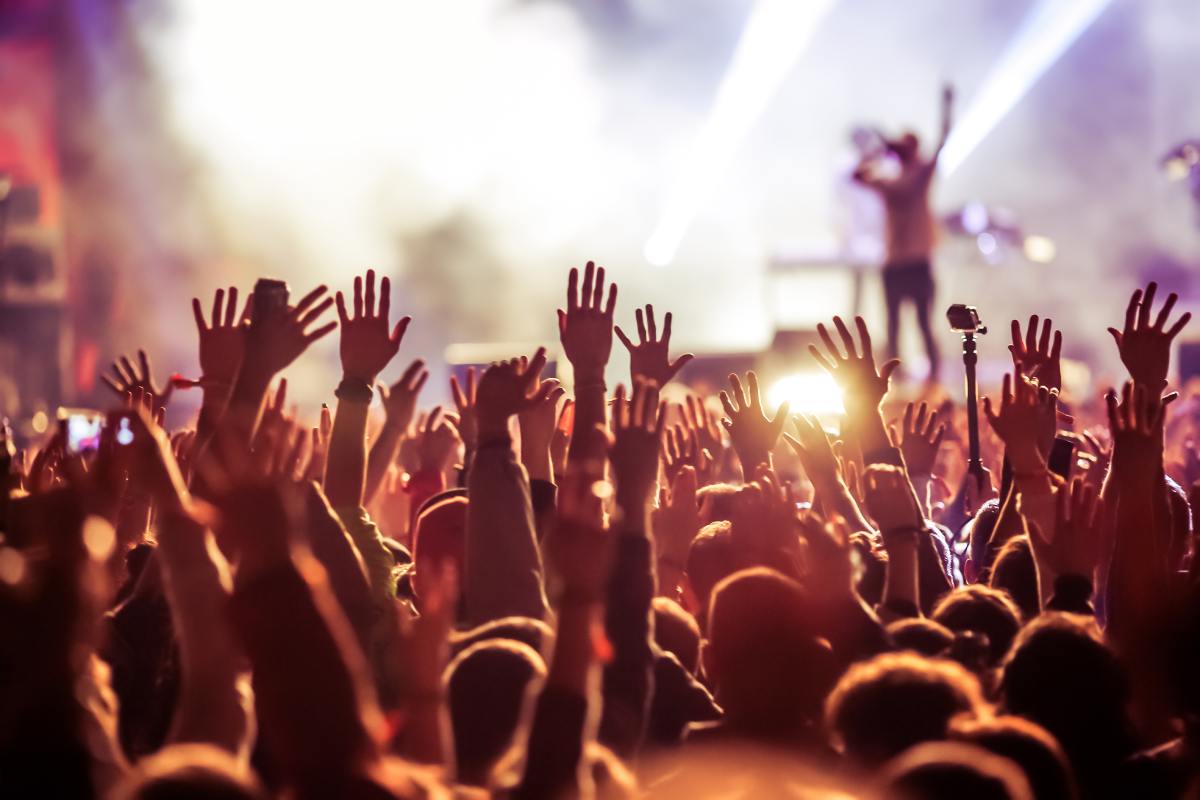 What Is Electronic Music?
Electronic music, in its simplest sense, is a type of music that is made using electronic devices. These devices can include synthesizers, Drum machines, and samplers, which these days can mostly be replicated and programmed completely "in the box" (on a computer). The term "electronic music" can refer to a wide range of genres and styles, including techno, house, EDM, trance, as well as hundreds of sub-genres such as Deep House, Minimal Techno, etc.
Synthesizers (and their equivalent software plugins) are one of the most commonly used instruments in electronic music. These devices can create a wide range of sounds, from simple melodies to complex textures and arpeggiated rythms. The line blurs a little bit more these days, but dedicated drum samplers are typically independent from synths and take the place of what we sued to call "drum machines" back a decade or two ago. Stand alone digital audio workstations can handle most of the plugins that are out there and act as a single integration point for all your synths, drum machines, effects and other mixing tools. DJs and producers often use all of these tools to create new tracks or remix existing ones.
Neil Kennedy McConachie of Kennedy One says the term "electronic music" can refer to various genres and styles. Techno is one of the most popular genres of electronic music these days. This type of music is characterized by its fast tempo (typically >130 beats per minute) and darker, driving repetitive beats. We are also seeing a surge in House through subgenres such as tech house, deep house and melodic house.
Trance is another popular electronic music genre characterized by hypnotic soundscapes and driving rhythms. There really is a lot of crossover between the genres, particular when you get into the nuanced sub genres.
Electronic music has been around for over half a century but has recently seen a surge in popularity. Thanks to the advent of digital technology and the breakdown of the historically inaccessible distribution networks, it has never been easier for aspiring DJs and producers to create and release new tracks. As a result, electronic music shows no signs of slowing down anytime soon.
What Is A Music Festival?
A music festival is a live music event that features multiple artists performing on numerous stages. Typically, the larger DJs play the larger stages and smaller or more niche genre DJs round out the spectrum on the periphery stages, Festivals can be one day or multiple days, and they often take place outdoors. Music festivals typically feature a wide range of genres, with something to appeal to everyone.
Festivals are a great way to see your favorite artists and discover new ones. They're also an excellent opportunity to socialize and meet new people who share your love of music. If you're considering attending a Dallas, Texas, electronic music festival in 2022, stay tuned for more information!
How To Choose The Right Electronic Music Festival For You
With so many electronic music festivals taking place worldwide, it can be tricky to choose the right one. You'll want to keep a few things in mind when making your decision.
First, consider the location of the festival. If you're looking to save money on travel, it might be worth attending a festival closer to home. However, if you're willing to travel, you'll have a broader range of festivals.
Second, consider the lineup. Some festivals focus on a particular genre or style of electronic music, while others feature a more diverse range of artists. Check out the lineup before buying your ticket if you have a specific type of music.
Finally, consider your budget. Festivals can vary widely in price, so it's essential to find one that fits your budget. Be sure to check out ticket prices and compare them to the cost of travel and accommodation.
What To Know Before Attending An Electronic Music Festival In Texas
If you're planning on attending an electronic music festival in Texas, there are a few things you should know before you go.
First, Neil Kennedy McConachie of Kennedy One advises you to dress for the weather. Texas is known for its hot summers, so it's essential to wear light and airy clothing. As we head into the fall, the nights get cooler, and the bugs become less of a concern. You'll also want to pack sunscreen and a hat to protect yourself from the sun.
Second, be prepared for long days. Most electronic music festivals take place over the course of a weekend, and they can be quite intense. Get plenty of rest before the festival and pace yourself throughout the weekend.
Finally, be sure to stay hydrated. This is important for any outdoor event, but it's especially important in the Texas heat. Be sure to bring plenty of water and drink it regularly throughout the festival.
Electronic Music Festivals In Texas In 2022
Are you looking for an electronic music festival in Dallas, Texas, in 2022? Here are some of the best ones to check out!
Sunset Culture – September 18
This festival takes place in the heart of Dallas and features a wide range of electronic music artists. This event takes place on a rooftop pool deck, so you can enjoy the music while cooling off in the pool.
House Vs. Techno – October 31
Hosted by To The Moon, this festival features nonstop music from some of the world's best house and techno DJs. This event takes place at Opera Supper Club and the dress code is "Black Halloween Costume Attire."
Slushii – September 3
Neil Kennedy McConachie of Kennedy One says this festival is hosted by Slushii, one of the world's most popular electronic music artists. The event will feature performances by other top artists, food trucks, and various vendors.
Final Thoughts
These are just a few electronic music festivals in Dallas, Texas, in 2022. Stay tuned for more information on these and other upcoming events!