The fashion industry is notoriously difficult to break into, but it can be easier with the right tips and advice. We will share some of the best advice for making it in the fashion world. Whether you're just starting or looking to take your career to the next level, read on for some helpful tips.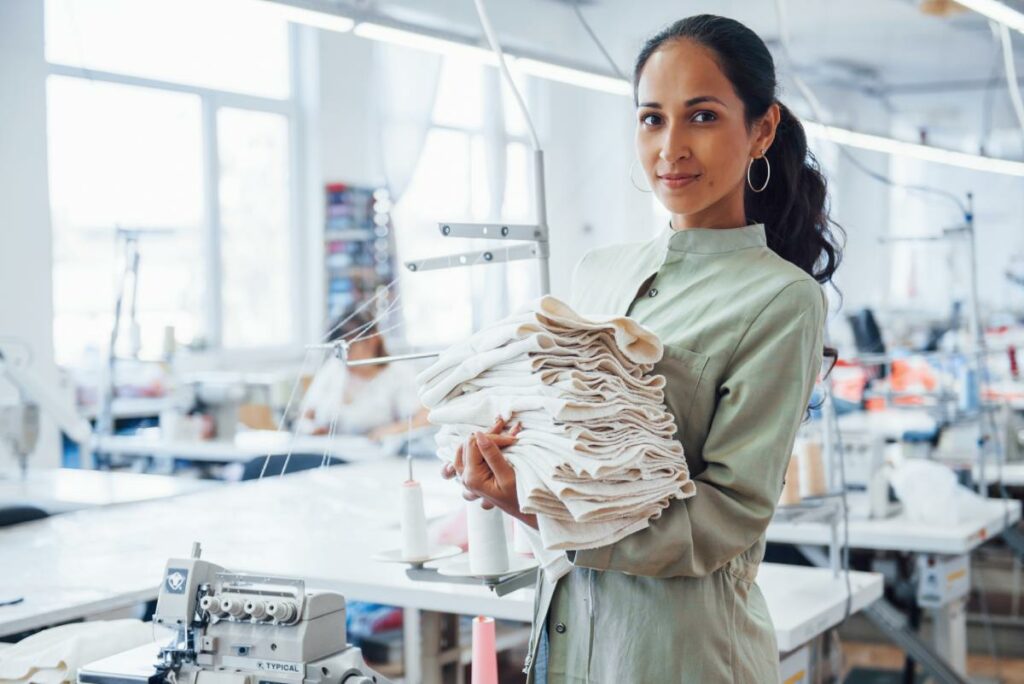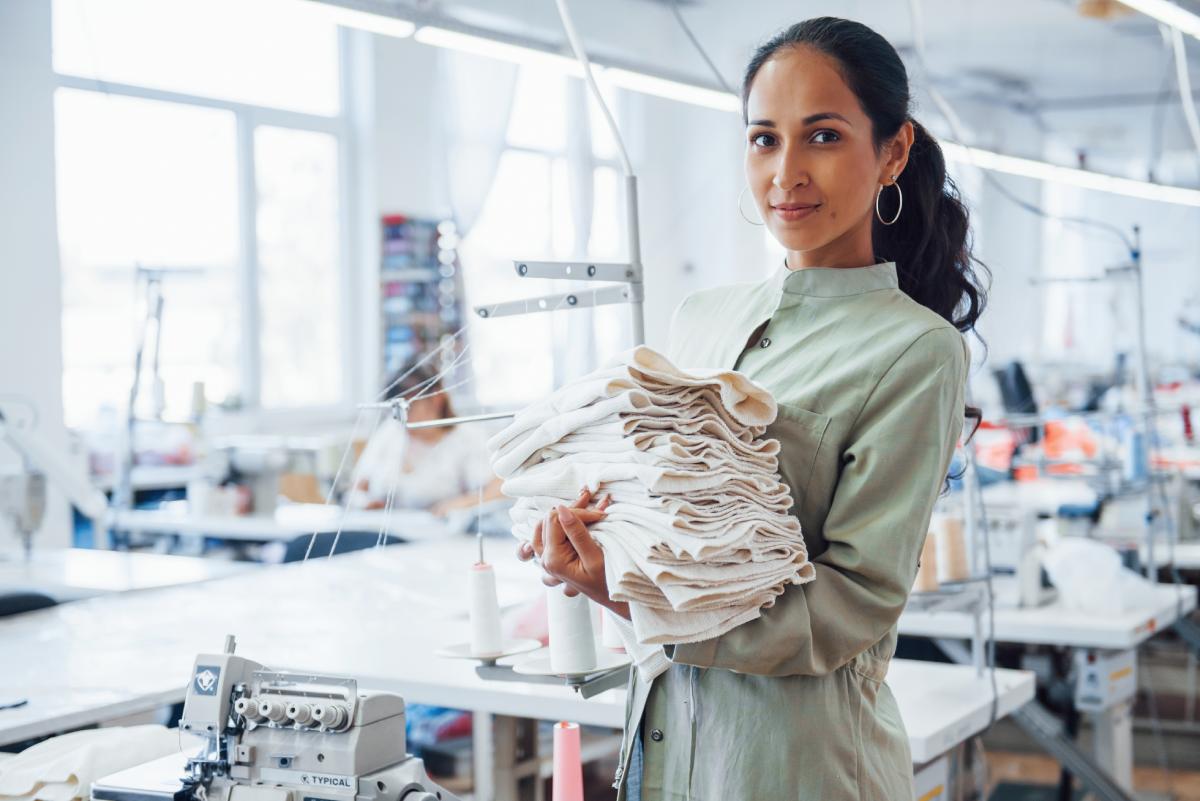 What Exactly Is The Fashion Industry?
The fashion industry encompasses various businesses and occupations, from designers and runway models to stylists and merchandisers. It's an ever-changing, fast-paced, constantly evolving industry, making it challenging to keep up with the latest trends. But if you're passionate about fashion and have a creative flair, then a career in this industry might be for you!
The Different Career Paths In The Fashion Industry
You can take a few different career paths in the fashion industry. Understanding what they are and what they are can help you make a more informed decision.
Designers
One is to become a fashion designer. Designers create clothing and accessories with a specific vision or style they want to share with the world. If you're interested in becoming a designer, you'll need to be creative and have an eye for detail. You'll also need to be able to sew or use other methods of construction, as you'll be responsible for creating your designs.
Buyers
Another option is to become a fashion buyer. Buyers work with stores and designers to purchase the clothing and accessories sold in their stores. They work closely with the trends and needs of their customers to ensure that they are buying the right items. If you're interested in becoming a buyer, you should be good at negotiating and understand the industry's business side.
Editors
A third option is to become a fashion editor. Editors work with magazines and other publications to choose the clothing and accessories featured on their pages. They also work with designers and stores to ensure that the items they pick are high quality and trend-appropriate. If you're interested in becoming an editor, you should have excellent writing and editing skills. You should also be well-versed in fashion to provide valuable insights to your readers.
Stylists
A fourth option is the fashion stylist. As a stylist, you would be responsible for helping others choose clothing and accessories that suit their style. This can be a rewarding career if you have a good eye for fashion and enjoy helping others look their best.
What Is A Fashion Stylist?
A fashion stylist helps others choose clothing and accessories that suit their style, body type, and personality. They may work with individuals or groups, and their job is to ensure that their clients look their best.
If you're interested in becoming a fashion stylist, you should keep a few things in mind. First, it's essential to have a good eye for style. You should be able to spot trends and know what looks good on different people. Second, you need to be able to communicate well with your clients. You'll need to understand their needs and wants to help them find the right clothes. Finally, it's helpful if you're organized and detail-oriented, as you'll need to keep track of your client's wardrobe and ensure everything is in order.
Breaking Into The Fashion Industry
Now that you know a little bit more about the different career paths in the fashion industry, you're probably wondering how you can break into the business. Here are a few tips.
Start by doing your research
The fashion industry is a vast and competitive field, so it's essential to know as much as you can about the different aspects of the industry before you start trying to break in. Read up on fashion history, current trends, and anything else you can find that will give you a well-rounded understanding of the industry.
Get some experience
Even if you're not working in a fashion-related field, any job dealing with the public or working with clothing and accessories can help give you the skills you need to break into the fashion industry. If you don't have direct experience, try to get involved in as many fashion-related activities as possible, such as volunteering for a fashion show or interning at a local boutique.
Build up your portfolio
When you're ready to start applying for jobs in the fashion industry, make sure you have a solid portfolio to showcase your talents. Include pictures of any previous work, whether from a school project or a personal fashion shoot. If you don't have any professional experience, consider taking some classes or workshops to help you build up your skills.
Network, network, network
In any industry, networking is key to success, but it's essential in the competitive fashion world. Get to know as many people as possible, both in person and online. Attend industry events, follow fashion bloggers and insiders on social media, and reach out to anyone you think could help you further your career.
Be patient
Breaking into the fashion industry takes time and a lot of hard work. Don't get discouraged if you don't land your dream job right away – keep working towards your goals, and eventually, you'll find the perfect fit.
Final Thoughts
The fashion industry is a vast and competitive field, but with the right amount of research, experience, and networking, you can break into it and find success. Keep these tips in mind as you start your journey to becoming a fashion stylist or designer. And remember, be patient – it takes time and hard work to achieve your goals in this industry. But if you stay focused and dedicated, you'll eventually reach the top.