Mobile homes can be an excellent investment for those looking to invest in real estate without the high costs associated with traditional housing. Mobile homes are typically more affordable than single-family homes, offer a variety of amenities, and are usually located in desirable areas. While some risks are involved, the potential rewards make the mobile home investment worth considering. This blog post will discuss why mobile home investments can be an excellent option for investors looking to diversify their portfolios and take advantage of the country's booming real estate market.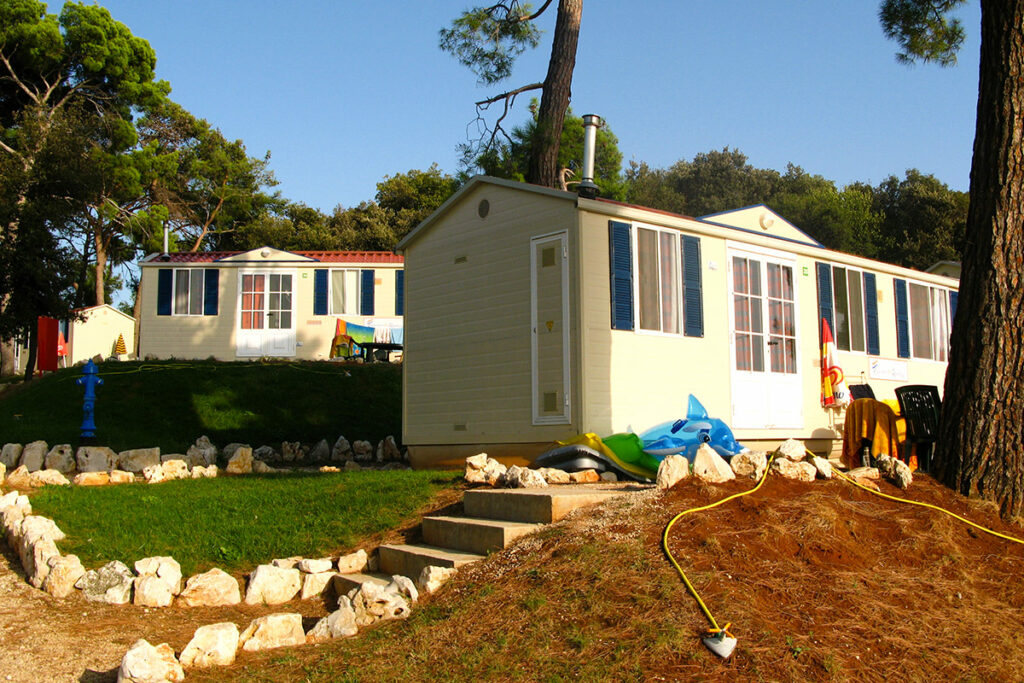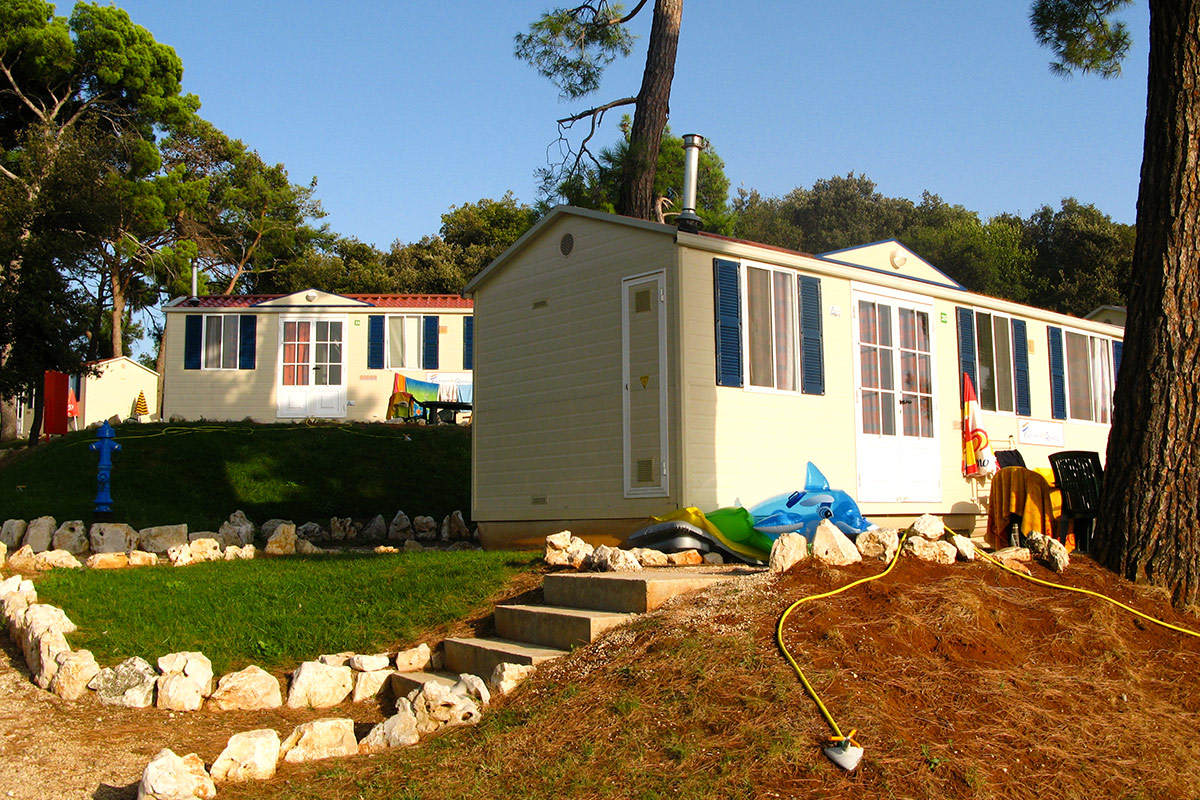 Affordability
One of the most significant advantages of investing in mobile homes is affordability. Depending on the location and condition, a mobile home can cost up to 70 percent less than purchasing a traditional single-family home. Buying a mobile home also involves fewer fees and costs associated with closing or financing than buying an existing house—making it much easier to purchase one outright. Additionally, because they are smaller than traditional houses, they typically require less upkeep and maintenance. 
Variety of Amenities
Mobile homes often come with various amenities that make them ideal investments for those who want access to luxury features without breaking the bank. Many modern mobile homes include walk-in closets, fireplaces, air conditioning units, stainless steel appliances, spacious bathrooms, and other elements that can add significant value to your investment. They also often come furnished with furniture or have enough space to accommodate furniture you bring yourself; this makes them ideal for renters who don't want to buy their furniture or spend extra money on furnishing rentals themselves.
Desirable Locations
Many mobile home parks are located in desirable locations that offer easy access to schools, shopping centers, restaurants, hospitals, entertainment venues, public transportation systems, and other amenities that people look for when searching for property investments or places to live. As such, these parks often experience high demand from prospective tenants—and if you can lock in long-term leases at reasonable rates, you stand to benefit from steady rental income over time.
Lower Maintenance Costs
Another great advantage of purchasing a mobile home is its reduced maintenance costs. While conventional homes require periodic repairs and renovations on top of regular upkeep, such as lawn care, painting, and seasonal cleaning, mobile homes generally require much less work. This means less time spent on maintenance and more time enjoying your property! Additionally, since most mobile homes are smaller than their traditional counterparts, they also take up much less space—which translates into lower energy bills throughout the year.
Types of Mobile Homes
When buying a mobile home, several options are available depending on your budget and lifestyle needs. The two most common types are single-wide and double-wide manufactured homes; both have unique benefits depending on how you plan to use your property. Single-wide models tend to be more budget-friendly, while double-wide models provide extra space, which makes them ideal for larger families or those who need extra room for entertaining guests. There are also multi-sectioned models which give even more square footage but come with higher price tags due to their larger size. Finally, park model houses offer additional amenities, such as garages or porches, at an even higher cost. Still, they may be worth considering if you plan to live in your property full time or rent it out for income generation purposes.  
How To Choose a Mobile Home
When choosing the right mobile home for your needs, there are several important factors to consider. First, decide on the size and features you need; this will help narrow your search for potential properties. Next, research local real estate markets to find a good deal on a property that fits your budget. Finally, visit the mobile home park you're considering to ensure it has all the amenities and services you need as a tenant. Patience is vital when looking for a mobile home; take your time and research to ensure you get the best property.
In conclusion, purchasing a mobile home can be an excellent investment for those who want access to luxury features without breaking the bank. Mobile homes often come equipped with modern amenities and are located in desirable locations, plus they require much lower maintenance costs than traditional homes. With all these benefits, it's no wonder why so many people choose to purchase mobile homes as their primary residence or as investment opportunities. Be sure to consider all of your options and take the time to do your research to find a property that meets your needs and fits within your budget.
Conclusion
In conclusion, investing in mobile homes can be a great way to diversify your portfolio while taking advantage of attractive returns on your investment. They tend to be more affordable than traditional houses yet still offer many modern amenities—plus, they're usually located in desirable locations that provide easy access to all sorts of exciting attractions and necessary services like schools and hospitals. If you're looking for an affordable way into real estate investing, consider researching what types of mobile homes might fit your budget and needs—you may just find your next dream investment!