Fire service professionals are integral to the safety of our communities. They perform various duties, from responding to emergency calls to educating the public about fire safety. We will provide an overview of fire service professionals' various roles and responsibilities. We'll also discuss the types of certifications and training required for these positions and what makes a successful career in this field.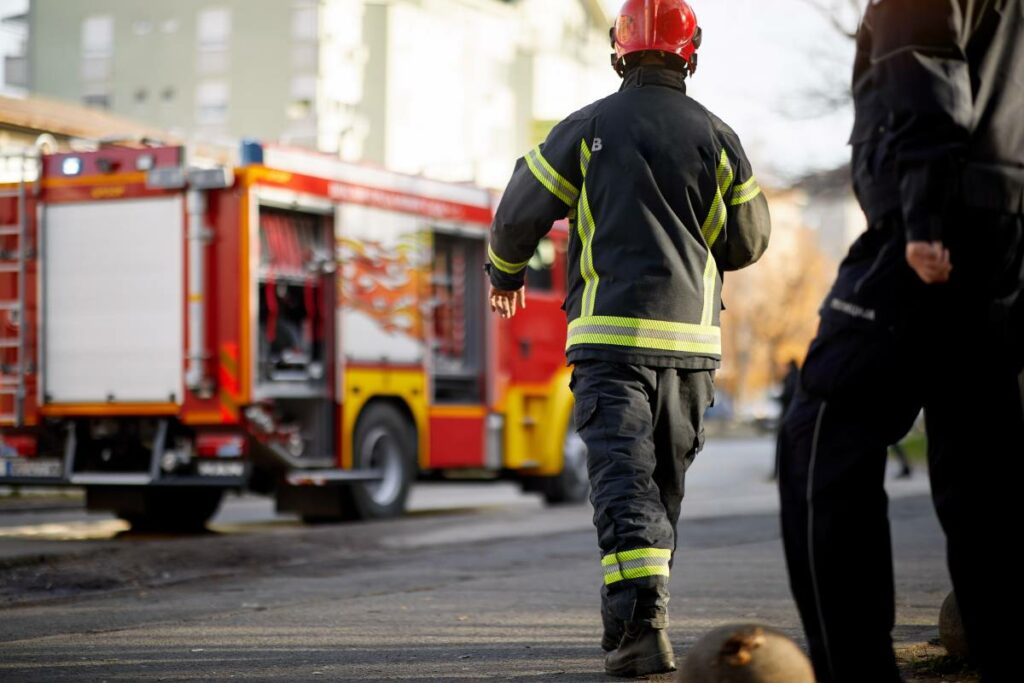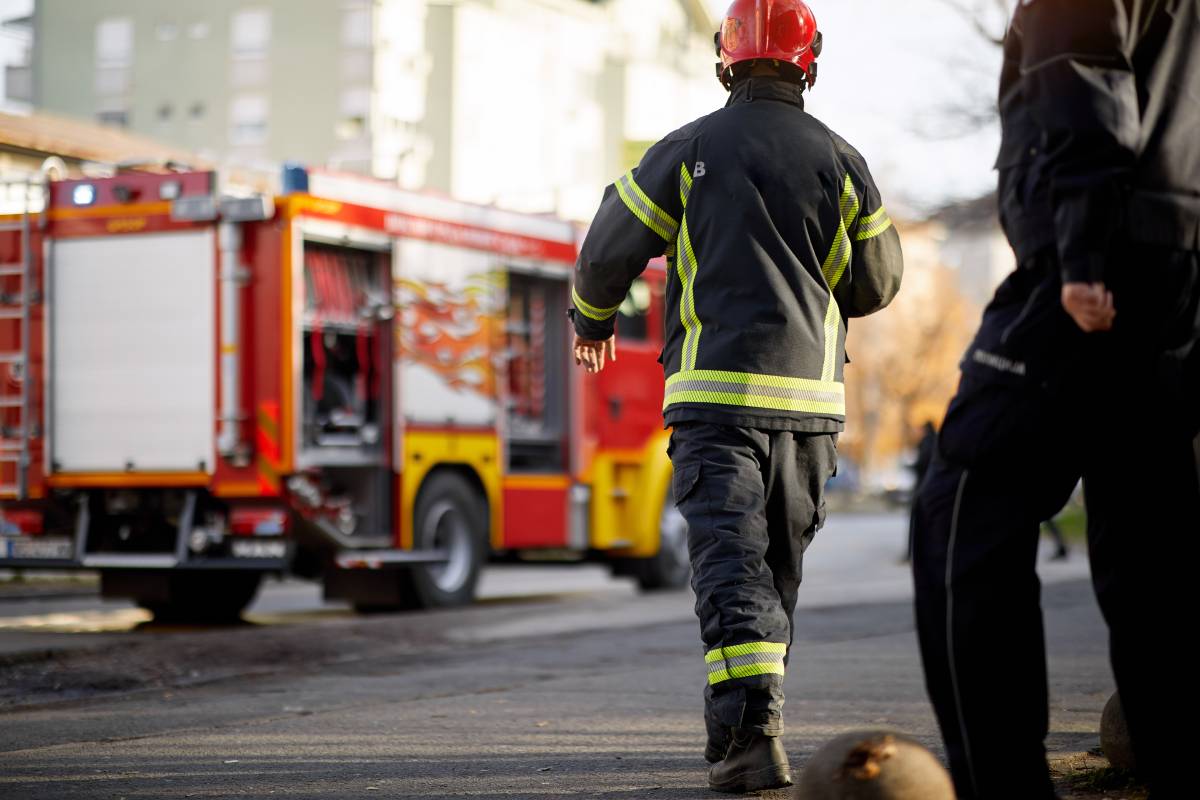 Responding to Emergencies
Fire service professionals play the most critical role in responding to emergencies. When a 911 call is placed, firefighters are dispatched to respond. Depending on the type of emergency, firefighters may drive an engine, ladder truck, or another specialized vehicle to arrive at the scene as quickly as possible. Once there, they assess the situation and determine how best to proceed with rescue and extinguishing efforts.
Firefighters must think quickly and act decisively to mitigate the potential loss of life or property damage. They must also be familiar with different tools and equipment used in rescue operations to use them properly when needed. Additionally, they should know basic construction methods to understand how buildings are put together and anticipate potential weak points or danger zones during fires or other disasters.
Fire Prevention & Education
In addition to responding to emergencies, fire service professionals often educate the public about fire safety and prevention measures. This includes providing advice on how homeowners can make their homes safer through smoke detectors, escape routes, sprinkler systems, etc. It may also include presentations at schools or community centers about basic fire safety principles such as stop-drop-roll or an escape plan in place for any type of emergency. By educating people on how to stay safe from fires and other disasters, firefighters help ensure that fewer people become victims in crises agencies.
Certification & Training Requirements
For someone to become a firefighter or hold another position within a fire department, they must meet specific certification requirements and complete relevant training courses. Applicants must have at least a high school diploma (though some departments may require college coursework) plus specific physical fitness qualifications (such as passing a physical agility test).
In addition, many states require firefighters to complete an Emergency Medical Technician (EMT) program before becoming certified for duty since medical-related calls account for almost half of all incidents that first responders attend. Those interested in gaining advanced certifications can pursue additional education programs offered through trade schools or universities specializing in fire science-related fields such as hazardous materials management or wildland firefighting techniques.
Successful Fire Service Professionals
Successful firefighters possess several qualities which allow them to excel at their jobs, including good problem-solving skills; physical endurance; attention-to-detail; sound judgment; decision-making prowess; strong communication skills; selflessness; composure under pressure; organizational skills; dedication; empathy; respectfulness; courage, integrity; teamwork; time management; resourcefulness, compassion, flexibility, professionalism, leadership, strong work ethic; ambition; commitment; enthusiasm; honesty, loyalty, resourcefulness.
These qualities are important for responding to fires or other emergencies and working with the public and fellow firefighters. At the end of the day, firefighters put their lives on the line every day to protect those around them. They have an immeasurable amount of courage and dedication that allows them to do what they do, and they are greatly admired.
How To Become A Firefighter
If you want to become a firefighter, it is essential to start by researching the requirements in your area. You will likely need a high school diploma or GED, some physical fitness qualifications (such as passing a physical agility test), and to complete some emergency medical technician training before becoming certified for duty. Additionally, you should familiarize yourself with the tools and equipment of firefighting, construction principles, and safety methods to demonstrate your knowledge during any application process. You should also consider pursuing postsecondary education in fire science or related fields, as this can give you an advantage when getting hired.
Once you are sure that you meet the requirements of the fire department you are applying to, it is essential to submit your application as soon as possible and follow up with any necessary paperwork. Lastly, be sure to participate in any additional training opportunities or certifications available to increase your chances of success.
Being a firefighter is a good career choice and requires dedication, courage, and commitment. By understanding the requirements of becoming a firefighter and ensuring you meet all the necessary qualifications, you will be well on your way to achieving your dream job.
Final Thoughts
Firefighters provide invaluable services related to directly responding to emergencies and preventative measures such as educating the public about fire safety. Becoming a successful firefighter requires more than just meeting specific educational requirements – it demands certain qualities such as courage under pressure, mental acuity, physical endurance, etc. While it is challenging work requiring significant dedication, those who choose this profession earn immense satisfaction knowing their work is helping keep their community safe.