Have you ever wondered what kind of entrepreneur you are? Are you a solopreneur, an online entrepreneur, or do you have a traditional brick-and-mortar business? The answer to this question can sometimes be complicated. Understanding the different types of entrepreneurship is essential if you want to make the right decisions for your business. In this article we will explore the different types of entrepreneurs and their associated characteristics.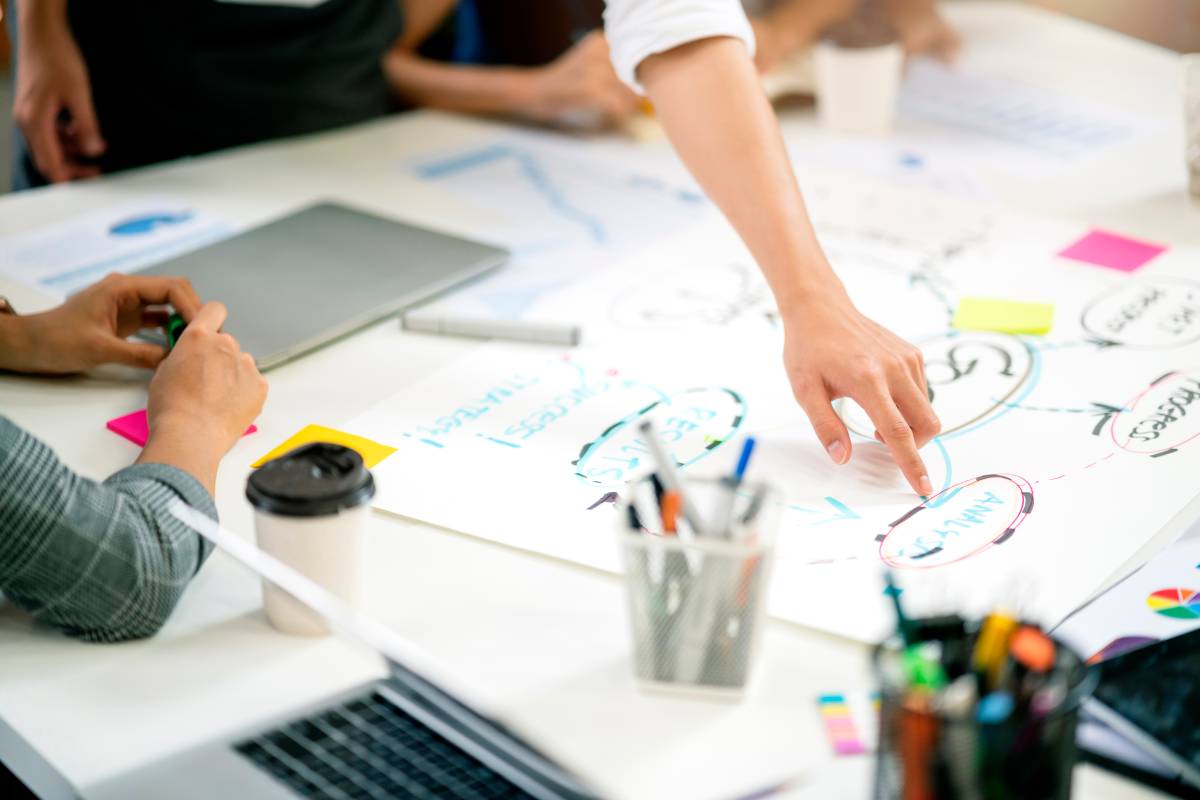 Solopreneur
Solopreneur is an individual who works independently and usually has no employees or partners. A solopreneur typically specializes in one specific service and may work from home or a small office. This type of entrepreneur may have limited resources but can still be successful due to their ability to focus on their niche service. Solopreneurs generally have more flexibility in terms of hours than other entrepreneurs. They often enjoy taking charge of their destinies and choosing their own goals and objectives.
Online Entrepreneur
An online entrepreneur uses technology platforms, such as websites or social media accounts, to market and sell products or services to customers worldwide. This type of entrepreneurship requires creativity, knowledge of web development, marketing strategies, and customer relations skills. Being an online entrepreneur also means having access to a global audience that can be reached with minimal costs compared to traditional marketing methods. However, online entrepreneurs must understand the risks associated with online businesses; they must protect their data and website security while ensuring customer satisfaction. 
Traditional Brick-and-Mortar Business Owner
The traditional brick-and-mortar business owner is somewhat similar to the solopreneur, who often works alone but requires more significant investments to set up shop. These businesses typically have physical locations (e.g., stores) that customers can visit directly to purchase goods or services; however, many brick-and-mortar business owners now offer digital products for customers who prefer shopping online instead. Brick-and-mortar business owners must be particularly mindful of local regulations that may affect how they operate their business; for example, some cities require permits before companies can open up shop within city limits, while other cities place restrictions on specific activities like selling alcohol or weapons within city limits.
How To Choose The Right Type of Entrepreneurship
Venturing into any form of entrepreneurship should not be taken lightly. For starters, the type of entrepreneurship chosen should factor in one's purpose and current financial status. That being said, it's highly advised to conduct adequate research before deciding on a type of entrepreneurship. This includes but is not limited to analyzing potential markets, understanding one's customer base, familiarizing oneself with applicable laws and regulations, and evaluating cost means to remain financially viable.
Additionally, those who want their venture to be effective and successful should consider joining an entrepreneur support organization or finding a mentor who can help guide them through the process. Additionally, aspiring entrepreneurs must consider how long they are willing or able to devote to the business since varying types demand different amounts of input. Ultimately, by approaching this decision thoughtfully and strategically, individuals can choose a kind of entrepreneurship that matches their goals and skillset for the best possible outcome.
Can You Be An Entrepreneur Without Owning A Business?
Many people believe that to become an entrepreneur, one must own their own business. However, this is only sometimes true. There are many ways of becoming an entrepreneur without owning a company, such as freelancing, working as a consultant or contractor, investing in the stock market or real estate, and even developing and launching an App. Those who prioritize independence and control of their destiny could also take a job within an existing business while using the knowledge they gain to create their venture in the future.
No matter which route individuals choose, it's essential to establish clear goals and objectives that align with one's purpose and stay disciplined and motivated to achieve those goals. It's also important to remember that entrepreneurship isn't a one-size-fits-all model; it can come in many different shapes and sizes, requiring dedication, hard work, and creativity. As an entrepreneur without owning a business, individuals often have access to more resources, which can help them to become more successful in their venture. With the right attitude and focus, anyone can become an entrepreneur without owning a business.
Knowing your type of entrepreneurship can help you make informed decisions about your business operations – from choosing the right location for your storefront (if applicable) to picking out the most suitable marketing strategies for your target demographic (if appropriate). It's also important that entrepreneurs understand local regulations, so they know what's expected from them by authorities should any issues arise during daily operations; this helps ensure that everyone involved understands their rights and responsibilities when it comes time for legal action if necessary. Understanding the different types of entrepreneurship will help ensure success – no matter which types best suit you.