In today's digital world, a company has to be tech-savvy to survive. This is especially true for businesses that operate online. While there are many aspects to running a successful online store, one of the most important is choosing the right payment processing company.
There are a lot of factors to consider when selecting a payment processor, from meeting your business's specific needs to finding a company that offers the best rates. With so many options out there, it can be challenging to know where to start.
In this article we will share our top tips for picking the right payment processing company for your online store.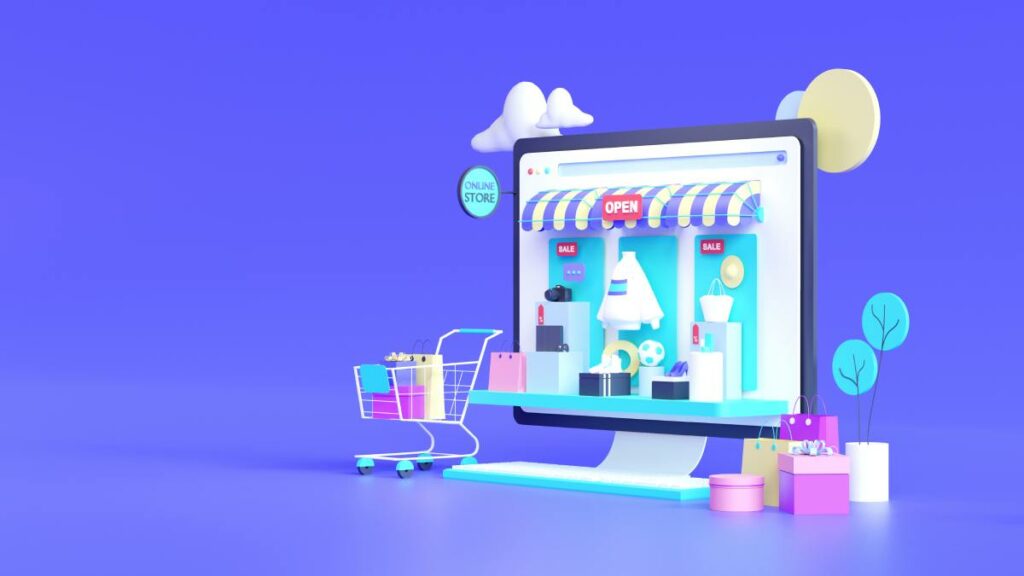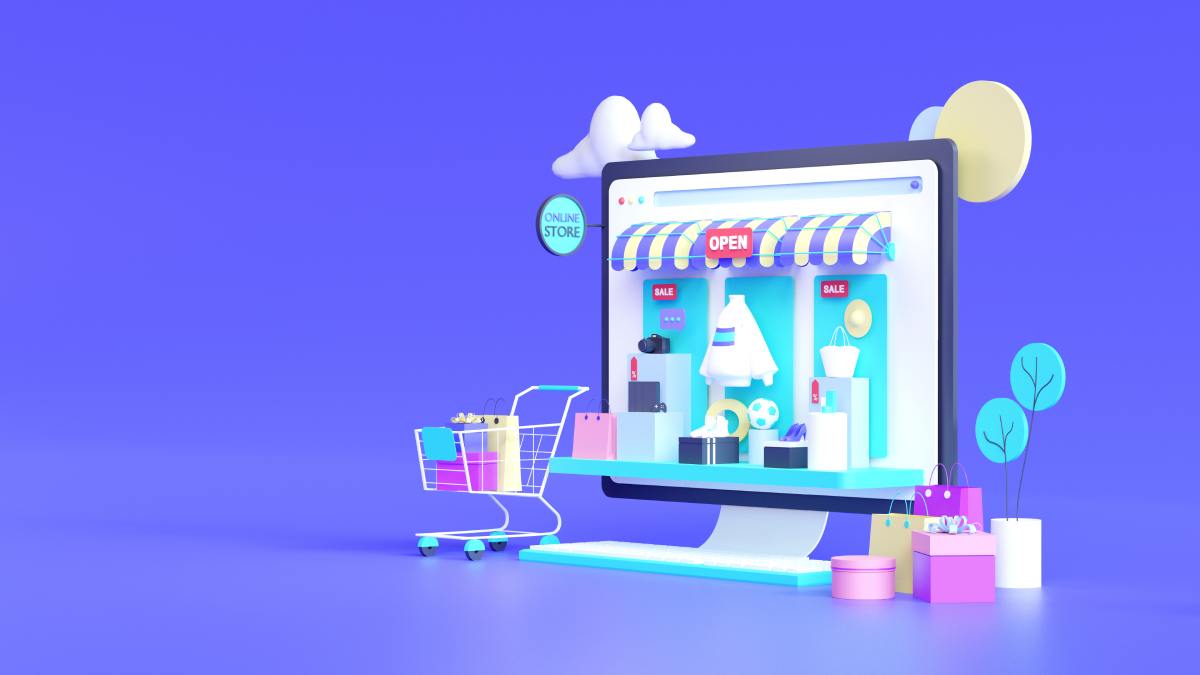 Consider Your Business Needs
You must first consider your business's needs when researching different online payment processors. What type of products or services are you selling? What is your average transaction amount? How many transactions do you process per month? Do you need a company that can handle recurring payments? Once you know your business needs, you can start narrowing down your options.
Paying for Different Kinds of Goods
Different payment processors offer various features, so it's essential to find one that can accommodate the type of goods or services you're selling. For example, if you run an online store that sells swim gear and beach products, you'll need a company that can handle shipping and handling fees from the Miami, Fl warehouse to different parts of the world. On the other hand, if you run an online service such as a subscription-based website, you'll need a company that can handle recurring payments.
Transaction Fees
Another important consideration is transaction fees. Most payment processors charge a fee for each transaction, which can add up quickly if you're doing a lot of business. Make sure to determine the transaction fees for each company you're considering and compare them to see which is the most cost-effective.
Payment Security
Of course, you'll also want to ensure that your payment processor offers a secure way for your customers to pay. Look for companies that use encryption technology and have a good reputation for protecting their customers' information. By using data encryption, you can help protect your customers' information and keep their payments secure.
Site Traffic and Transaction Speeds
We recommend considering your site traffic and transaction speeds. If you get a lot of traffic, you'll need a payment processor that can handle the volume without slowing down your site. And if you process a lot of transactions, you'll want a company that can do so quickly and efficiently.
The Ability to Handle Recurring Payments
If you offer products or services that require recurring payments, it's crucial to find a payment processor that can handle this type of transaction. Not all companies offer this feature, so check before you sign up.
Customer Service and Support
Finally, find a payment processor that offers good customer service and support. If you have any issues with your account or need help processing a transaction, you'll want to be able to reach someone who can assist you.
When researching options, look for companies with positive customer reviews and offer a variety of ways to get in touch, such as by phone, email, or live chat. Finding a provider that offers 24/7 support is also ideal.
Look for a Company with Flexible Pricing
We suggest finding a payment processor with flexible pricing. This way, you can ensure you're not overpaying for the service. Many companies offer different pricing tiers based on the volume of transactions, so find one that will fit your business's needs. Newer businesses can often get by with a lower tier than established businesses, which can be a great way to save money.
Research Fees
Like any other business, payment processors can have hidden fees. Read the fine print and find out the costs before signing up for an account. This way, you can be sure you're not paying more than you should.
Ask About Discounts
Finally, don't be afraid to ask about discounts. Many payment processors offer discounts for businesses that process a high volume of transactions or sign up for a long-term contract. If you think your business qualifies, be sure to ask about any available discounts.
Read Reviews
An often overlooked step to choosing a payment provider is reading reviews. See what other businesses are saying about the providers you're considering. This can be a great way to get an unbiased look at the pros and cons of each one.
When looking up reviews, we recommend checking out multiple sources to get a well-rounded view. You can find payment processor reviews on websites like CNET, PCMag, and TrustPilot.
Get Recommendations
If you're still unsure which payment processor is suitable for your business, ask for recommendations. Talk to other entrepreneurs in your industry and see who they use. You can also look into business podcasts or networking events to get insights from other business owners.
Final Thoughts
Picking a suitable payment processor is an important decision for any online business. Once you've considered all these factors, you should know which payment processor is right for your online store. By doing your research, you can be sure you're choosing a company that will offer the best service and prices for your business.