There are so many unique places to travel to in Canada, it can take time to know where to start. Experts say from the rocky coastline of the Atlantic provinces to the towering peaks of the Rocky Mountains, Canada is a land of stunning natural beauty. And that's just scratching the surface – there are also vibrant cities, charming small towns, and vast expanses of wilderness to explore. Here are some of our favourite Canadian destinations and a list of the top places to travel in Canada.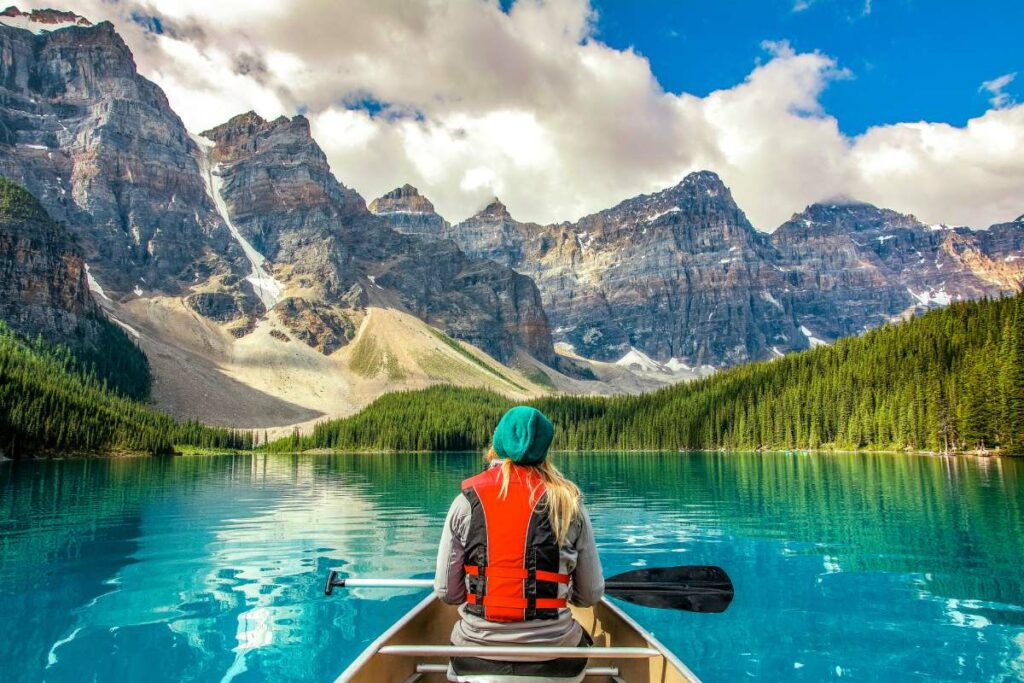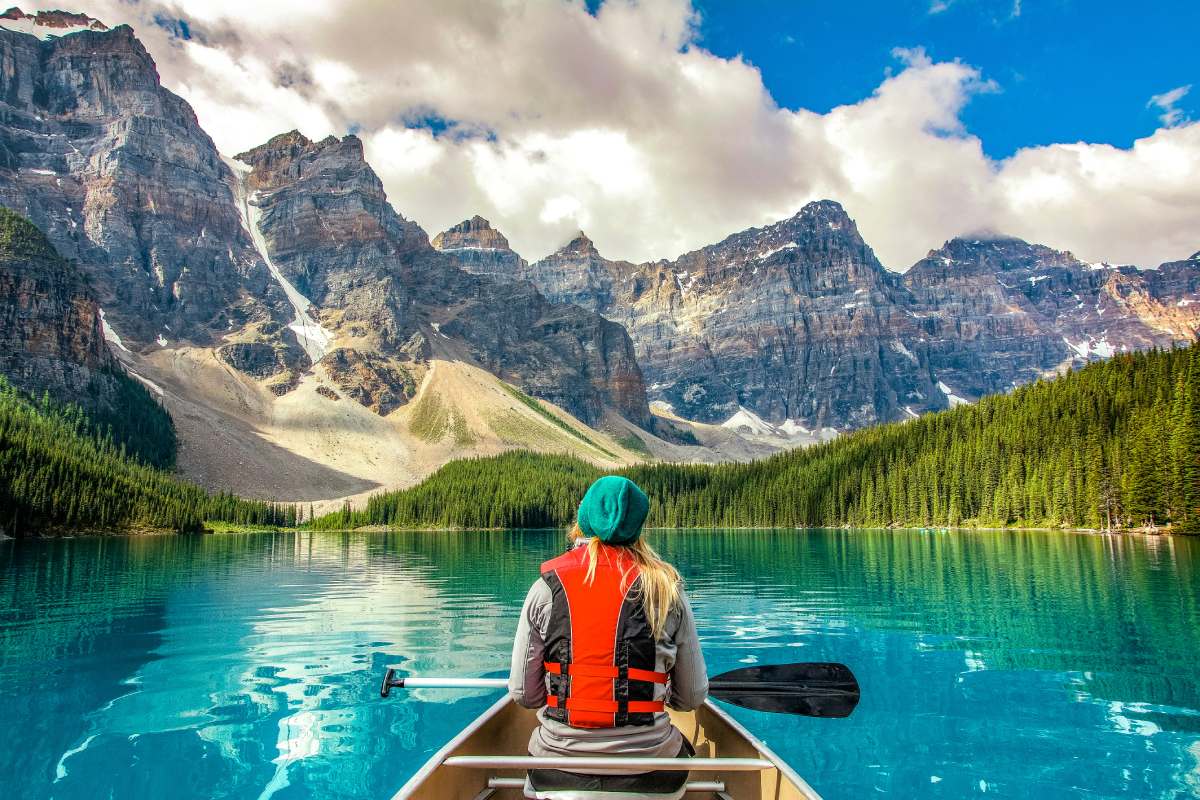 Vancouver – A City With Beautiful Scenery And A Diverse Culture
Vancouver is a city like no other. Nestled between the Coast Mountains and the Pacific Ocean, Vancouver enjoys a mild climate and beautiful scenery. The city is also home to a diverse population, with over half its residents born outside Canada. This diversity is reflected in Vancouver's food scene, which offers cuisine from all over the world. Whether you're craving Chinese dim sum or Italian pasta, you can find what you're looking for in Vancouver.
And with so much to see and do, it's no wonder the city is consistently ranked as one of the best places to live in the world. If you're looking for an unforgettable experience, add Vancouver to your list of must-visit cities.
Toronto – The Largest City In Canada, With Plenty Of Attractions To See
Toronto is the largest city in Canada and the capital of Ontario. It is located on the shores of Lake Ontario and is home to over 2.7 million people. Toronto is also a significant financial centre home to the Toronto Stock Exchange.
The city is home to many cultural attractions, such as the Royal Ontario Museum and the Art Gallery of Ontario. In addition, Toronto is a popular tourist destination with plenty of hotels, restaurants, and shopping opportunities.
Quebec City – An Old European-Style City That Is Full Of History
Founded in 1608 by Samuel de Champlain, Quebec City is one of the oldest cities in North America. The city has a rich history and was the site of many important events during the French and Indian War. Today, Quebec City is a UNESCO World Heritage Site known for its old-world charm and European atmosphere.
The city is home to many historic landmarks, including the Chateau Frontenac, the Citadelle of Quebec, and Place Royale. Visitors can also enjoy a variety of restaurants, cafes, and shops. Quebec City is an ideal destination for history buffs and those who want to experience a taste of Europe without leaving North America.
Banff National Park – One Of The Most Popular Parks In Canada, Known For Its Mountains And Glaciers
Banff National Park is one of the most popular tourist destinations in Canada. The park is situated in Alberta and is home to a stunning array of mountains, glaciers, and lakes. Visitors can enjoy hiking, camping, and canoeing in the summer or skiing and snowboarding in the winter.
The park also offers a variety of accommodation options, from campsites and hotels to cabins and lodges. Banff National Park is sure to provide an unforgettable experience regardless of when you visit.
Niagara Falls – A Natural Wonder Located On The Border Between Canada And The United States
Niagara Falls is one of the most famous waterfalls in the world. Located on the border between Canada and the United States, it is a natural wonder that attracts millions of visitors each year. The falls are composed of three separate waterfalls: the Horseshoe Falls, the American Falls, and the Bridal Veil Falls. The Horseshoe Falls are the largest of the three and are located on the Canadian side of the border.
The American Falls and the Bridal Veil Falls are on the American side. All three waterfalls are fed by the Niagara River, which flows from Lake Erie into Lake Ontario. The falls are about 50 feet high and 1,500 feet wide. The waterfalls can be seen from both sides of the border, but there are many different vantage points from which to view them. One of the best ways to see all three waterfalls is to take a boat tour. These tours leave from both sides of the border and provide an up-close look at this natural wonder.
Prince Edward Island – A Small Island With Stunning Beaches And Red Sandstone Cliffs
Nestled in the Gulf of St. Lawrence, Prince Edward Island is a small island with a big personality. The island is home to red sandstone cliffs, gently rolling hills, and some of the most stunning beaches in Canada. Visitors come from all over to enjoy the island's natural beauty, and many return year after year to soak up the relaxed atmosphere and slow pace of life.
While the island is best known for its sandy beaches and lobster fisheries, there are also plenty of activities for visitors to enjoy, from golfing and hiking to cycling and kayaking. No matter what your interests are, Prince Edward Island is sure to offer something for everyone.
Final Thoughts
Canada is a vast and diverse country with places to explore and experience. From the majestic mountains of Banff National Park to the beautiful beaches of Prince Edward Island, there are plenty of options for travellers looking for an unforgettable adventure. Whether you're interested in exploring history, taking some incredible photographs or discovering nature, Canada has something to offer every traveller.