In today's business world, recruiting new employees has become increasingly competitive. With so many businesses vying for top talent, recruiters need to use every available resource to find the best candidates.
Successful recruiters know that using the internet is one of the best ways to find potential employees. Several websites cater specifically to job seekers and businesses looking for new employees. Here we'll discuss five of his favorites.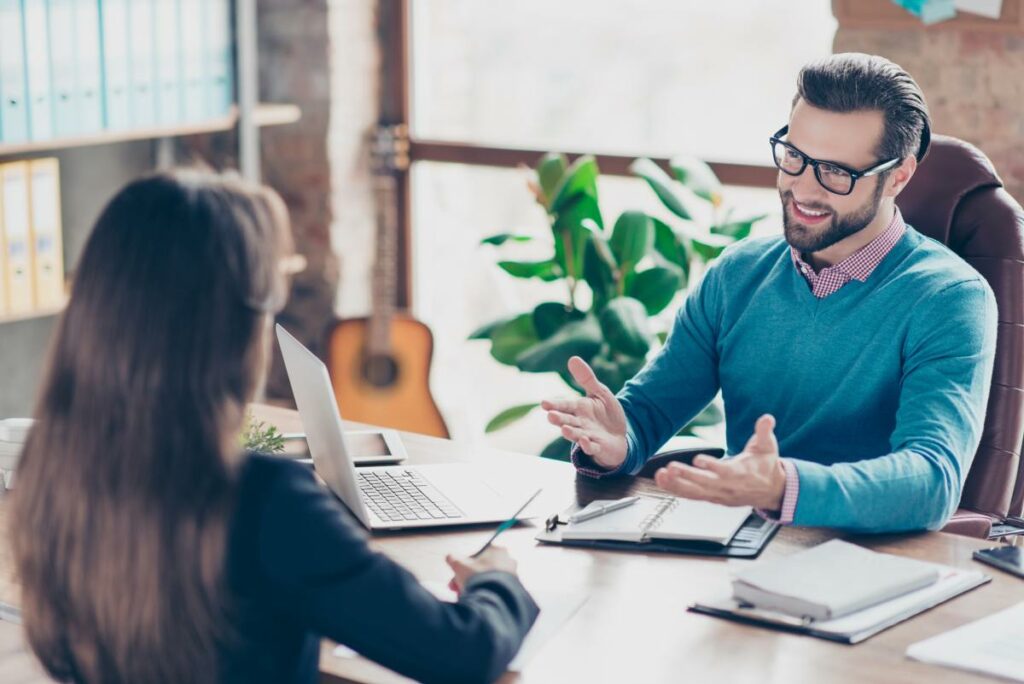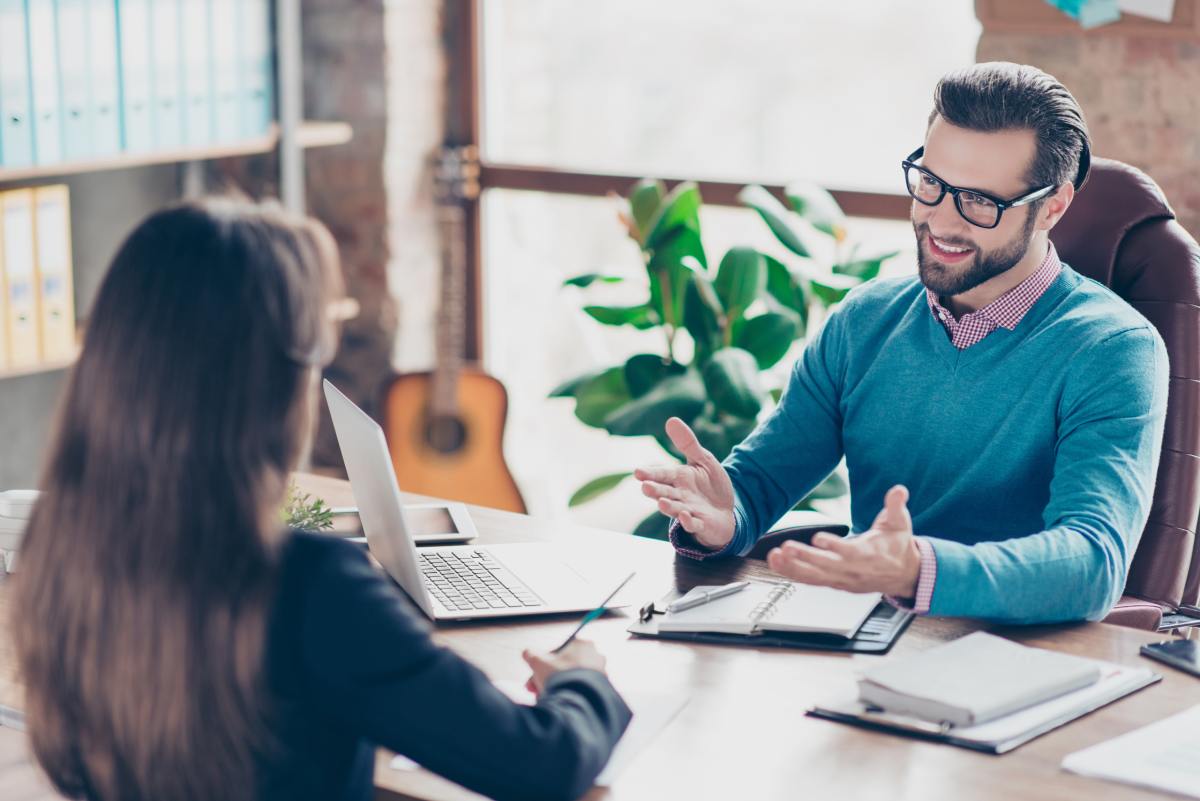 Indeed
One of the world's most popular talent-sourcing websites, Indeed has millions of résumés and job listings from around the globe. This website is a great place to start your search for new employees.
Benefits of Using Indeed
As a recruiter, you can browse résumés from candidates in the Rancho Santa Margarita area and contact them directly. And, unlike a print media posting, you can create detailed job listings that cover all the requirements and qualifications you're looking for in a new employee. Since there is more space to detail the position, your listing can also include a description of the company culture and highlight any unique benefits your business offers.
Indeed Resume Search
The biggest challenge with Indeed is the sheer volume of résumés and jobs available. With so many options, it can be challenging to find the best candidates. To help with this, Indeed's Résumé Search feature allows you to search for specific qualifications, like "degree from UCI" or "3 years of experience in sales."
Indeed Assessments
In addition to résumés and job postings, Indeed also offers a variety of assessments that can help screen candidates. These assessments cover topics like customer service, leadership, and sales. Assessments can also test critical thinking and problem-solving skills.
LinkedIn
LinkedIn is a social networking site geared towards professionals. This website can help find both active and passive job seekers. We recommend that recruiters use the site to network with potential employees who fit specific job criteria.
Connecting Directly With Potential Employees
Imagine you've logged onto Linkedin and found the ideal candidate for a position you're working to fill. You can use LinkedIn's InMail feature to contact them directly. This is a great way to start a conversation and build a relationship with a potential employee before extending an offer.
Consider the Cost
The downside to using LinkedIn is that it can be expensive. For businesses that want to contact potential employees through InMail, the cost per message starts at $1.50. Additionally, some recruiters find that LinkedIn's search features aren't as comprehensive as those of other job-search websites.
Glassdoor
Glassdoor is a website that offers job seekers an inside look at companies worldwide. This website is an excellent resource for understanding what potential employees might think of your company before they even start the interview process.
Glassdoor's Company Reviews
Company reviews are one of the most popular features of Glassdoor. These reviews are written by current and former employees and offer insight into what it's like to work at a company. When recruiting new employees, knowing the company's reputation can help you promote the positive aspects of the business to attract top talent and address any concerns proactively.
Glassdoor's Salary Calculator
Another popular feature of Glassdoor is the salary calculator. This tool allows job seekers to enter their position and location to see what others in similar roles are being paid. You can use this information as a recruiter to negotiate salaries with potential employees.
Dice
If you commonly recruit for positions in the technology field, you'll want to get acquainted with Dice. Dice is a job-search website that specializes in connecting employers with tech talent.
Browse Résumés by Skill Set
When you visit Dice, you can search for candidates by skill set. For example, if you're looking for a web developer, you can search for résumés that mention specific coding languages, like HTML or CSS. This feature helps recruiters find candidates with the exact skills they need.
Post Job Listings
In addition to résumé searches, Dice allows employers to post job listings. These listings are then shared with Dice's community of tech professionals. Job seekers can also sign up for email alerts to receive new listings that match their criteria.
AngelList
One of the most challenging aspects of job recruiting is finding candidates for a new or unknown company. That's where AngelList comes in. AngelList is a website that helps startups connect with job seekers interested in working for early-stage businesses.
Perks of Angellist
The website is beneficial for small businesses or companies that are just starting out. AngelList allows startups to post their funding information along with job listings, so potential job seekers can see if the company is a good fit for them regarding salary and company culture.
Best For Multi-Taskers
Because Angellist is geared towards startups, companies who post on the site are looking for employees who can wear many hats and are willing to work hard. This makes it a great place to find driven and passionate employees. However, recruiters need to be upfront about the company's stage of development and what that means for salary and job stability.
Final Thoughts
Recruiting top talent is essential to your success regardless of the size of your company. The good news is that plenty of websites are out there to help you find the right employees for your business. Using a combination of these websites, you can cast a wide net and find the best candidates for your open positions.