In just a few years, social media has become one of the most important tools that Christians can connect and share their faith. Christian social media accounts can be a source of encouragement and information. There are now dozens of Christian social media accounts on platforms like Twitter, Instagram, and Facebook that you can follow to stay up-to-date on the latest news and events in the Christian community. Today, we will list some options of Christian social media accounts you might consider following in 2022!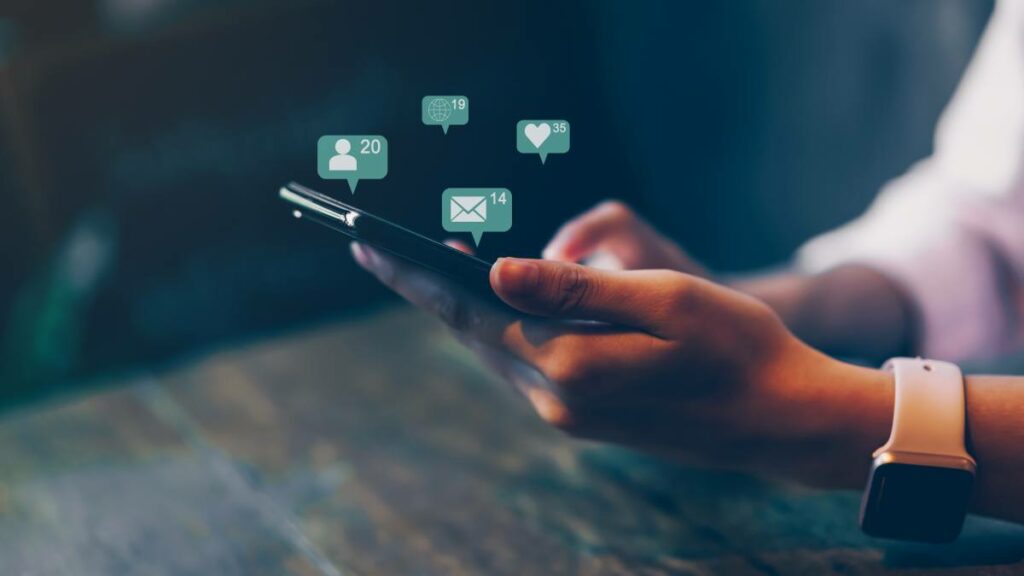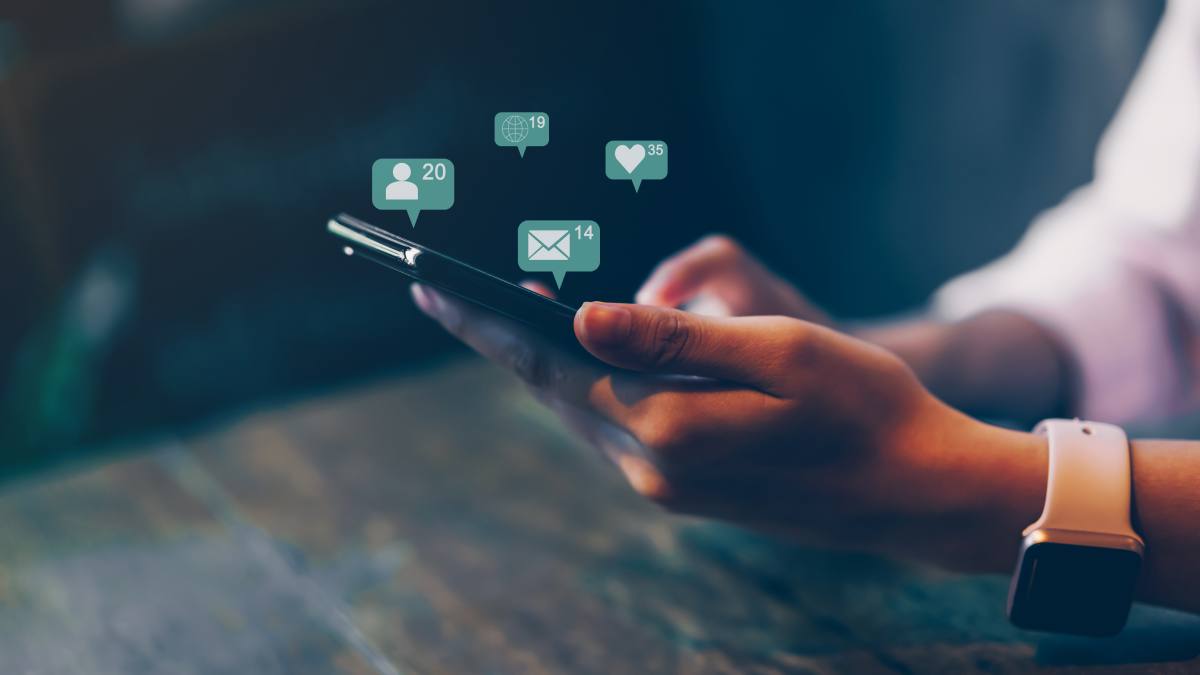 @youversion
YouVersion creates biblically centered, culturally relevant experiences that encourage and challenge people to seek God throughout each day. They design these experiences to fit into your daily routine so that your everyday can intertwine with the messages of the bible.
@GodPosts
@GodPosts is a popular Instagram account that shares uplifting scripture verses and Christian quotes. The account has over two million followers and features a variety of content, including motivational posts, Bible verses, and inspiring stories. @GodPosts is an excellent resource for Christians looking for encouragement and inspiration, and it provides a much-needed message of hope in today's world.
The account reminds us that God is always with us, no matter what we are going through. Whether facing difficult times or celebrating life's joys, @GodPosts is a reminder that we are never alone.
@Verseoftheday
The Bible is God's Word that, in totality, points to Jesus.  Each book offers a message and meaning that points to the life of Jesus and His place in God's plan to provide the opportunity for mankind to be restored back into relationship with their Creator. But sometimes, it can be challenging to understand what these stories are trying to tell us. That's where @Verseoftheday comes in. This account posts one verse from the Bible each day and a short explanation of what the verse means.
The verses are drawn from all over the Bible so that you can get a well-rounded understanding of its contents. And because the verses are posted one at a time, you can take your time to reflect on their meaning. Whether you're a seasoned Bible scholar or someone who is just beginning to explore its teachings, @Verseoftheday is an excellent resource for deepening your understanding of this ancient text.
@FaithfulWordDaily
Faithful Word Daily is a religious account that posts Bible verses, prayers, and inspirational quotes. The account is run by Christians committed to sharing God's word with as many people as possible. The account is updated daily, and new content is added regularly. The account also features several interactive elements, such as polls and quizzes, which help to engage followers and encourage discussion.
In addition, the account occasionally features guest posts from other Christian leaders and influencers. By providing religious content that is both informative and engaging, Faithful Word Daily aims to promote faith and fellowship among its followers.
@christianitytoday
Christianity today is a news and information website that provides updates about Christianity worldwide. The site includes news stories, features, and columns written by various authors and resources for churches and pastors. Christianity today also offers a daily email newsletter that delivers the latest news and articles to subscribers' inboxes each morning.
In addition to news and information, Christianity Today also provides resources for Christian living, including Bible studies, personal devotionals, and prayer guides. Whether you're looking for breaking news or thoughtful commentary, Christianity today is a go-to source for all things related to Christianity.
@PastorMarkDriscoll
Pastor Mark Driscoll is a polarizing figure in the Christian community. His no-holds-barred preaching style and frank opinions on social issues have made him a popular and controversial figure. While some see him as a powerful voice for the gospel, others view him as an inflammatory provocateur. Regardless of where one stands on Pastor Driscoll, there is no denying that he has had a significant impact on the Christian landscape.
His extensive social media following has given him a platform to reach people worldwide with his message. He is not afraid to tackle tough topics, and his candor has won him both admirers and detractors. While some find his approach too bold, others appreciate his willingness to address complex issues. No matter what one thinks of Pastor Driscoll, there is no doubt that he is a significant force in the world of Christian media.
Final Thoughts
These are six Christian social media accounts to follow in 2022. Each account offers something unique, whether daily inspiration, biblical verses, or religious teaching. By following these accounts, you can search out deeper understanding of Christianity and its teachings. As with any source, it is important to recognize each sight is a supplement and to always approach all information in light of Scripture as your bases.  So if you're looking to expand your horizons and learn more about walking in faith, be sure to give these accounts a follow.