When embarking on the journey of buying or selling a home, experts say it's essential to have someone knowledgeable and experienced on your side. A solid real estate professional can make all the difference in determining whether you get the best possible outcome for your home sale or purchase. Unfortunately, not everyone goes into their realty transaction with an experienced and reliable Realtor®. The potential consequences are too high; without having worked with a trained specialist, buyers and sellers risk leaving money on the table or, even worse – making costly mistakes down the road. We'll explore why finding a knowledgeable Realtor is crucial when assembling any real estate transaction.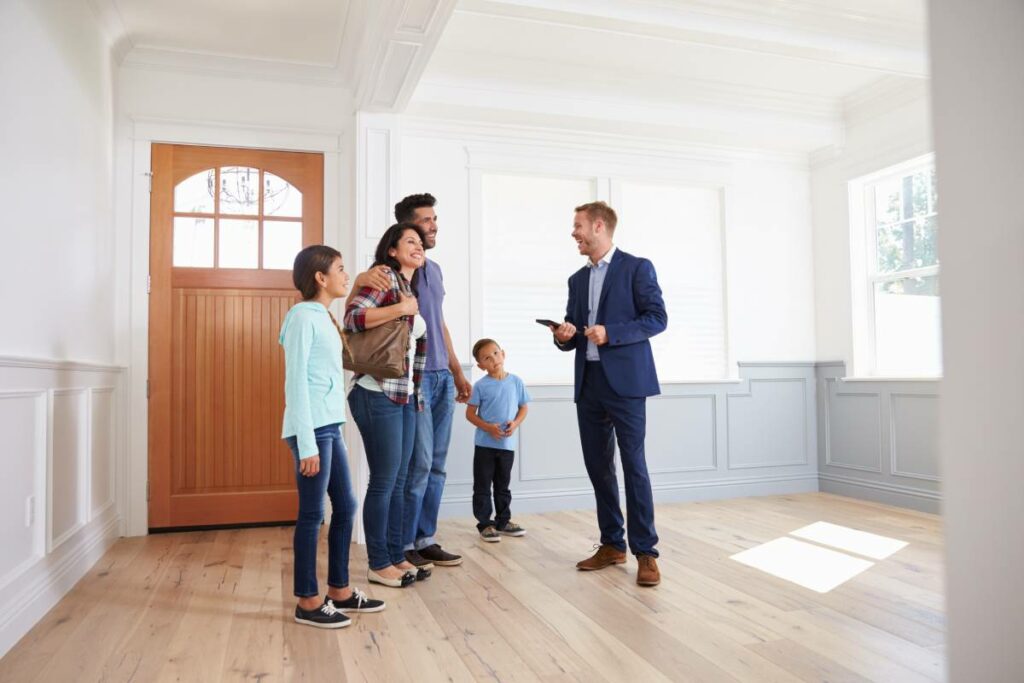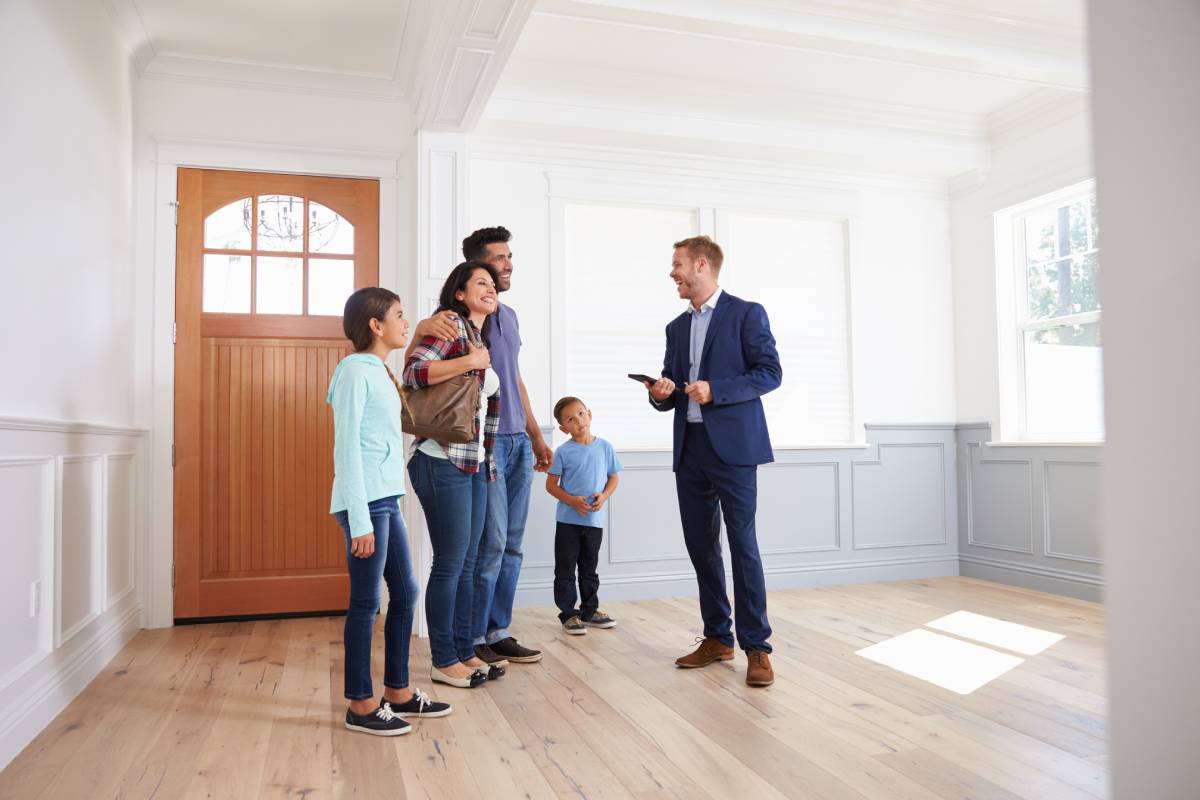 Understand the Real Estate Market
The real estate market can be daunting, but taking the time to research and educate yourself can make all the difference. Understanding current housing prices in your area is crucial in determining what you can afford and realistically expect to pay for a home. Equally important is gaining familiarity with the process of buying and selling a home. Knowing the steps, documentation, and timelines can help you feel confident and prepared. And finally, it's essential to be familiar with local legal requirements. Every state and city may have different regulations regarding real estate transactions, so taking the time to understand these can help you avoid any potential legal issues. With some research and education, you can feel more confident and informed about the real estate market.
Know Your Needs
Choosing the right home can be an exciting yet daunting process. Determining what exactly you're looking for and what your budget allows for is essential. Knowing your needs and preferences will save time and energy in finding the perfect home for you. Consider location, number of bedrooms and bathrooms, and home style. Calculating the amount of money you can afford for a home is also essential. This will help you stay within your financial means and avoid overwhelming debt. Determining what type of home you want and how much you can afford will set you on the path to finding your dream home.
Find an Experienced Realtor
Finding the perfect realtor can be daunting, but it's worth putting in the effort to ensure a smoother home buying or selling process. It's essential to find a realtor who has experience in the area you're looking in and specializes in the type of property you're interested in. Whether it's a cozy condo or a spacious family home, a realtor with expertise in your desired property type will have valuable insight and knowledge to help guide you through the process. Additionally, a realtor who takes the time to truly understand your unique needs and preferences will make all the difference in finding your dream home or getting the best deal for your current property. So before diving in, research and find a realtor who is the perfect fit for you.
Interview Potential Realtors
Finding the right real estate agent can make all the difference when buying or selling a home. One of the best ways to determine if a potential real estate agent is a good fit for you is to conduct an interview. During the interview, ask questions about the agent's experience in the field, market knowledge, and success rate. You want to work with an agent with a proven success track record and a deep understanding of the local market. By asking these questions, you can make an informed decision and find an agent to help you achieve your real estate goals.
Evaluate References
When choosing a real estate agent, you want someone who will work diligently to help you buy or sell your home. That's why it's essential to evaluate references before choosing an agent. One of the most effective ways to do this is to get contacts from past clients. These individuals have firsthand experience working with the agent and can provide valuable insights into their communication, professionalism, and overall effectiveness. By evaluating references, you can better understand how well the realtor works with clients and feel confident about your decision to work with them.
Consider Their Negotiating Skills
Negotiating the price of a house can be daunting, but having a real estate agent with top-notch negotiation skills can make all the difference. Choosing an agent who understands the local housing market and can skillfully navigate the negotiation process is essential. Whether buying or selling a property, a skilled negotiator can save you thousands of dollars and ensure you end up with the best deal possible. Don't underestimate the importance of a good negotiator when choosing your real estate agent. It could mean the difference between a successful transaction and a frustrating and costly one.
Final Thoughts
Having a good understanding of the real estate market, knowing your needs and wants for a home, finding an experienced realtor, interviewing potential realtors, evaluating references, and considering their negotiating skills are all imperative in ensuring you purchase your ideal home. All these steps take time but are crucial to achieving the best outcome when buying or selling a home. A successful house purchase is ultimately a matter of education combined with experience. It involves study research of the current market and informed choices on every part. Following these tips will make it easier for you to make more informed decisions throughout the process and help you find your perfect home quickly and confidently.