Among rare coin collectors and coin enthusiasts the Morgan Silver Dollar is a well-known commodity. When initially released, the Morgan Silver Dollar was in circulation throughout the country and served as ordinary currency, in much the same way the George Washington paper dollar does today. However, as common as Morgan Silver Dollars are, a 1921 PCGS PF67 Morgan Dollar Chapman Proof is not. It is, in fact, very rare, as this coin was a coin that should not have been minted. We have been fortunate enough to have been able to acquire this rare, highly sought-after coin of the century; 'The Coin That Should Not Have Been.'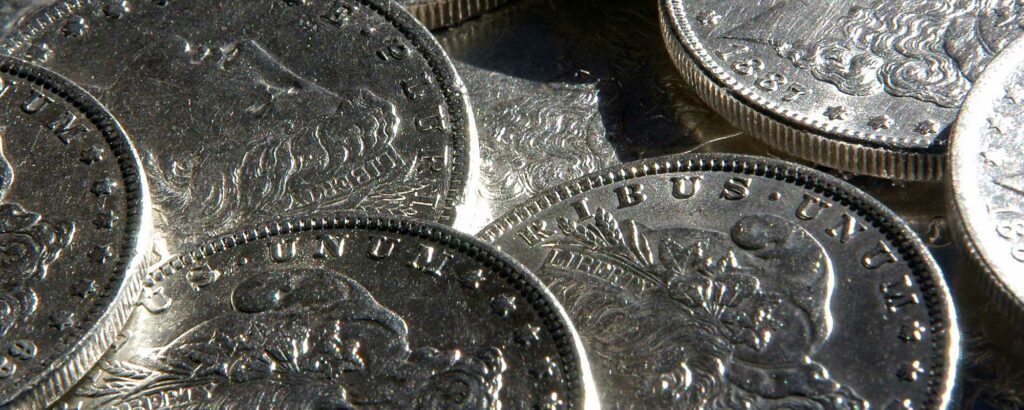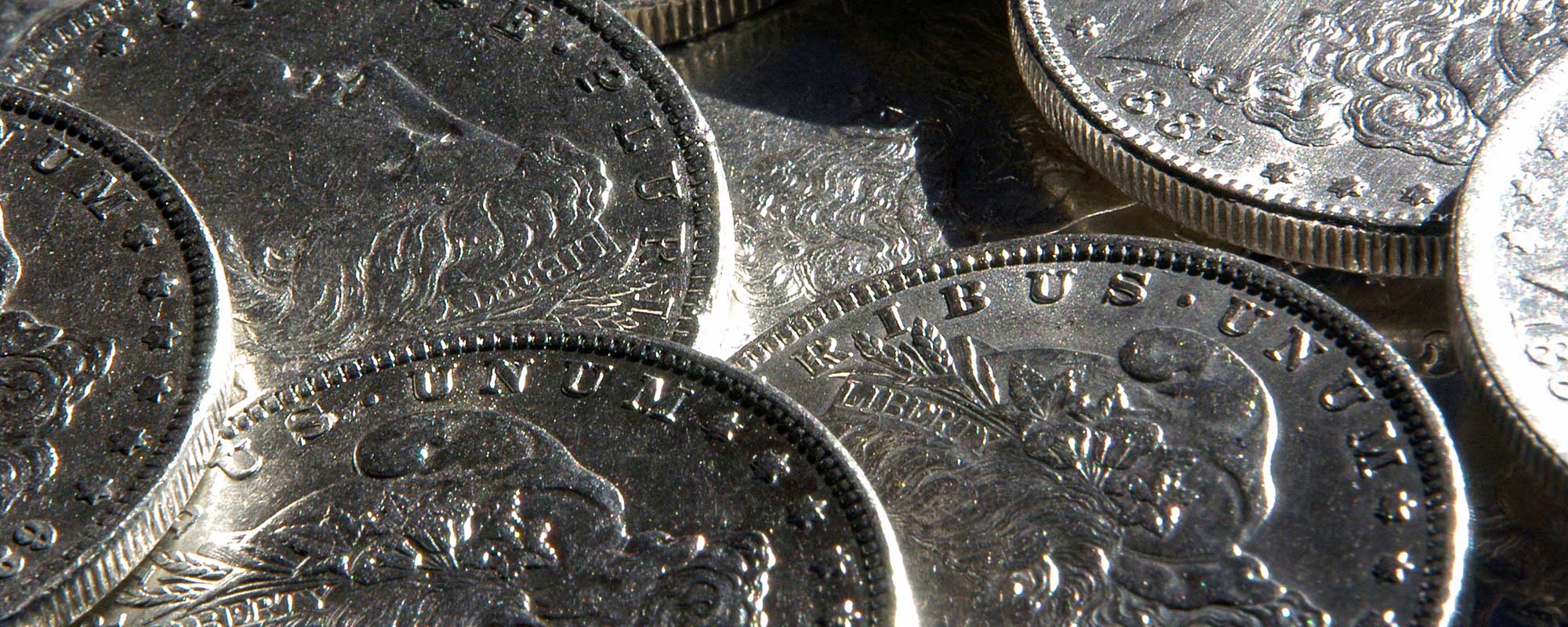 Morgan Dollar History
Authorized by the Congressional Act and minted from 1878-1904 and in 1921, the Morgan Dollar was heavily used in the United States. The coin is named after its designer, George T. Morgan, who was at the time an Assistant Engraver at the United States Mint. When tasked to redesign the nation's silver dollar, he was suggested to use Anna Willess Williams as a model for Lady Liberty, as he had favored American designs over the traditional Greek designs that were prominent at the time. In 1904, the silver reserves in America had been depleted, and as a result, production had ceased on the Morgan Dollar. A few laws later, approximately 2-4 million silver coins had to be melted down and to be recoined in 1921. While there were millions of these coins minted and utilized throughout the country, the Morgan Dollar was soon replaced by the Peace Dollar.
A Secretive Business
George T. Morgan was not only the designer of the Morgan Dollar, but he also had a secretive, rare coin business. He unofficially produced a number of coins that were not supposed to be minted, including 10 mirror surface proofs for the popular numismatist, Henry Chapman. Among all other unofficially minted coins Morgan produced, those 10 mirror surface proofs were the only certified proofs, and are now known as the Chapman Proofs. Numismatist Farran Zerbe also requested coins to be made by George Morgan. These requested coins are not considered official proofs, but rather listed as special strikes.
1921 PCGS PF67 Morgan Dollar Chapman Proof
In the spring of 2022, we acquired one of these coins, breaking the previous auction record in the process. The 1921 PCGS Morgan Dollar Chapman proof obtained by the company—affectionately nicknamed 'The Coin That Should Not Have Been'—is the finest certified coin of all those that have emerged thus far. It has been evaluated as Proof 67 by the Professional Coin Grading Service (PCGS), the highest grading of any of the Chapman proof coins, and the only one to garner that official designation. We are currently contemplating our future plans for 'The Coin That Should Not Have Been,' and the company's decision will be revealed to the public in the coming weeks via press release.