Everyone loves a good bargain, and Miami is the perfect place to find one. With so many stores competing for attention, retailers constantly offer sales and discounts. However, experts know sifting through all options can be daunting. To make things easier, we've compiled a list of Miami's best places to shop for clothes on a budget.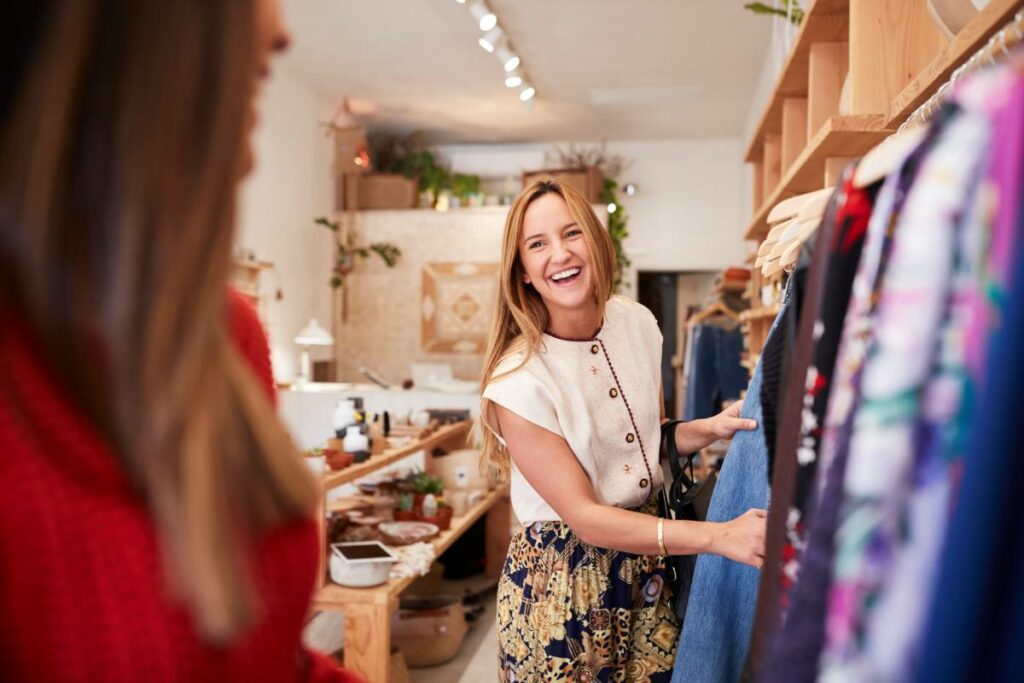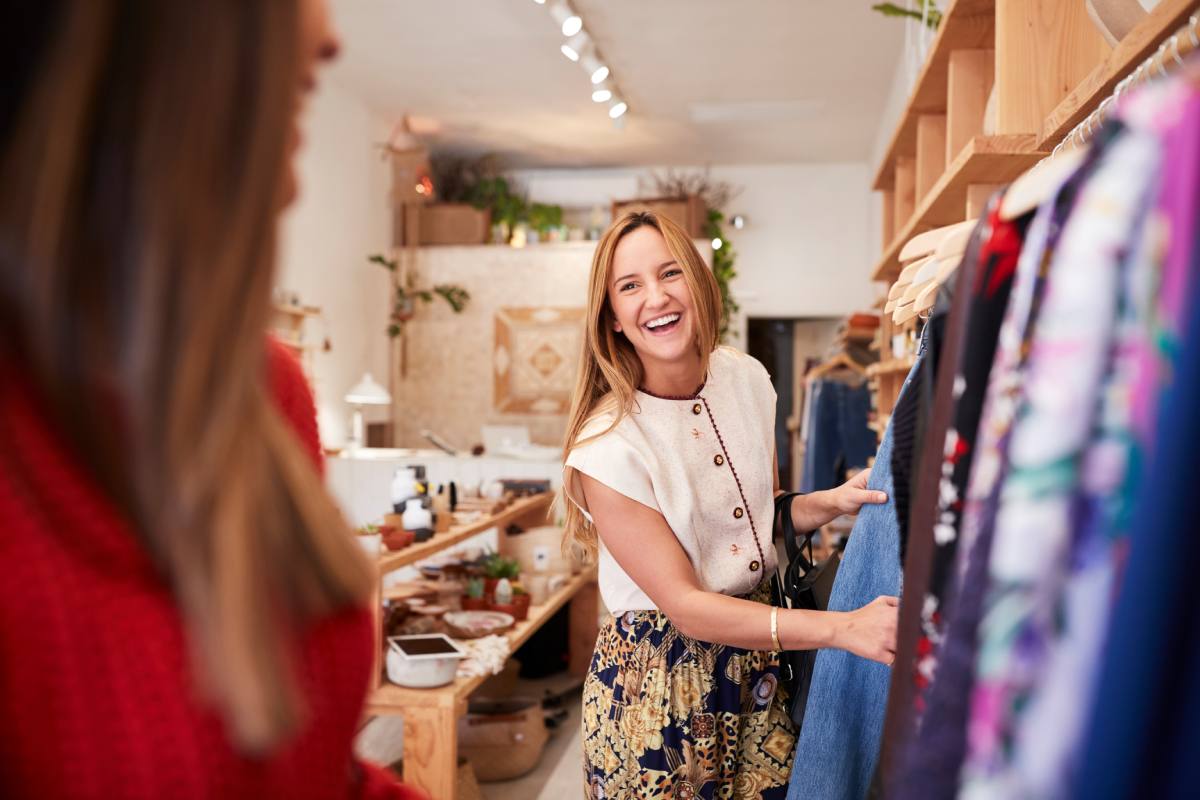 Benefits Of Clothes Shopping On A Budget
Anyone who has ever stepped foot in a high-end clothing store knows that the price tags can be pretty shocking. But while it may be tempting to splurge on a designer dress or a pair of luxury jeans, shopping for clothes on a budget may have many benefits. Perhaps the most obvious benefit is that you can save money. But beyond that, budget-friendly garments are often more versatile and accessible to care for than their expensive counterparts.
For example, a simple t-shirt can be dressed up or down depending on the occasion, while a delicate silk blouse will likely need to be dry-cleaned, which can be both costly and time-consuming. And when it comes to wardrobe staples like denim jeans or black pants, it's often better to opt for a cheaper pair that you can wear multiple times before washing than an expensive pair that will show signs of wear after just a few uses.
So next time you're tempted to max out your credit card at the mall, remember there are many benefits to shopping for clothes on a budget.
Types Of Clothes You Can Find At Budget Stores
Not all budget stores are created equal. Some specialize in certain types of clothing, while others offer a more diverse selection. When clothes shopping on a budget, it's essential to know what kind of store you're walking into so you can be sure to find what you're looking for.
Here are some of the most common types of budget stores:
Discount Stores
These are typically large chain stores that sell a wide range of items, including clothes, at a discounted price. Discount stores usually carry well-known brands and lesser-known labels so that you can find a mix of high-quality and lower-quality clothes.
Thrift Stores
Thrift stores are an excellent option for budget shoppers looking for vintage or gently-used clothes. Because thrift stores sell clothes that have been donated, you never know what you're going to find. But if you're patient and willing to dig through the racks, you can often find some hidden gems.
Outlet Stores
Outlet stores are owned by a specific brand and sell that brand's clothes at a discounted price. Outlet stores usually carry last season's styles, so if you're looking for the latest fashion trends, this probably isn't the place for you. But if you don't mind wearing clothes a few seasons old, you can find great deals at outlet stores.
Now that you know the different types of budget stores, let's look at some of the best places to shop for clothes on a budget in Miami.
Bargain Bags Thrift Store
If you're looking for secondhand clothing at rock-bottom prices, look no further than Bargain Bags Thrift Store. This store specializes in gently used clothing and accessories for men, women, and children. You'll find everything from casual to formal attire at prices that won't break the bank.
Bargain Bags Thrift Store has locations in North Miami and Hialeah, so you're sure to find a convenient option no matter where you are in the city. And with new items being added to the inventory daily, there's always something new to discover.
Five Below
If you're on the hunt for trendy clothes without the designer price tag, check out Five Below. This chain store offers name-brand clothing and accessories at $5 or less. No matter your style, you're sure to find something you love at Five Below.
There are several Five Below locations in Miami, so you can shop 'til you drop without breaking the bank. Check out their website or stop by one of their stores today!
TJ Maxx
TJ Maxx is another excellent option for affordable clothing shopping. This store offers brand-name clothes at discounted prices—often up to 60% off retail value. You can find everything from jeans and t-shirts to dresses and shoes under one roof. TJ Maxx frequently has sales where you can save even more money on your purchase.
There are many TJ Maxx locations in Miami, so finding a store near you should be easy. Stop by today and start saving on your wardrobe!
Burlington Coat Factory
Burlington Coat Factory is a great place to find brand-name clothes at deeply discounted prices. This store offers men's and women's clothing and kids' clothes so the whole family can shop for new threads. You can also find shoes, accessories, and home goods at Burlington Coat Factory.
There are several Burlington Coat Factory locations in Miami. Visit their website to find a store near you and start saving on your next shopping trip!
With so many places to choose from, finding affordable clothes in Miami doesn't have to be challenging. Whether you're looking for secondhand finds or brand-name bargains, there's sure to be a store that fits your needs.