Are you looking to get into shape but don't know where to start? Are you intimidated by the thought of going to the gym, or maybe you don't have the time? You should check out some of the best fitness apps for beginners. Experts know these apps can help you get started on your fitness journey, and they're a great way to track your progress along the way. So, whether you're looking to lose weight, gain muscle, or get more active, there's an app for that! Check out our list below and get started today.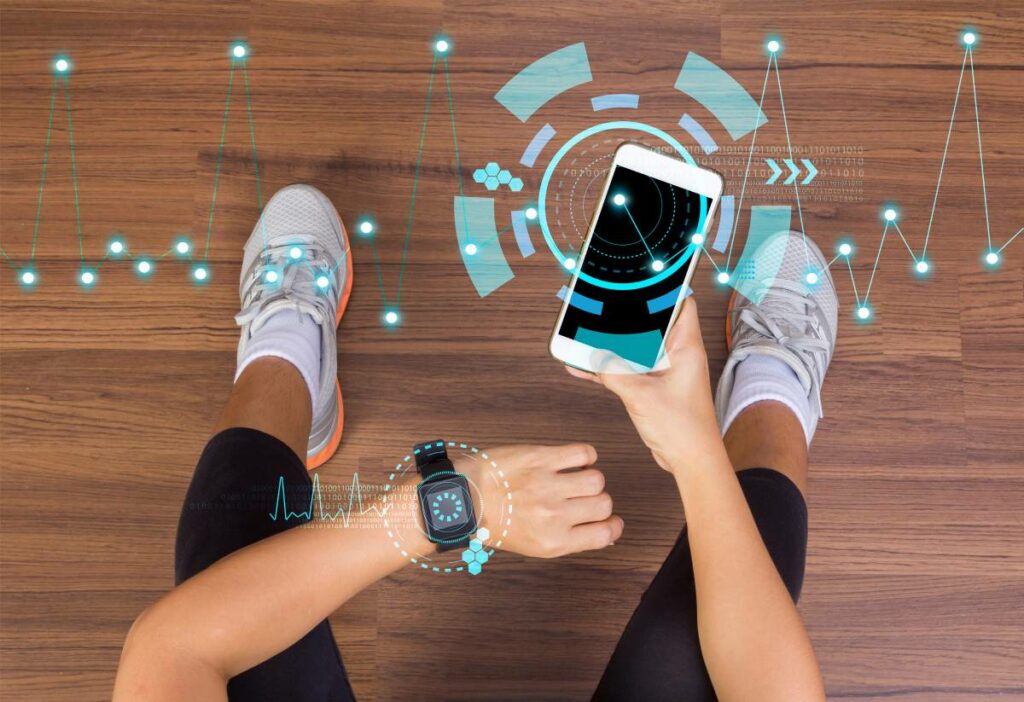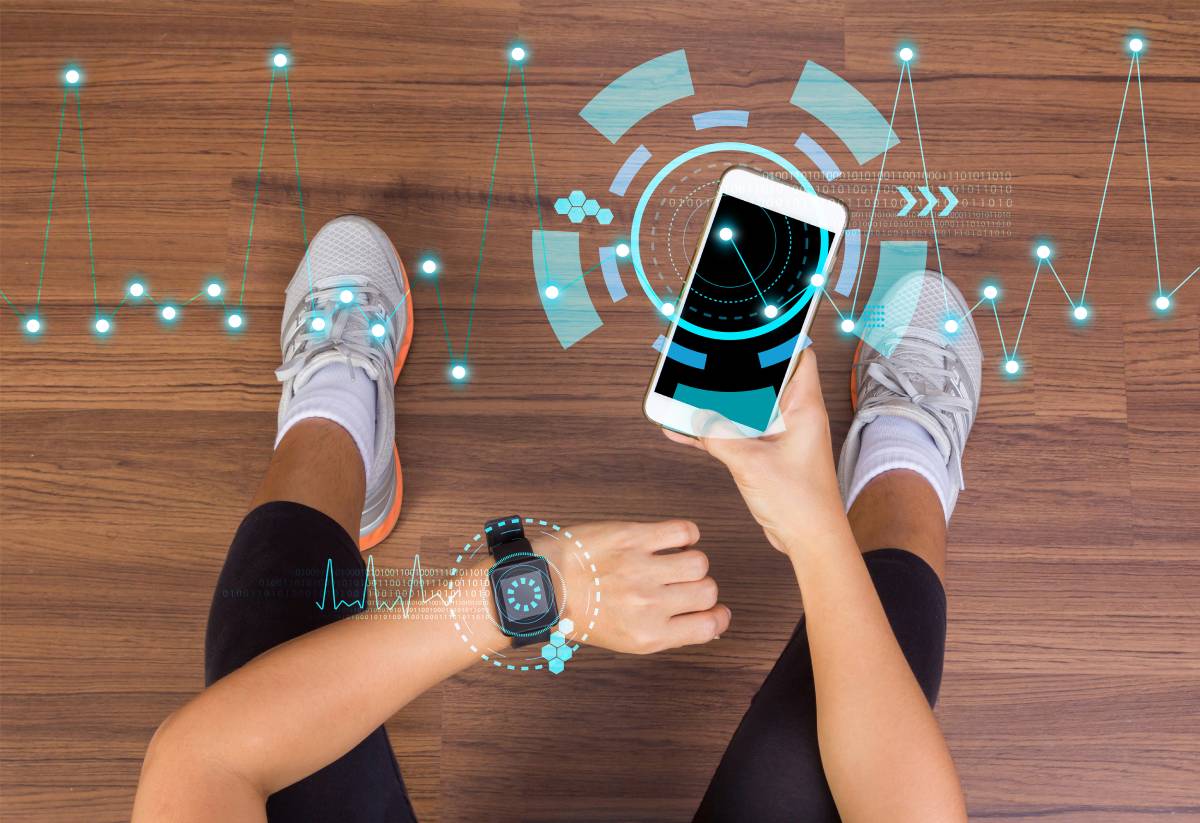 Start With An App That Meets Your Needs And Goals
With so many fitness apps on the market, it can be hard to know which one is right for you. The first step is to identify your fitness goals. Do you want to lose weight, gain muscle, or improve overall fitness? Once you know what you want to achieve, you can start looking for an app that offers the right mix of features and support. For example, some apps provide detailed workout plans and tracking features, while others focus on helping you develop healthy habits.
If you're not sure where to start, there are plenty of reviews and comparisons online that can help you narrow down your options. Once you've found a few apps that look promising, the best way to see if they're a good fit is to download them and give them a try. Most fitness apps offer a free trial period, so you can explore their features and decide if they're right for you.
Make Sure To Use The App Consistently
Consistency is vital when developing any habit, whether it's quitting smoking or working out more frequently. It usually takes around 21 days for something to become a habit, and many people give up before they reach that point. A fitness app can help you be more consistent with your workout routine by providing reminders and tracking your progress. Seeing how far you've come can be a great motivator to keep going, and knowing that you're accountable to someone (or something) can help you stick to your goals. In short, using a fitness app consistently is one of the best ways to ensure that you'll see results from your efforts.
What Apps Are Good For Beginners?
There are a variety of fitness apps available that can be helpful for beginners. One popular app is Fitbit, which tracks progress and provides motivation to stay on track with fitness goals. It also includes a food log to help users make healthier choices. Another app, MyFitnessPal, also has a food database and calorie counter to help with nutrition goals. In addition, it has a workout tracker and an exercise diary.
For those who are new to working out, C25K 5K Trainer is an app that gradually increases the time and intensity of workouts over eight weeks until the user can run a 5K. Guided meditations and breathing exercises are also included in the app to help with stress relief. Fitbit, myfitnesspal, c25k 5k trainer, eight weeks, 5k run, guided meditation, breathing exercises, and stress relief. These apps can be helpful for beginners who are starting their journey towards a healthier lifestyle.
By tracking progress and providing motivation, these apps can help individuals stick to their fitness goals. In addition, the inclusion of features such as a food database and workout tracker can help beginners make better choices when it comes to nutrition and exercise. Ultimately, using these apps can help lead to a healthier lifestyle.
What Are The Benefits Of Using Apps For Fitness?
There are many benefits to using fitness apps, whether a beginner or a seasoned athlete. In addition to tracking progress and providing motivation, fitness apps can also help users develop healthy habits. For example, some apps offer reminders to stay hydrated or move more throughout the day. Others provide tips on how to eat healthier or make time for exercise.
In addition, fitness apps can be a great way to connect with other people who have similar fitness goals. Many apps allow users to join groups or forums where they can share advice and support with others. This community aspect can be beneficial for staying motivated and on track with your goals.
Final Thoughts
Whether you're just starting your fitness journey or looking for ways to stay on track, fitness apps can be a valuable tool. These apps can help you develop healthy habits and reach your fitness goals by providing motivation, tracking progress, and offering tips and reminders. So, if you're ready to get started on your fitness journey, be sure to check out some of the best fitness apps available.