If you're a running enthusiast looking for a new challenge, you should consider signing up for one of Michigan's many 5k+ races. These events offer something for everyone, from serious runners to beginners. This post will highlight some of the best 5k+ races in Michigan!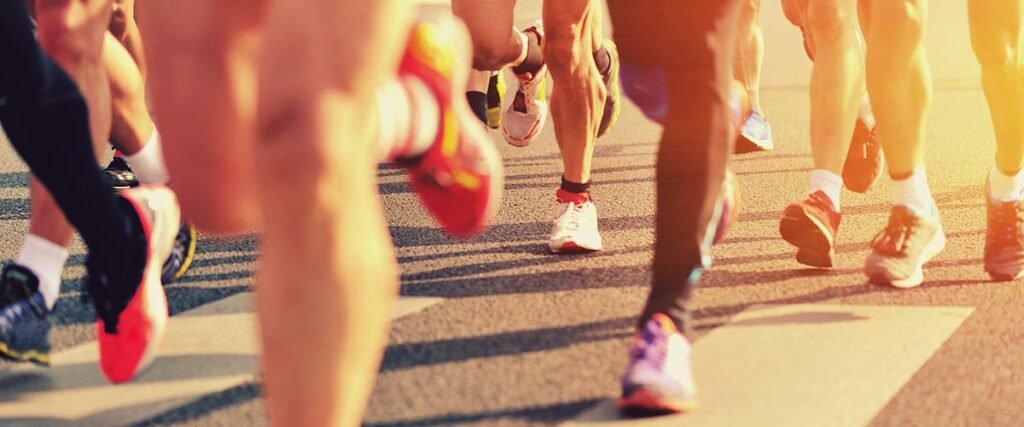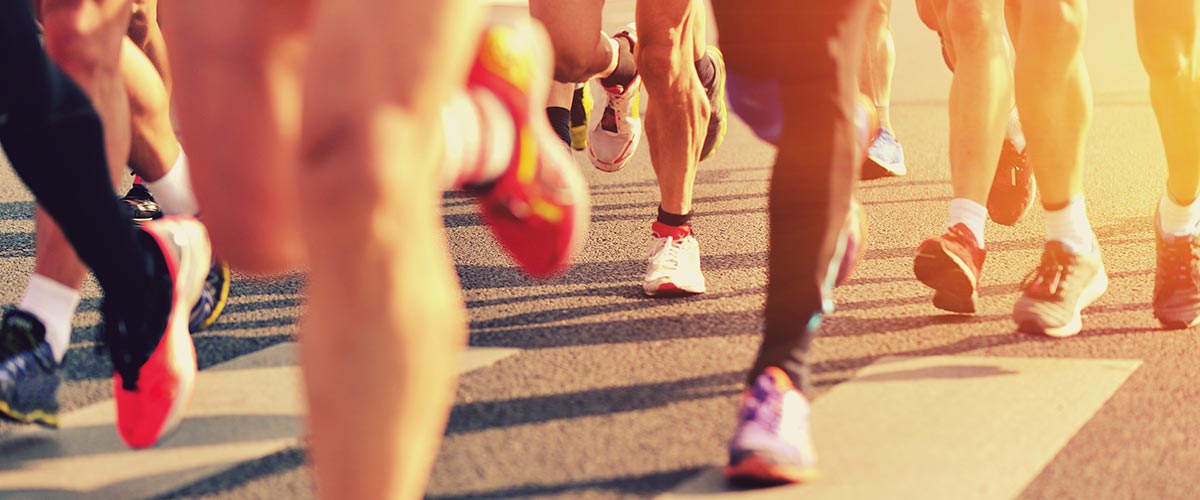 What Is A 5k Race?
A 5K race is a running event that covers a distance of 5 kilometers, or just over 3 miles. 5K races are a popular distance for both novice and experienced runners, as they provide a challenge without being overly strenuous. Additionally, 5K races are often held to raise money for charitable causes, making them a great way to get active and give back.
There are numerous benefits to running a 5K race. In addition to the physical benefits of running, such as improved cardiovascular health and increased muscle strength, racing can also boost your mental health. The endorphin release that comes with running can help to improve your mood and reduce stress levels. Furthermore, training for and completing a 5K race can give you a sense of accomplishment and boost your self-confidence. Whether you're looking to get in shape or simply want to support a good cause, running a 5K is a great option.
How To Prepare For Your First 5K Race
If you're new to running or looking to improve your performance, you must train appropriately for your race. You may need to start training several months before the race date, depending on your current fitness level. Beginners should start by gradually increasing their mileage and pace over time. More experienced runners can focus on speed work and interval training. Regardless of your experience level, be sure to listen to your body and take rest days as needed. It's also a good idea to consult a doctor before starting any new exercise program.
Attire is essential for both comfort and safety when running a race. For colder weather races, dress in layers you can shed as you warm up. In hot weather, choose light-colored, breathable fabrics to help keep you cool. And be sure to wear comfortable shoes that are appropriate for the distance and terrain of the race.
In addition to physical preparation, it's also important to mentally prepare for your race. On the day of the event, make sure to get a good night's sleep and eat a balanced breakfast. Feeling calm and confident at the race start line will help you run your best.
Work Your Way To Longer Distance Races
Osays once you've completed a few shorter races, you may be ready to tackle a longer distance. Michigan is home to many great races for runners of all levels, from half-marathons to full marathons. If you're looking for a new challenge, consider signing up for one of these longer-distance events.
These types of races require more training and commitment than shorter races, but the sense of accomplishment you'll feel at the finish line will be well worth the effort.
The Best Races In Michigan For Running Enthusiasts
Now that you know how to prepare for your first race, it's time to sign up! Here are some of the best races in Michigan for running enthusiasts.
Capital City River Run
This race is in Lansing, Michigan's capital city. The course winds through downtown, past the state capitol building, and along the Grand River. The Capital City River Run is an excellent race for first-timers, as it offers a flat and fast course.
Grand Rapids Marathon
The Grand Rapids Marathon is perfect for runners looking for a challenge. The 26.0-mile course starts and ends in downtown Grand Rapids and takes runners through some of the city's most scenic areas. This race is perfect for first-time marathoners with plenty of support along the route.
Detroit Free Press Marathon
The Detroit Free Press Marathon is an annual event in October. The race offers a variety of distances, including a full marathon, half marathon, and five-person relay. The course winds through downtown Detroit and past some of the city's most iconic landmarks. This race is perfect for runners looking for a scenic route and a challenging distance.
Bayshore Marathon
The Bayshore Marathon is held annually in Traverse City, Michigan. The race features a beautiful course that winds its way along the shores of Lake Michigan. With a variety of distance options, the event has a flat course for 10K, half, and full marathon distances. This race is perfect for runners of all levels.
Final Thoughts
Running is a great way to get in shape, relieve stress, and support a good cause. With so many great races to choose from, there's sure to be one that's perfect for you. Whether a beginner or an experienced runner, Michigan has a race that will suit your needs. So what are you waiting for? Lace-up those shoes and hit the pavement!