If you're interested in holistic nutrition, you're probably looking for a way to improve your overall health and well-being. Holistic nutrition is a type of approach to eating that takes into account all aspects of your health – physical, emotional, and spiritual – rather than just focusing on the nutrients your food contains.
There are many ways to approach holistic nutrition, but one common thread is the belief that food is medicine. That means that what you eat can profoundly impact your health, for better or worse.
If you're interested in exploring holistic nutrition, you can do a few things to get started. First, educate yourself about the various principles of holistic nutrition and how they might apply to your own life. Second, start making small changes in your diet, such as eating more whole foods and fewer processed foods. And finally, seek out a qualified holistic nutritionist who can help you tailor a plan that's right for you. Here are five holistic nutrition books you should read in 2022.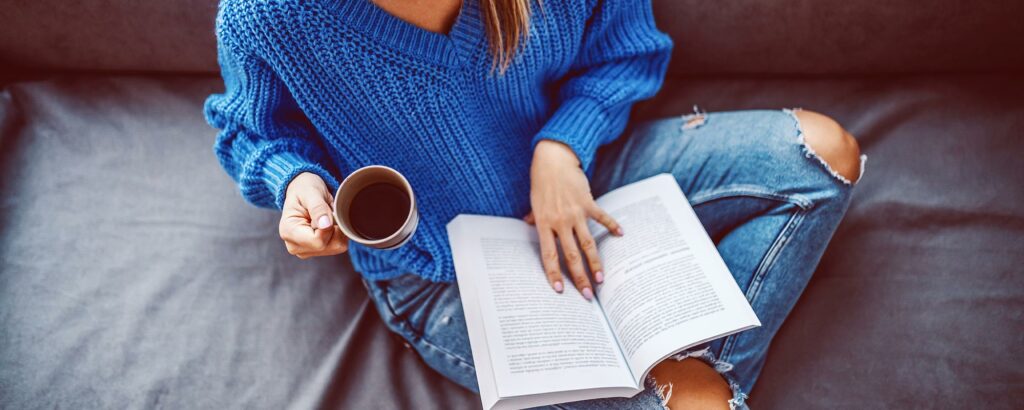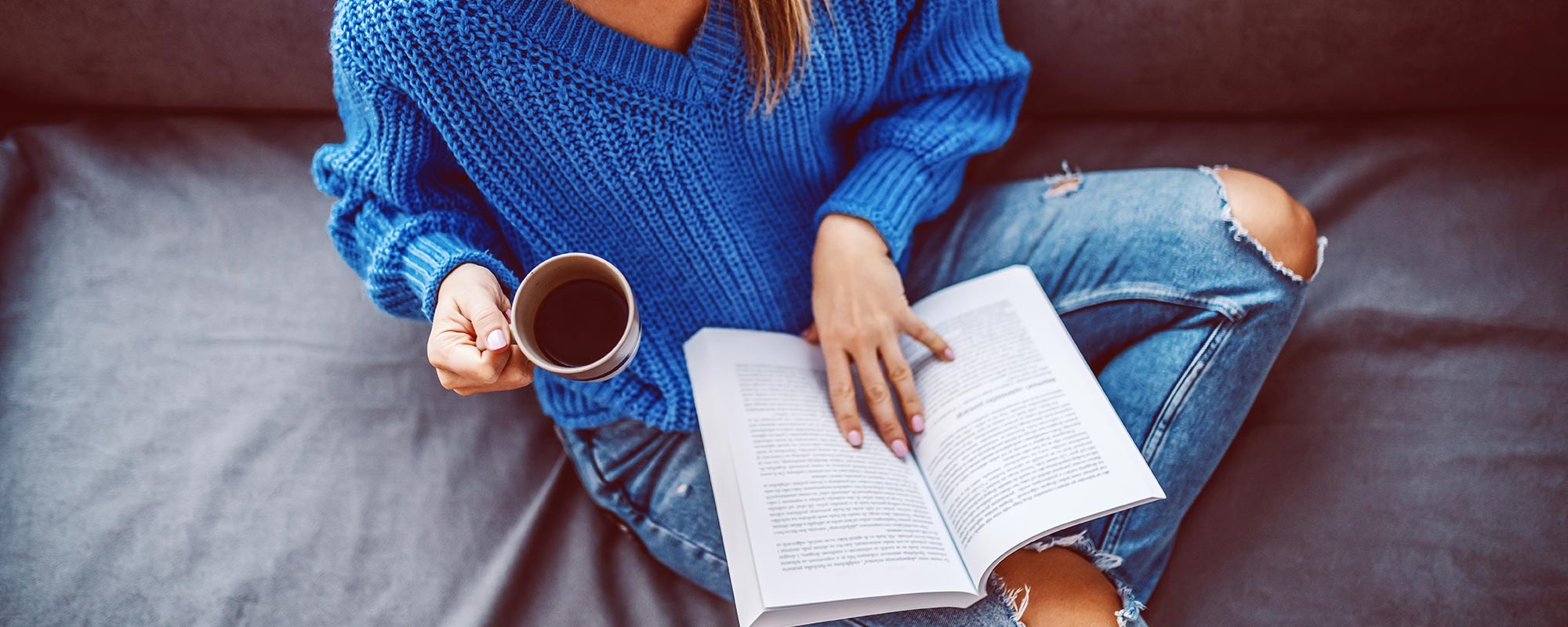 Staying Healthy With the Seasons
If you're interested in holistic nutrition, you should read Staying Healthy With the Seasons by Elson Haas M.D. This book is about using the seasons to your advantage regarding your health. Dr. Haas explains how the weather can affect your body and provides tips for staying healthy throughout the year.
Staying Healthy With the Seasons is an excellent book for people who want to learn more about holistic nutrition. It's filled with helpful information about food and health and is easy to read. If you're going to start changing your diet, this book can help you get started.
Food and Healing
Are you interested in learning about the correlation between diet and health? If so, you'll want to check out this book by Annemarie Colbin. She was at the forefront of the nutrition revolution when her book was first released in 1986, and her work has stood the test of time. The focus on nutrition has only grown recently. Colbin's updated work provides an excellent overview of various dietary systems, alternative medicine, and how they relate to food.
Going Against the Grain: How Reducing and Avoiding Grains Can Revitalize Your Health
Are you curious about the gluten-free craze? Do you want to know if going against the grain is as healthy as everyone says? This informative work breaks down the topic and explains how this main food source has evolved from a nourishing staple to a dangerous toxin in the last century. An easy-to-digest must-read!
In the last century, how we think about grains has changed dramatically. Once a staple of the human diet, grains are now being vilified as dangerous toxins. This change in thinking has led many people to avoid grains in favor of a gluten-free diet. But is this the best way to improve your health? This is just one of the big questions addressed in this book.
Whole: Rethinking the Science of Nutrition
The China Study was a groundbreaking study on the effects of nutrition on human health. Now, its author is back with a new book that takes things a step further.
Whole: Rethinking the Science of Nutrition looks at the science behind food and nutrition and makes a case for a whole-food, plant-based diet as the healthiest way to eat.
The book starts with a look at the history of nutrition science and how our understanding of what is healthy has changed over time. It then looks at the current state of nutrition science and how it is often flawed or misused.
Drawing on his research and the work of other experts in the field, Campbell makes the case that a whole-food, plant-based diet is the best way to eat for both our health and the planet's health.
Whole: Rethinking the Science of Nutrition will provoke discussion and debate among nutrition experts and laypeople alike.
Eat, Drink, and Be Healthy: The Harvard Medical School Guide to Healthy Eating
Are you confused about what to eat? Do you feel you've been lied to by the government and nutrition experts? Well, you're not alone. Harvard Medical School Professor Walter Willet sets the record straight in his book, "Eat, Drink, and Be Healthy." He debunks dietary myths and explains nutrition science, giving readers an inside look at the USDA's carbohydrate-focused and fat-phobic diet. If you're determined to take charge of your health and diet, this is an eye-opening book.
Final Thoughts
If you're looking for information on nutrition and health, these five books are a great place to start. They cover a wide range of topics, from the history of nutrition science to the benefits of a plant-based diet. Whether you're new to the world of nutrition or a seasoned expert, these books will give you something to think about.