You've decided to invest in rental property. Congratulations! This is a great way to ensure a healthy return on investment while providing a service to those in your community. You need to find a quality property management company before you start. A good property manager will save you time and money while keeping your tenants happy.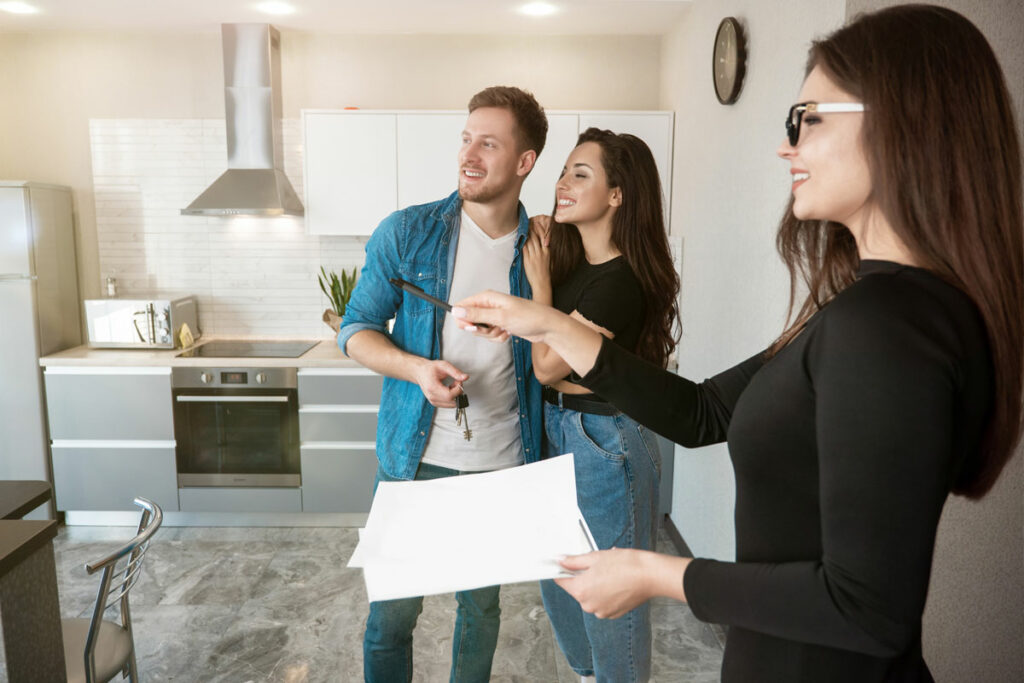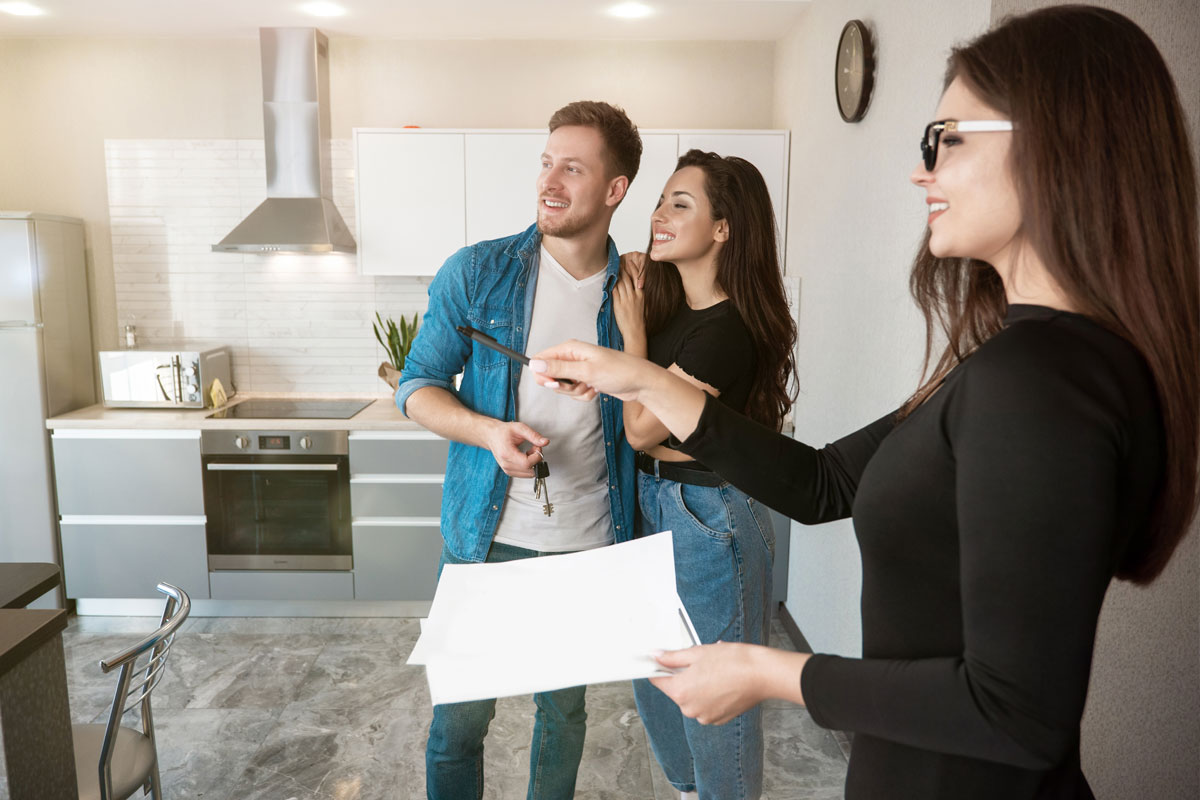 What Is a Property Management Company?
A property management company is a firm that manages rental properties on behalf of the owner. They are responsible for all aspects of the property, from marketing and advertising to finding and screening tenants. A good property management company will also handle maintenance and repairs, collect rent, and deal with any tenant issues that may arise.
Why Should You Hire a Property Management Company?
There are many reasons to hire a property management company. A property management company can be a godsend if you live in another city or state or if you simply don't have the time to manage your property. They will take care of everything for you, so you can relax and enjoy the benefits of being a landlord without any stress.
What to Look for in a Property Management Company?
When you're looking for a property management company, you should keep a few things in mind. First and foremost, you want to make sure they are experienced and have a good track record. Be sure to read reviews and talk to other landlords who have used their services. You also want to make sure they are licensed and insured.
Another important consideration is whether they are a full-service property management company. Some companies only offer basic services, such as marketing and tenant screening. Others offer a full suite of services, including maintenance and repairs. Be sure to ask about the services they offer and what is included in their fees.
Finally, you want to make sure they are a good fit for you. Do you feel comfortable with them? Do they seem like they would be easy to work with? Trust your gut – hiring them is probably not a good idea if you don't feel good about them.
Now that you know what to look for in a property management company, it's time to start your search. Here are a few questions to ask when interviewing potential candidates.
1. What services do you provide?
The most important thing a property management company does is collect rent from tenants and deposit it into your account. But there's more to it than that. A good property manager will also handle maintenance requests, screen prospective tenants, market your vacancies, and handle evictions if necessary. Make sure the company you hire is offering all the services you need.
2. What are your screening criteria for prospective tenants?
You want quality tenants who will pay their rent on time and take care of your property as if it were their own. Find out what kind of screening process the property management company uses to vet prospective tenants before approving them for tenancy. 
3. How much experience do you have?
Experience is important in any industry, but it's especially important in property management. You want to make sure that the company you're working with knows what they're doing and has a track record of success. Ask them how long they've been in business and how many units they currently manage. You may also want to ask for references from some of their current or past clients.
4. Are you licensed and insured?
All property management companies should be licensed by the state in which they operate. In addition, they should have insurance to protect you in case of any legal liability. Be sure to check that both of these boxes are checked before proceeding with any further conversations.
5. How do you handle maintenance requests?
Your tenants should be able to submit maintenance requests online or by calling a customer service line. Find out how the company handles these requests and how they communicate with tenants during the repair process. It's important that your property manager is responsive and takes care of maintenance issues promptly.
6. How do you market vacant units?
An experienced property management company will have a system for quickly and efficiently marketing vacant units. They should use multiple channels, including social media, online listings, and print advertising, to market your vacancies to the widest possible audience.
7. What are your fees?
Of course, you'll want to know how much the property management company charges for their services. Be sure to get all the fees in writing so that there are no surprises down the road. In addition to monthly management fees, some companies may also charge for additional services like leasing or maintenance. Make sure you understand exactly what you're being charged for and that the fees are in line with industry standards.
8. What is your policy on communication?
Communication is key in any business relationship, but it's especially important when it comes to property management. You'll want to be able to reach your property manager when you need to, and you'll want them to keep you updated on what's going on with your units. Find out what their policy is on communication and make sure it's something that works for you.
Final Thoughts
These are just a few of the questions you should ask before hiring a property management company. Be sure to take your time and interview several candidates before making your decision. With so much riding on this crucial relationship, you want to be sure you've found the best possible partner for your business venture.
Hiring a property management company is a big decision, but it doesn't have to be difficult. By asking the right questions, you can be confident that you're choosing a company that will provide the services you need at a price you're comfortable with. And most importantly, you can be confident that your investment is in good hands.