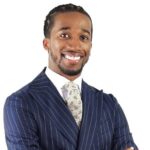 Bio
Ivan De Irish is an American consultant, sports agent and philanthropist. He is the chairman and chief executive officer of DSE Management, LLC and also serves as the founder of "The Outside The Box Leadership Program." Commonly known as "Ivan The Great," Ivan is a noted deal-maker that draws from a diversified background in talentmanagement, marketing, branding, social media, publishing and international business. Most recognized for his extensive network and relationships with numerous high-profile athletes, celebs, business owners and professionals - he leverages his network to create opportunities for all his clients. Born in Bronx, NY and raised in Bridgeport, CT; Ivan is a graduate of Temple University where he earned a Bachelor's degree in Liberal Arts and a post graduate of George Washington University where he earned a Master's degree in Professional Studies.
Connect With This Contributor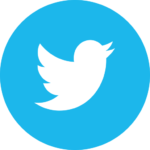 Twitter
Sorry, Ivan De Irish has not made any blog posts yet.