Angel Flight Northeast (AFNE) is a volunteer-based organization that provides free air transportation to people needing medical care. AFNE helps patients who cannot afford commercial flights, who do not have access to public transportation, or who are immunocompromised, get to and from their necessary medical appointments.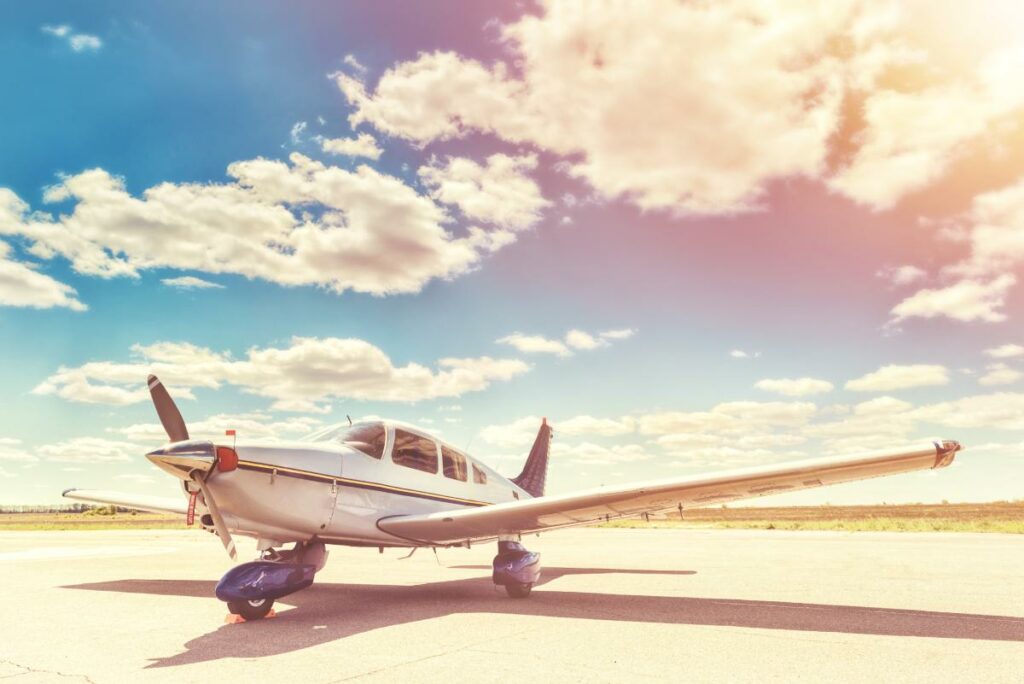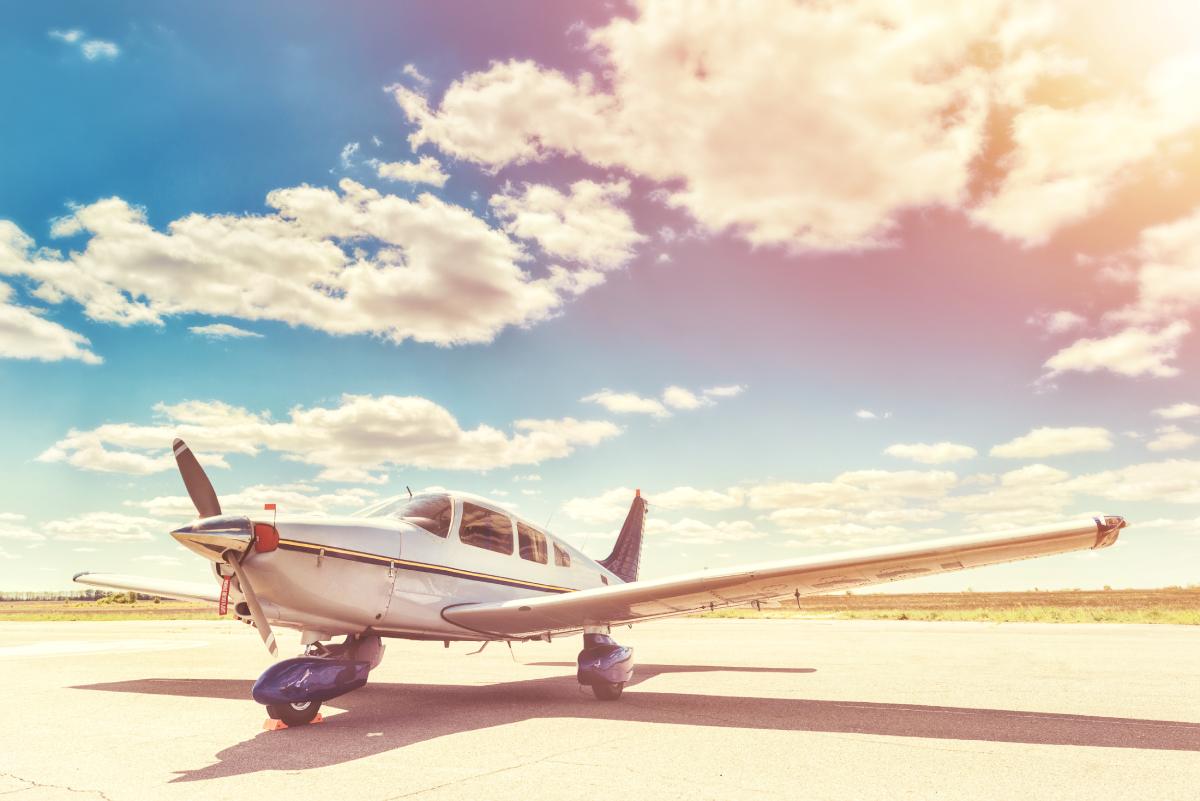 What Is An Angel Flight?
An angel flight is a humanitarian transport service that provides travel and transportation to individuals needing medical care. It is organized and offered by volunteer pilot organizations that operate within the United States, Canada, and other countries. Charitable groups coordinate most Angel Flight organizations or non-profit organizations made up of pilots who donate their time and skills to help those in need.
Typically, the patient will be transported from one destination to another for medical appointments or treatments that are not available close to home. The services may also include transportation for loved ones to accompany the patient on their journey. Additionally, some providers may offer ground transportation services once you have arrived at your destination. Angel Flight also provides transportation for veterans.
Generally, these flights are operated with private aircraft – though many organizations also provide commercial airline tickets for those requiring it. The pilots donate their plane, fuel, and flight time. In conjunction with Angel Flights, this makes it possible for those who otherwise would not be able to afford medical care to receive the treatment they need.
Angel Flight NE
Since its establishment in 1996, the non-profit organization Angel Flight NE has answered a staggering 105,000 flight requests for patients and families requiring urgent medical attention. In addition to this incredible achievement, AFNE triumphantly flew over 15 million miles! At their most bustling operation times, they schedule up to 100 missions per week with absolute commitment and determination. Their heroic efforts have made them essential to providing medical help nationwide.
Angel Flight NE's commitment to excellence is evident; they never refused a request, and with the backing of generous friends, that will remain true. It is an inspiring story about courageous individuals coming together for life – their compassion brings relief and comfort to many in need.
The Heroic Actions Of Angel Flight NE's Marco B And John M.
AFNE was proud to provide a helping hand to the family of Moses from Uganda. Moses and his mother, Aida, had an immense journey ahead, including multiple weeks of lodging and mounting costs for Neuroenhancement & Cognitive Optimization treatments in Virginia Beach for Autism treatment.
Two fantastic pilots based in Norwood, MA, Marco B., and John M., had the pleasure of meeting young Moses during his travels and ensuring he got to Virginia Beach without complications. After completing these treatments, he and Aida could return home safe and sound because AFNE constantly strives against all obstacles put before them! What an incredible achievement it is for this organization!
Why Angel Fights Will Continue To Make A Difference
The commitment to empowering individuals needing medical care is a blessing from the sky. Angel Flight NE's mission of compassion and understanding has assisted thousands over the years and will continue to do so for many more. With their help, those affected by unfortunate circumstances can access treatments that would otherwise be unattainable.  It is truly inspiring to see how a small group of pilots can make such a massive difference in the lives of others.
How To Get Involved
Angel Flight NE is always looking for passionate pilots to join their cause and assist those in need. To learn more about the organization, please visit https://www.angelflightne.org/about-us/. There are also many other ways to get involved and show your support, such as donating your time or money or volunteering as a pilot. There are also volunteer drivers who drive the patients from the airports to their hospital or treatment centers. Every little bit helps make a difference in the lives of those who need it most!
Angel Flight NE is an incredible group with remarkable dedication and commitment to helping those in need, and they deserve our utmost respect and admiration. These courageous pilots give their time, resources, and even their own money to ensure that those in need receive the medical attention they deserve. You can be a part of AFNE's mission by volunteering today and making a difference!
Join Angel Flight NE today and help make a change. Together, we can make this world a better place!
Final Thoughts
Giving back and helping those in need is a powerful act of kindness, and Angel Flight NE has been doing just that since 1996. This inspiring organization has touched the lives of many, providing medical help to those who would otherwise be unable to receive it. The heroic efforts of hundreds of pilots, are a testament to their dedication and commitment.
If Angel Flight NE's mission moves you, there are many ways to show your support, from donating money or volunteering as a pilot. Every contribution and act of kindness makes us one step closer to creating a better world.