As an entrepreneur, it's essential to learn and grow continuously. Luckily, there are tons of great resources to help you do that. But with so many options, it can be tough to know where to start. If you're looking for some good reads to add to your list, here are five must-read books for entrepreneurs: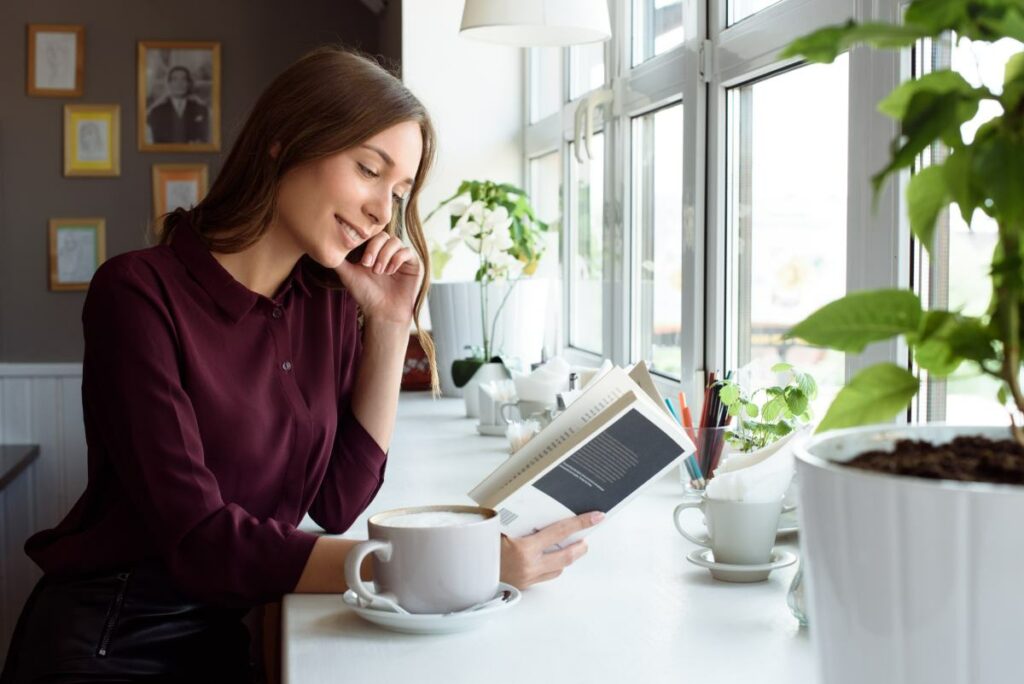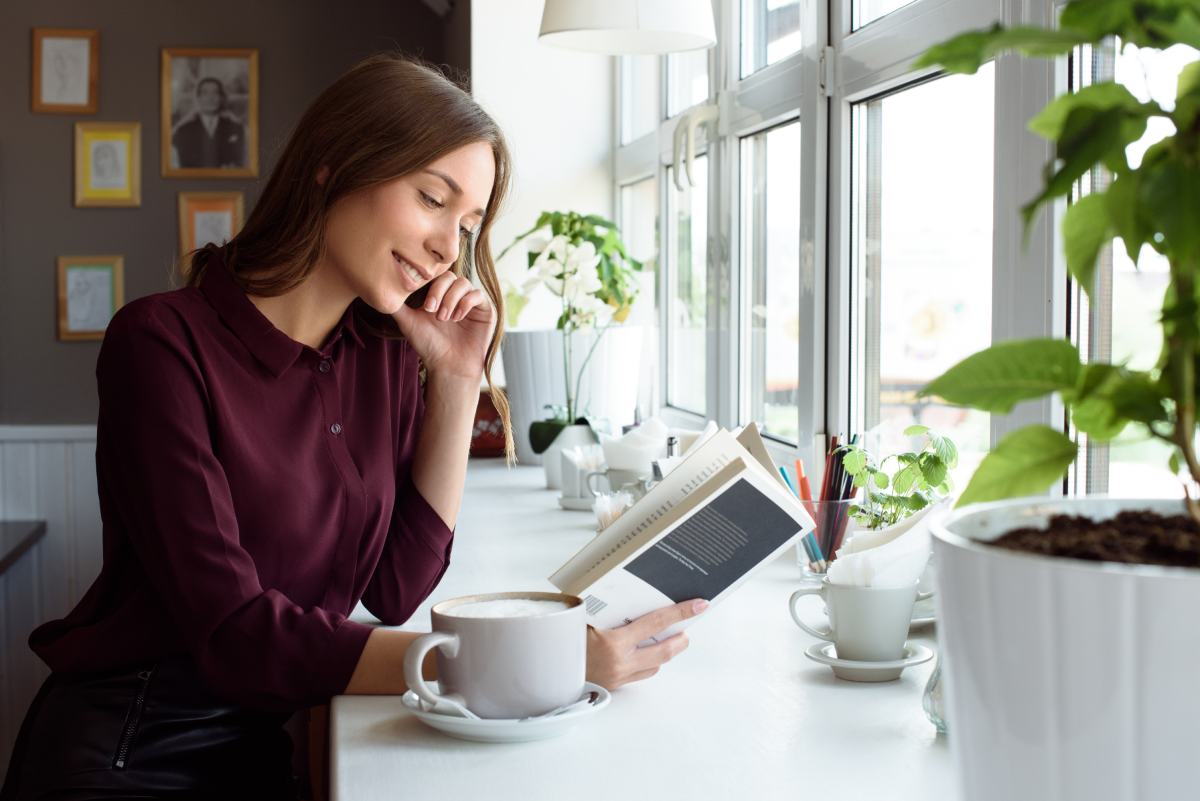 E-Myth Revisited: Why Most Small Businesses Don't Work and What to Do About It by Michael Gerber
If you haven't read this classic yet, now is the time. In E-Myth Revisited, Gerber dispels the myths surrounding starting your own business and provides insights into what it takes to create a successful and sustainable one. This book is a must-read for anyone who wants to start or grow their own business.
The Innovator's Dilemma: When New Technologies Cause Great Firms to Fail by Clayton M. Christensen
In The Innovator's Dilemma, Christensen examines why even the most successful companies can fail when confronted with new technologies. He provides a framework for understanding how disruptive innovations take hold and offers insights into how established companies can stay ahead of the curve. If you want to avoid being disrupted, this book is a must-read.
First Things First: To-Do List for Living by Stephen R. Covey
First Things First is all about prioritizing what's important in your life and working to achieve more excellent balance and fulfillment. Covey provides a step-by-step guide for creating your mission statement and walks you through how to put first things in your daily life. This book is for you if you're looking for ways to simplify and focus on what matters most.
The Lean Startup: How Constant Innovation Creates Radically Successful Businesses by Eric Ries
The Lean Startup is a new approach to business that emphasizes speed, experimentation, and continuous learning. In the book, Ries provides a step-by-step guide for putting the lean startup methodology into practice in your business. If you want to build a successful startup, this book is an essential read.
Good To Great: Why Some Companies Make the Leap…And Others Don't by Jim Collins
In Good to Great, Collins set out to answer the question of what separates great companies from good ones—and he found that it all comes down to culture and leadership. He provides insights into how businesses can build a strong culture of discipline and committed leaders who know how to put people first. If you want your business to be great, not just good, this book belongs on your reading list.
The Importance of Reading for Entrepreneurs
As an entrepreneur, keeping up with the latest industry news and trends is essential. Reading can help you do that. Whether you're reading blogs, magazines, or even books, you'll be exposed to new ideas and perspectives that can help you think outside the box.
In addition to keeping you informed, reading can also help improve your writing skills. As an entrepreneur, you'll need to communicate clearly and effectively in writing and in person. By reading regularly, you'll better understand grammar and style, making your writing more polished and professional. Some ways to make reading a part of your daily routine include keeping a running list of interesting articles, setting aside time each day to read, and joining an online book club.
And finally, reading can be an enjoyable way to relax and unwind after a long day. It's essential to take some time, and reading is perfect. So, make sure to set aside time for this critical activity each day.
Tips for Ensuring You Read The Books on Your List
Okay, so you've made your reading list. But how do you make sure you read the books on it? Here are a few tips:
First, set aside some time each day for reading. Whether it's 30 minutes or an hour, carve out some time in your schedule to read. And if you can, try to find a time when you won't be interrupted.
Second, make use of technology. There are lots of great apps and websites that can help you keep track of your reading list and progress. Goodreads is a great option for tracking your reading list, while Kindle's Whispersync feature makes it easy to keep your place across devices.
Third, join a book club. This can be a great way to hold yourself accountable and discuss the books you're reading with others. You can find book clubs online or in your local community. Fellow bookworms will be more than happy to help you stay on track.
Finally, don't be afraid to mix things up. Try something else if you struggle to get through a particular book. There's no shame in switching to a different book if the one you're reading isn't working for you. The most important thing is finding a way to read that works for you. So, experiment and see what works best for you, and then stick with it.
There are lots of great books out there for entrepreneurs. But it's up to you to make sure you read them. By following the tips above, you can ensure that you get the most out of your reading list and stay informed, educated, and entertained.