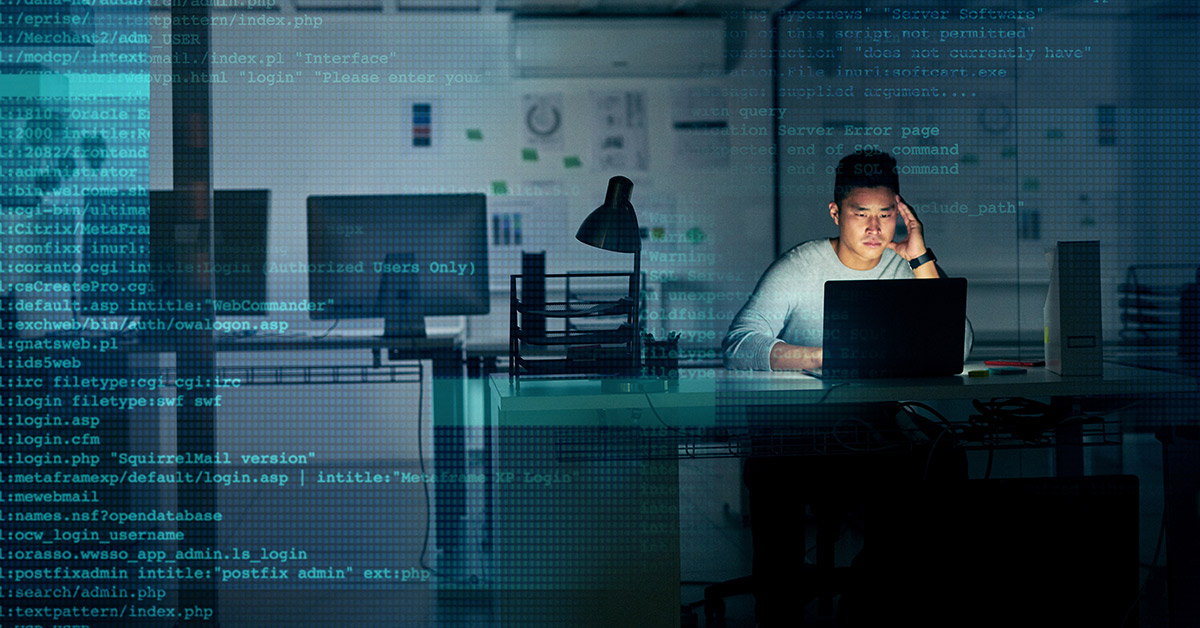 Operating any business in today's sea of uncertainty is nothing short of a challenge. From the epic failure of Silicon Valley Bank, the ongoing battle with inflation, to a series of interest rate hikes – the market has been a challenge to predict. In our own industry, the rental housing market has been in a state of flux. We are seeing increased vacancies, declining rents, and concessions being offered across most major metro markets. There is overall weakness across markets like Austin, Nashville, Orlando, and Dallas-Fort Worth, which have been either negative or barely positive in rent growth.
The bright spot in this sea of doubt has been job growth. We continue to see jobs being added, despite some high-profile layoffs in the tech sector. We are still unbalanced in the number of job openings versus the number of available people in the workforce. The larger problem looming is how skill gaps are impacting businesses, especially across certain sectors. If you are not familiar with the term "skill gaps," it is the challenge of finding workers that have certain skills, most of which require high-level training, such as nurses, airline mechanics, HVAC techs, the list goes on.
Centralization of Multifamily Operations
The concept of centralization is not new. Businesses of all types have been looking for better ways to serve customers, reduce operating costs, and eliminate redundant tasks. Centralization has certainly been the latest buzz word in our industry. It consists of taking a hard look at your operations, and figuring out what you can consolidate under a single roof, or in our case, a specific team. If you have a condensed geographic footprint, it can even open the possibility of bringing maintenance teams into this model, by enabling them to be mobile for handling on-call services across various locations.
Many multifamily housing operators have figured out that working a lead to convert to lease does not have to take place onsite – hence, centralized leasing was born. It also opened the door to enabling remote teams to become centralized leasing agents, with the usual ratio of one person for five communities, depending on the size of each community. Typical agents are handling incoming phone calls for leasing, answering email leads, setting appointments for in-person or self-guided tours, and in some cases, building out a lease and sending for electronic signature.
The Digitally Conscious Customer
The biggest issue technologists must overcome when pushing out new features is the fact that business adoption is slow, and customers are usually way ahead of what businesses have adopted. If you are looking for a why or how to that fact, look no further than your mobile phone. A new one comes out every year, with more features, faster processors, and higher-pixel cameras. Mobile devices are direct to consumer products and do not have a business sitting in the middle to adopt their products.
Today's consumers are always connected and aware of what they can do with technology. Channels such as smartphones, social media, wearables, apps, machine learning, and automation are causing a shift in customer expectations. The rapid production of new digital technologies has created a new kind of modern buyer the tech industry has named the digitally conscious customer. This new term for our consumers better defines what drives everything we have, or will have in the market.
Trifactor Tech Meets Modern Leasing
The traditional process of renting an apartment has become outdated and cumbersome for both renters and property managers. If we look at the core of how those digitally conscious customers transact business, there is a common theme, they want everything instantaneously. What that means is consumers want instant answers, transactions, and acknowledgement of approvals and appointments. That instant response happens when we bring a trifactor of technology together, being self-service modules, automation running in the background, and AI constantly learning from those interactions.
Most apartment communities rely on one thing to hand over the keys, a favorable screening report. Gone are the days of calling references, speaking with the prior landlord, or getting a work supervisor on the phone. With real time identity verification, screening data, and instant payment approval, delivering a physical lease through automation should just be part of the same process. It brings modernization to a currently broken process, allowing renters to execute a lease in real time, just like most other modern financial commitments are completed today.