But with the right tools and resources, learning a new language at home is possible. In this blog we will be discussing some of the best tools and resources for learning a new language at home.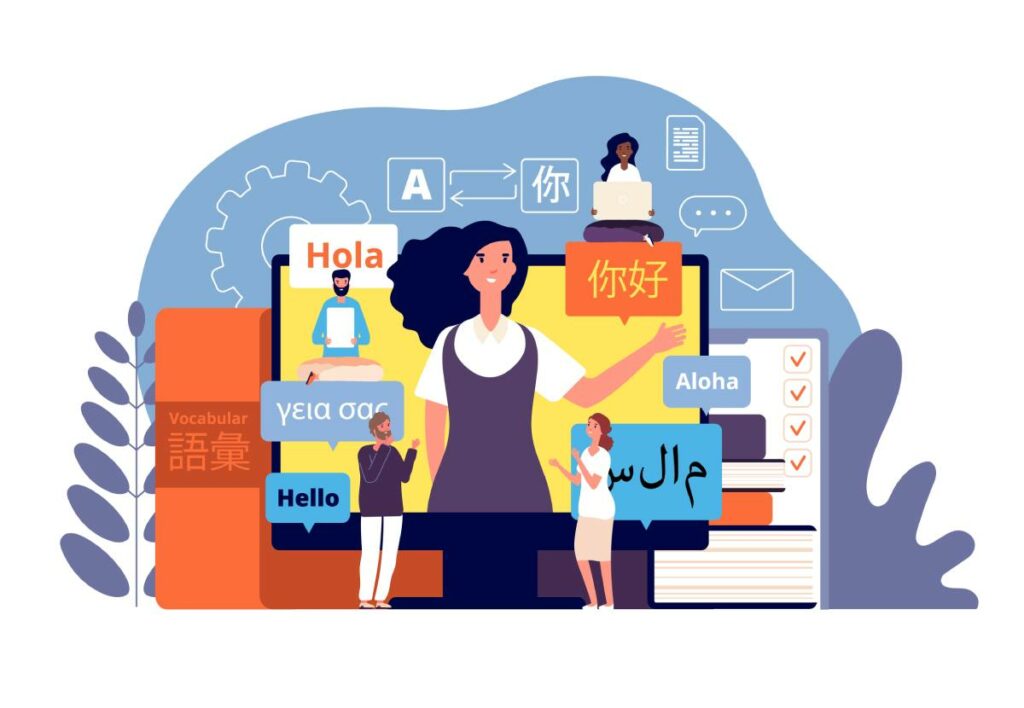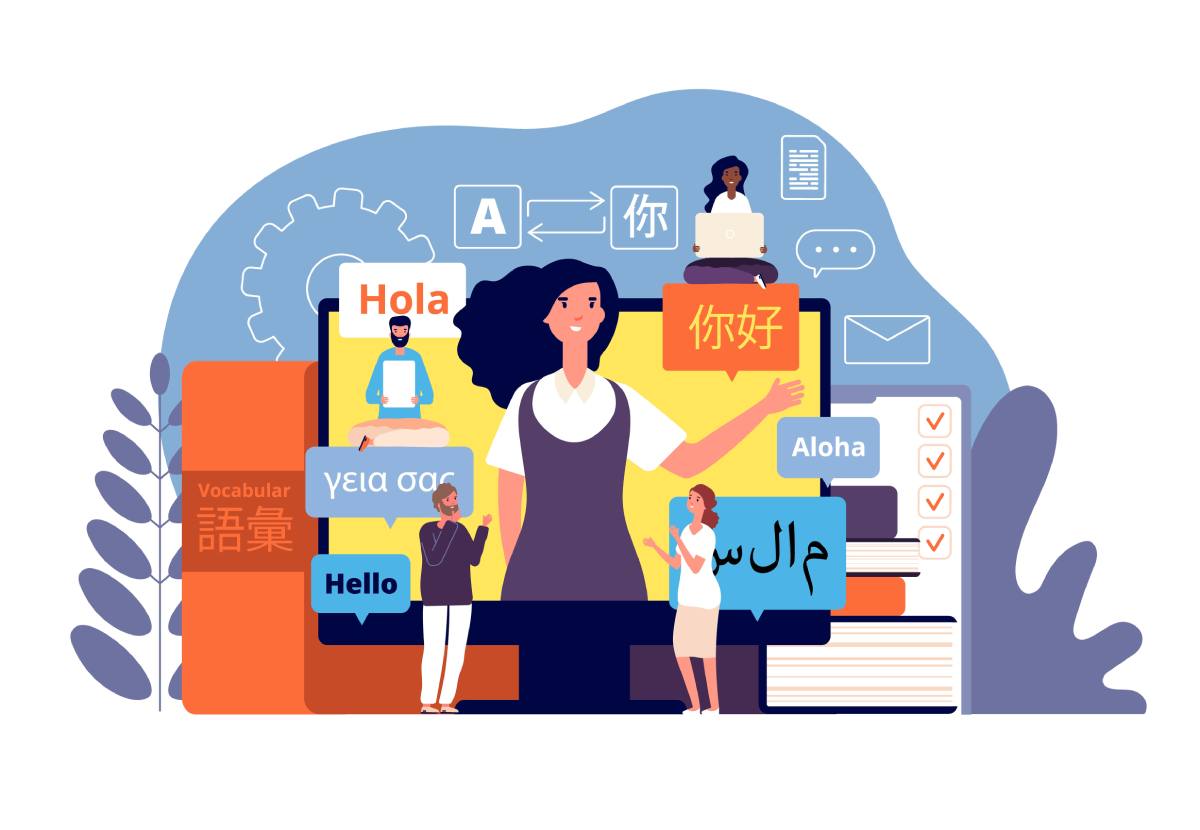 Duolingo
Duolingo is among the most popular language learning programs online. Duolingo is free, fun, and effective. It's designed to help you learn a new language in just minutes a day, so you don't feel overwhelmed with the prospect of learning a new language. It doesn't matter if you're a complete beginner or have some experience; Duolingo can help you take your skills to the next level.
Plus, the program keeps track of your progress and provides feedback on your performance, so you can always see how far you've come. Whether you're looking to learn Spanish for a trip overseas or want to brush up on your French before your next business meeting, Duolingo is a great way to get started.
Rosetta Stone
Rosetta Stone is another excellent language-learning program. Like Duolingo, it's designed to be fun and effective. But what sets Rosetta Stone apart is its use of immersive technology. With Rosetta Stone, you'll feel like you're transported to a foreign country where you're surrounded by the language you're trying to learn. This immersion-based approach is one of the most effective ways to learn a new language.
While Rosetta Stone can be expensive, the program offers a free trial to try it out before you commit. And if you're serious about learning a new language, Rosetta Stone is definitely worth the investment.
Babbel
Babbel is a language-learning app that helps you learn new languages quickly and easily. You can choose from over 14 languages, including Spanish, French, German, Italian, and more. The app provides concise lessons that cover all the basics, and you can practice your new skills with native speakers in real-time conversation sessions.
Best of all, Babbel is designed to adapt to your learning style so that you can progress at your own pace. Whether you're a complete beginner or looking to brush up on your language skills, Babbel is the perfect way to learn a new language.
Pimsleur
Pimsleur is an effective language-learning program that has helped millions of people learn new languages. The program is based on the principle of spaced repetition, which allows learners to assimilate new vocabulary and grammar rules gradually.
Pimsleur also emphasizes listening and speaking skills, providing comprehensive instructions on pronunciation. Pimsleur's proven methodology makes it easy for anyone to learn a new language. Whether you're looking to learn French for an upcoming trip or you want to become fluent in Spanish, Pimsleur can help you reach your goals.
Memrise
Memrise is a website that helps you learn new languages. It uses spaced repetition to help you remember new words. You can listen to audio recordings and look at pictures to learn new vocabulary. You can also take quizzes to practice recall. Memrise offers courses in many different languages.
In addition, Memrise offers a dictionary feature that allows users to look up words and save them for later review. Memrise helps users progress from beginner to conversational fluency by providing a comprehensive approach to language learning. In addition, the platform's engaging interface and wide selection of courses make it an enjoyable way to learn a new language.
Language Learning Forum Or Community (E.G., Reddit's Language Learning Subreddit)
As a language learner, one of the best ways to find motivation and stay on track with your studies is to connect with other learners who may be in the same boat as you. Online language learning forums are a great place to do this, as they allow people from all over the world to come together and share their experiences. On a forum, you can ask questions, get advice, and find language partners from other language learners worldwide.
You can also read about other people's successes and setbacks, which can help to keep you motivated. In addition, most forums also have sections where you can find resources, such as textbooks, apps, and websites. Whether you're just starting or studying for years, a language learning forum can be a valuable resource.
Final Thoughts
It can take time to decide which language learning program is best for you. All of the programs have their unique benefits and drawbacks. Ultimately, the choice comes down to what works best for your needs and preferences. If you're still unsure after reading this blog post, we suggest browsing online language learning forums or communities to get real-world feedback from other learners. You can ask questions about specific programs and learn more about people's experiences with different language learning methods. With so many options available, there's no reason not to start learning a new language today! What program are you going to choose?