Ivan De Irish has been traveling the world and making a difference in the lives of others through his philanthropy efforts. From providing necessary supplies to giving children in developing countries a chance at an education, De Irish, out of Washington, DC, is committed to helping those who need it most. His work has not gone unnoticed, as he has received numerous awards for his humanitarian efforts. Learn more about this remarkable individual and how you can get involved in his work.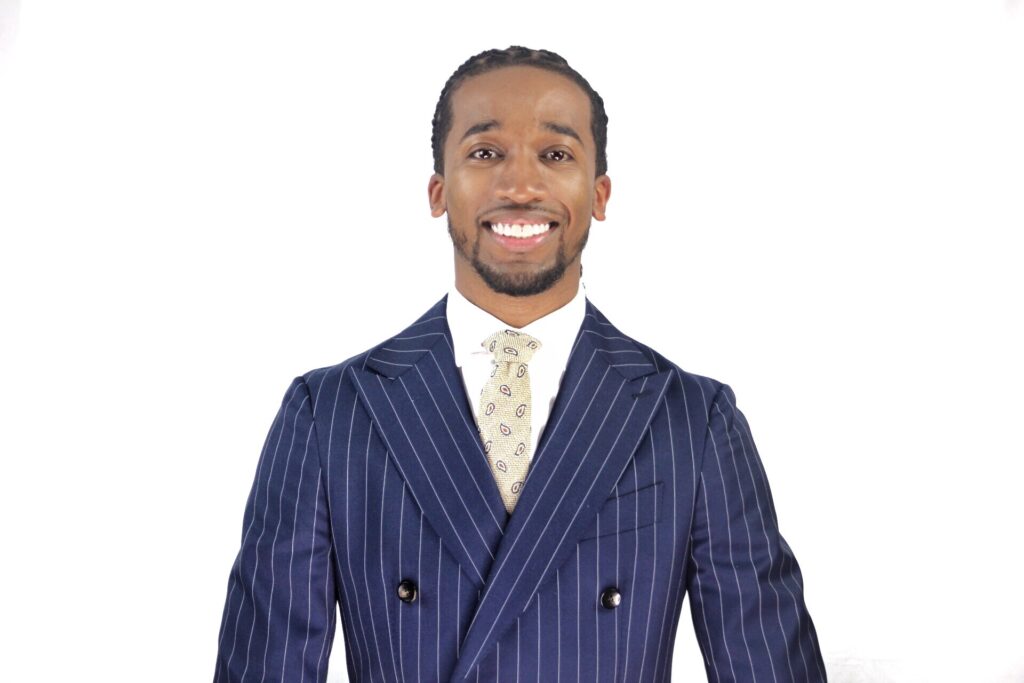 The Color A Positive Thought Organization
The Color A Positive Thought organization is one of the many ways that Ivan De Irish makes a difference in the lives of others. As vice-president, he works tirelessly to support young people who might be struggling or at risk. Through mentorship and guidance, he strives to show these youth that people out there care about their future and support them in their goals.
By providing opportunities and helping them stay on track, he demonstrates his commitment to positively impacting vulnerable members of our community. Whether through outreach programs like this one or simple acts of kindness, his efforts empower others and make a meaningful difference in their lives. So if you're looking for an inspiring role model to motivate you in your endeavors, look no further than Ivan. With his guidance and perseverance, he truly embodies the ideals of Color A Positive Thought.
Assisting Pro-Athletes
De Irish is a philanthropist who is passionate about helping others. In addition to his work with The Color A Positive Thought organization, he assists pro athletes with their non-profit organizations. He ensures that these athletes positively impact their communities by lending his expertise and time.
He has helped raise awareness and funds for numerous causes, including mental health and education amongst inner-city youth. His work has made him a well-known figure in the nonprofit world, and he is frequently sought out by media outlets for his insights on various issues.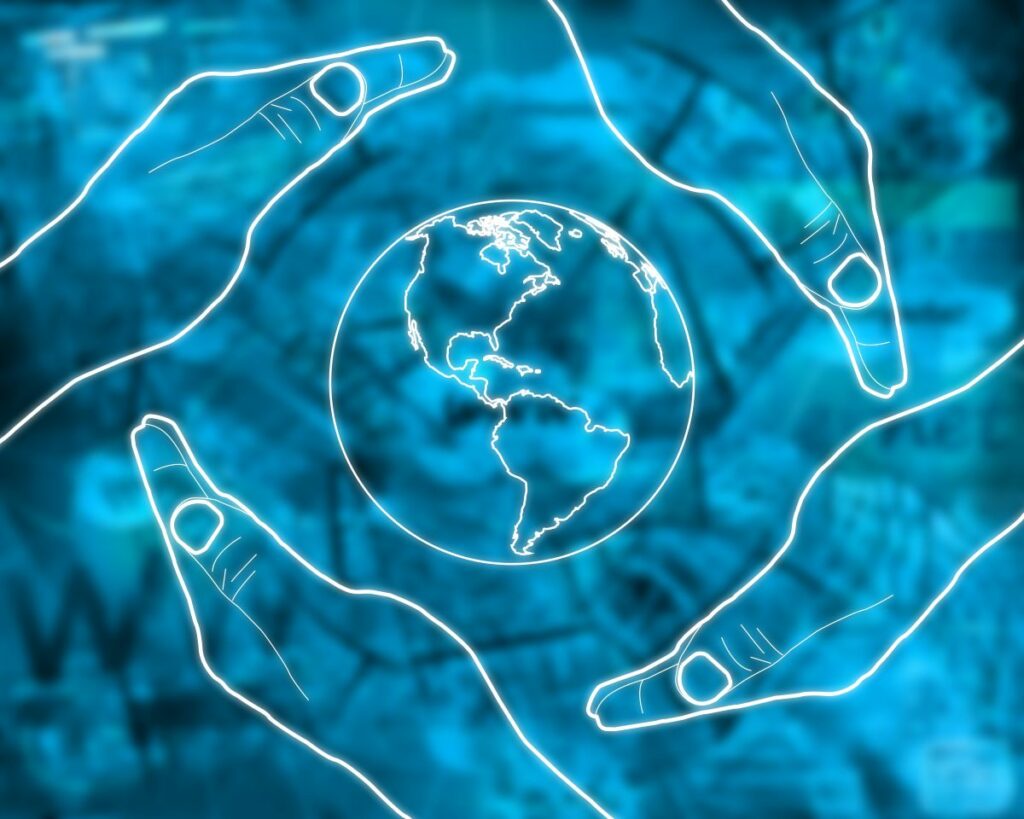 In addition to his philanthropic work, Ivan is also an accomplished business owner. He currently owns and operates a successful sports management and consulting firm. He has helped to grow many small businesses and create jobs in his community throughout his career. He is a firm believer in the power of giving back, and he hopes to continue making a difference in the lives of others for many years to come.
South African Travel
Ivan De Irish is widely known as one of the most generous and dedicated philanthropists globally. His incredible generosity extends far beyond his own country and community, as he has traveled all around the globe to do charity work and give back to those in need. Recently, he announced that he was heading to South Africa to do some vital work in Johannesburg, Capetown, and Qunu. While in the village of Qunu he plans to provide books and school uniforms to Milton Mbekela High School, a school Nelson Mandela once attended.
After this, Ivan will head to Capetown, where he will be working tirelessly in the townships, providing resources and support to underserved youth to empower them and strengthen their education system. Through his future South African based nonprofit organization, Ivan hopes to make a real difference in the lives of many young people who are struggling with poverty and inequality. With his boundless dedication, compassion, and drive for change, it is clear that Ivan is one of the most impactful philanthropists we have today. He truly does embody what it means to make a positive difference in this world through selfless actions and relentless determination.
Ivan De Irish's "Outside the Box" Book
Ivan De Irish has also written "Outside the Box." In it, he shares his story and exposes readers, specifically inner-city youth, to all the highest paying jobs beyond their norm. He also includes tips on how they can make a six-figure income without a college degree. Whether you're a teenager just starting out or adult seeking a career change, this is the perfect book. Ivan's story is truly inspirational, and his tips are practical and easy to follow. Outside the Box lists the degree programs, licenses and certifications that can place you among America's top earners.
Get Involved
When it comes to philanthropy, Ivan De Irish is truly a leader. Through his nonprofit organization, The Color A Positive Thought and many others, he helps to support important causes and provide assistance to those in need. Whether you choose to make a financial donation or offer your time and skills, there are many ways to join Ivan's efforts.
Whether you are interested in spreading awareness about a particular cause or working directly with individuals who need help, you can find a meaningful way to contribute your talents and resources to better our community. So why not take the first step today and positively impact someone's life? With Ivan by your side, no challenge will ever seem too big. Together, we can work towards creating a brighter tomorrow for all. And that is something that we can all feel good about.