The AWS Solutions Architect Certification is a globally recognized credential that validates an individual's ability to effectively design and deploy solutions on the AWS platform. Earning this certification requires passing a multiple-choice exam covering various AWS architecture topics. We will give you an overview of what you need to know to prepare for the exam and earn your certification.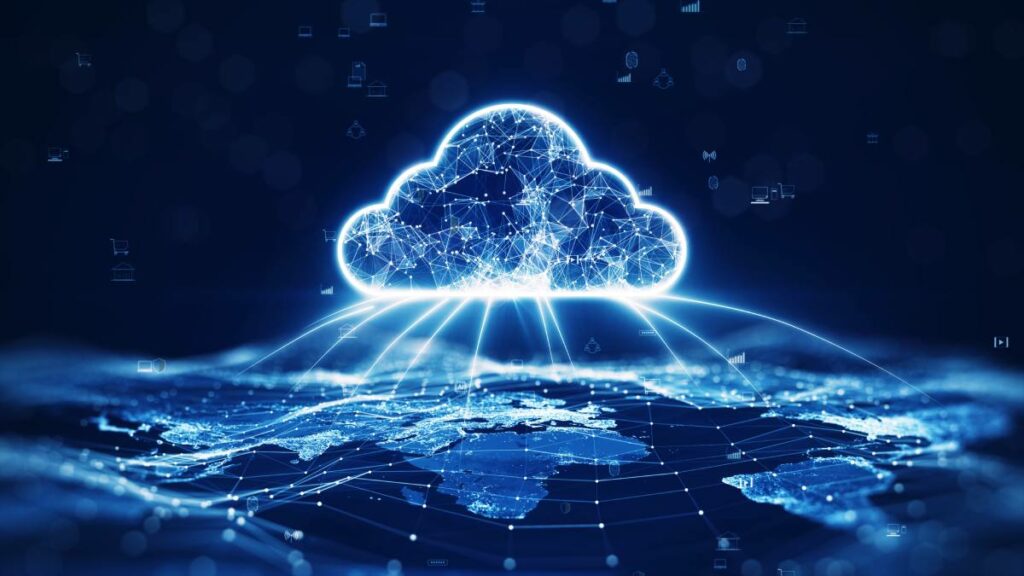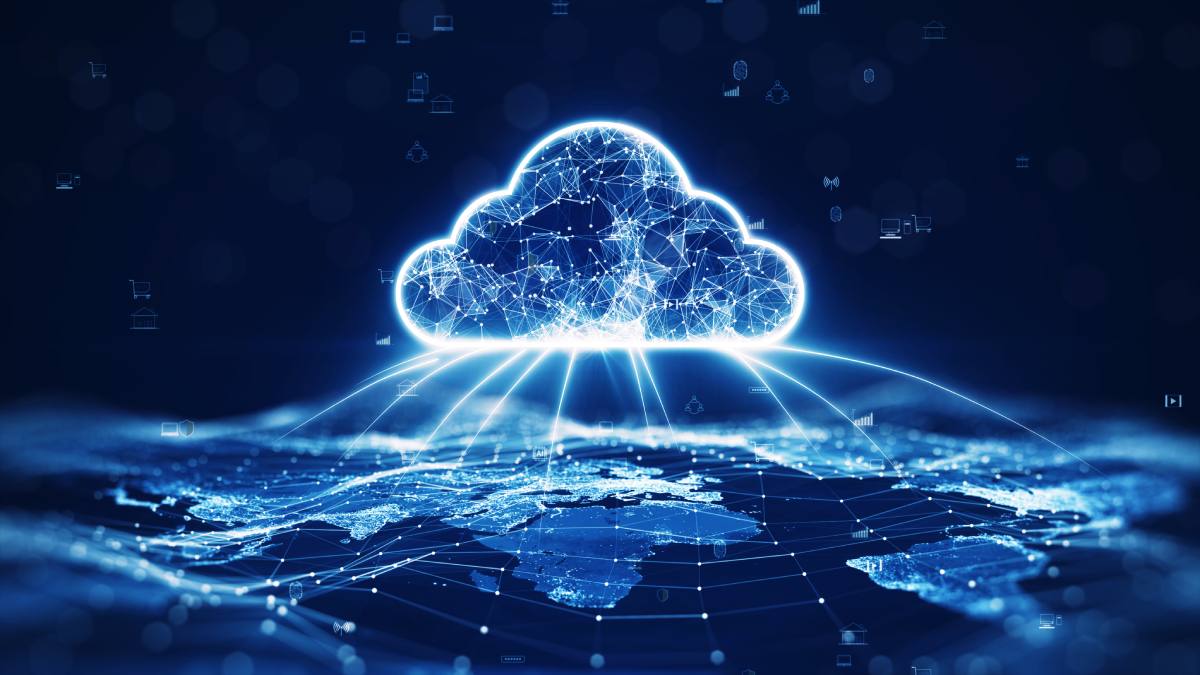 What Is The AWS Solutions Architect Certification, And What Are Its Prerequisites?
The AWS Solutions Architect Certification is a multiple-choice exam that tests your knowledge of designing and deploying applications on the AWS platform. There are no prerequisites for taking the exam, but Amazon recommends that applicants have at least two years of experience working with AWS.
AWS Solutions refers to the design of distributed systems and applications on the AWS platform. The Solutions Architect is responsible for understanding the customer's requirements, translating them into an architecture that meets their needs, and ensuring that the AWS resources are correctly provisioned and configured.  Understanding how to use AWS and its available services is critical to passing the exam.  Take some time to think of business processes you may have within your own business.  Start to inventory the components needed to build an application that would assist in your business processes.   Go through the inventory and start to map up each of the components to an AWS Service.  Doing this exercise will help you to understand why AWS built these services and lead you to better understand them.  I used a similar exercise to prepare for and pass the exam.
The exam is divided into two parts: Part 1 covers designing scalable and fault-tolerant applications on AWS, while Part 2 covers storage and data management. Each section contains multiple-choice questions, and you must achieve a passing score of 70% or higher passing score to earn your certification.
How Should You Study For The Certification Exam?
While there is no one-size-fits-all answer to this question, we recommend studying using official Amazon resources and third-party practice exams. Amazon offers a free course on Udemy that covers all the topics covered on the exam and an official study guide. In addition, practicing with sample exams can help you get a feel for the test format and familiarize yourself with the types of questions you'll be asked. I recommend you take the practice exams multiple times from multiple sources until you are consistently scoring over 90% on the exams.
Some ways to mentally prepare for studying would be to take on a positive attitude, set some study goals, and create a study schedule. And finally, don't forget to give yourself breaks! It is essential to have a clear understanding of the exam objectives before you start studying. The AWS Solutions Architect Study Guide covers all the topics you'll need to know for the exam, and we also recommend checking out the official AWS whitepapers.
When you're ready to start studying in earnest, create a schedule and stick to it. Dedicate a certain amount of time each day or week to learning, and make sure you give yourself breaks so you don't burn out. And finally, don't forget to practice with sample exams to get a feel for the test format and familiarize yourself with the types of questions you'll be asked.
What Topics Are Covered On The Exam, And Which Ones Are Most Important To Know?
The exam covers a wide range of topics related to AWS architecture, including networking, storage, security, computing, and databases. Of these topics, networking and safety are the most important. This is because they are essential for designing applications that are secure and can scale efficiently. Focus on the initiation of a new cloud implementation, how would you setup the cloud environment to ensure users and roles to have only the minimal access to resources that are needed in Identity and Access Management (IAM).
You can expect networking, storage, and security questions. Part 1 will focus more on design aspects, while Part 2 will focus more on implementation details. For a complete overview of what topics are covered on the exam, we recommend checking out the official AWS Solutions Architect Study Guide.
How Can You Best Demonstrate Your Expertise In AWS Solutions Architecture To Potential Employers Or Clients?
There are several ways to show off your skills in AWS architecture. List any relevant certifications you have earned, such as the Solutions Architect Certification on your resume or CV. You can also create a portfolio showcasing projects you have worked on that utilize AWS technology. If you have articles or blog posts published about AWS architecture or related topics, be sure to include those as well.  If you are struggling to come up with blog posts ideas think of a problem, you recently faced and researched.  Did you spend hours trying to understand a concept or some portion of the documentation, write the blog as if you were mentoring a colleague on the process and you wanted to give them a jump start in your own words.
In addition, you can join relevant online communities and participate in discussions about AWS architecture. This is a great way to network with other professionals and learn about new trends and developments in the field. You can also join an AWS User Group, which are local groups that meet regularly to discuss various topics related to AWS.
Finally, you can always volunteer to give presentations about AWS architecture at local meetups or conferences. This is a great way to share your knowledge with others and get your name out there as an expert in the field.
Are There Any Other Resources That Can Help You Prepare For The Certification Exam And Further Your Knowledge Of AWS Architecture?
Yes! In addition to Amazon's free course and study guide, we recommend checking out A Cloud Guru's Cloud Architect course, which offers over 30 hours of video content to help you prepare for the exam. Additionally, subscribing to an email newsletter like TheWeeklyCloud can help you stay up-to-date on all things related to cloud computing and AWS architecture.
Conclusion
Whether you're just beginning your journey into cloud computing or already working as an architect, becoming certified can open up new opportunities for career growth. And while taking the examination may seem daunting at first, with proper preparation, it is achievable! We hope this blog post has given you a better understanding of what's involved in earning your AWS Solutions Architect Certification and how you can prepare for it.