Creating a business strategy can be overwhelming. According to business experts there are many things to consider! Where do you start? So, we will discuss the basics of creating a business strategy and provide tips for making it successful. You can create a plan to help your business reach its goals by following these guidelines.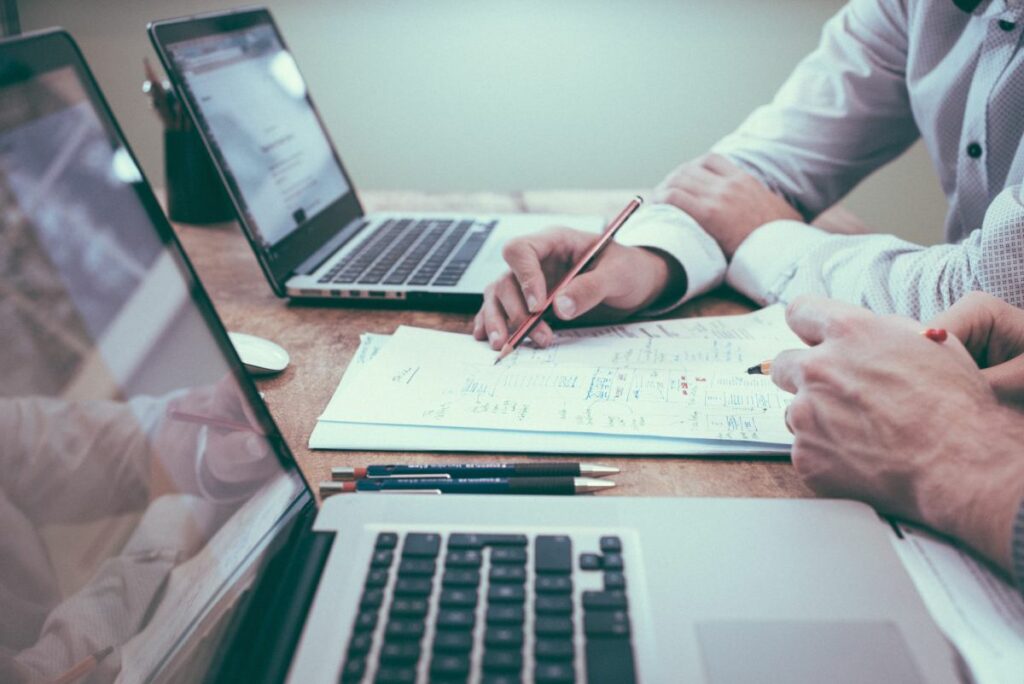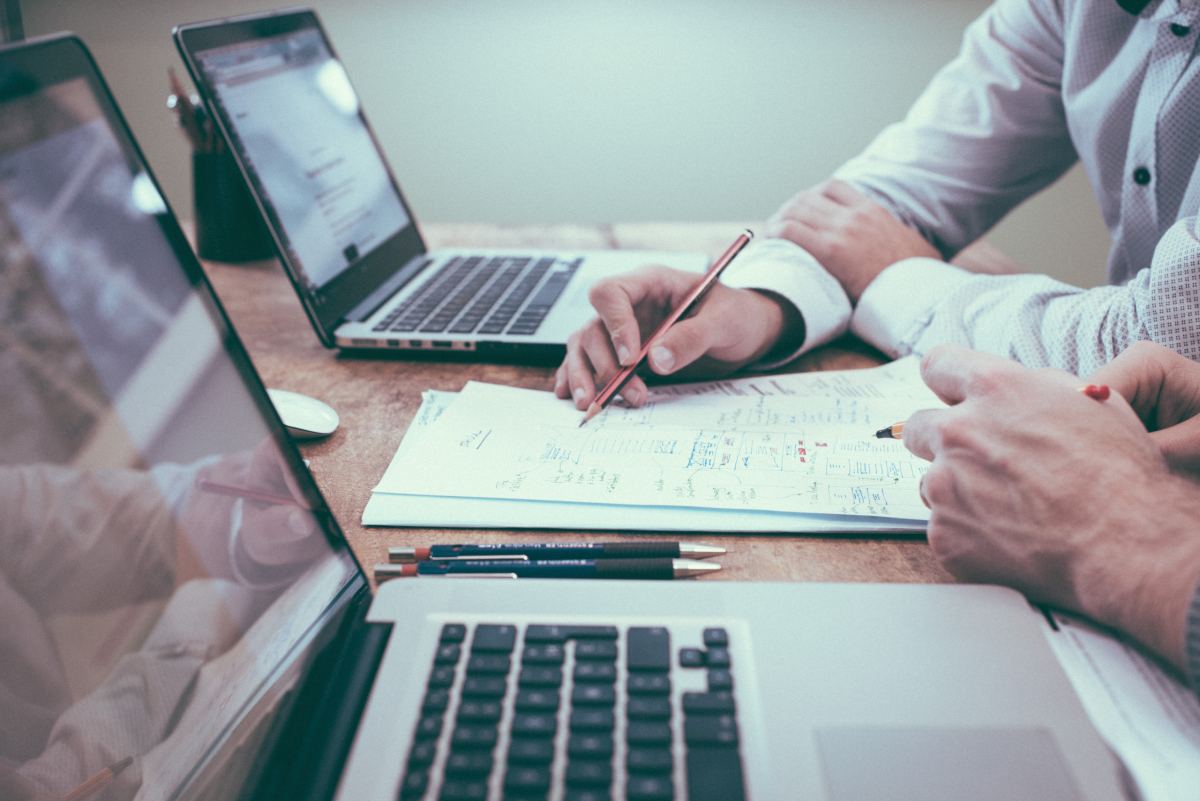 Define Your Business Goals
Every successful business has a well-defined set of goals. Without a clear understanding of what you hope to achieve, it will be challenging to develop an effective strategy. Are you looking to grow your customer base? Increase sales? Enter a new market?
Once you have a firm grasp on your goals you can begin developing a plan to make them a reality. Remember that your goals should be specific, measurable, achievable, relevant, and time-bound. With these guidelines in mind, you can be sure that your business is on the path to success.
Research Your Industry and Competition
As any businessperson knows, a crucial part of crafting a successful business strategy is understanding the competitive landscape. Who are your competitors? What are they doing well? Where do they fall short? Knowing this information will help you create a plan that gives you an edge in the marketplace.
To gain this understanding, it is essential to conduct market research. This can be done through online resources, surveys, interviews, and other methods. Once you have gathered this information, you can begin to craft a business strategy that will give you a competitive advantage. By taking the time to understand the landscape of your industry, you can set your business up for success.
Create a Marketing Plan
A marketing plan is a key component of any business strategy is a marketing plan. This should include how you will reach potential customers and promote your products or services. There are many ways to market a business, so it's essential to choose the methods that will work best for you and your budget.
Traditional advertising methods like print, radio, and television can be effective, but they can also be expensive. Social media is a more cost-effective option that allows you to reach a larger audience with your marketing message. If you're unsure where to start, many resources are available to help you develop a successful marketing plan.
Set Up Systems and Procedures
For your business to be successful, it is essential to have systems and procedures. This includes having standard operating procedures, employee training programs, and quality control measures. Having these systems in place will help ensure that your business runs smoothly and efficiently. Having standard operating procedures will ensure that all employees are aware of the expectations and can consistently perform their duties.
Employee training programs will help to ensure that all employees are appropriately trained and equipped to handle their responsibilities. Quality control measures are essential to maintain the high quality of your products or services. Having these systems in place lets you be confident that your business is running as smoothly and efficiently as possible.
Manage Your Finances
Another critical aspect of any business strategy is financial management. This includes creating a budget, tracking expenses, and forecasting sales. Having a solid understanding of your finances is essential to making sound decisions about allocating resources.
Creating a budget will help you keep track of your income and expenses to make informed decisions about using your resources best. Tracking expenses will allow you to see where your money is going and identify areas where you may be able to save. Forecasting sales will give you a better idea of what to expect in the future and help you plan for growth. By managing your finances effectively, you can ensure that your business is solid footing.
Build a Team of Experts
Assembling a team of experts is another essential part of crafting a successful business strategy. This team should include individuals with experience in your industry and those with expertise in marketing, finance, and operations. Having a diverse team of experts will help you make informed decisions about all aspects of your business.
It is essential to consider both skills and personality when building your team. You want to assemble a group of people who are not only knowledgeable but also compatible. By working with a couple of experts, you can be confident that you are making the best decisions for your business.
Final Thoughts
By following these guidelines, you can be sure that you are on the right track to creating a successful business strategy. By defining your goals, researching your industry, and building a team of experts, you can be confident that your business is well-positioned for success.
Don't forget to track your finances and create systems and procedures to ensure that your business is running smoothly. With a bit of planning and effort, you can set your business up for success. By following these simple tips, you can create a strong foundation for your business that will set you up for success.