Logistics is a word that is often heard but not fully understood by the average person. Logistics manages the flow of goods and services from producer to consumer. Industry Experts know that logistics encompasses everything from warehousing, to inventory management and order fulfillment. This can be a difficult concept to grasp, but it is essential to understand how logistics affect you – both a business owner and a consumer.
What Are Logistics?
Logistics is the process of planning, implementing, and controlling the efficient and effective flow of goods, services, and related information from the point of origin to the end of consumption to conform to customer requirements. The term was first coined in the military but has since been adopted by the business world.
Experts say businesses often outsource their logistics needs to third-party logistics providers. These companies specialize in managing the warehousing and can provide several other services, such as order fulfillment and inventory management. Logistics is a critical part of many businesses and can significantly impact a company's bottom line.
An efficient logistics operation can help to improve customer satisfaction by ensuring that orders are filled accurately and promptly. In contrast, a poorly managed process can lead to costly delays and errors. As such, it is essential for businesses to carefully select a logistics provider that can meet their specific needs.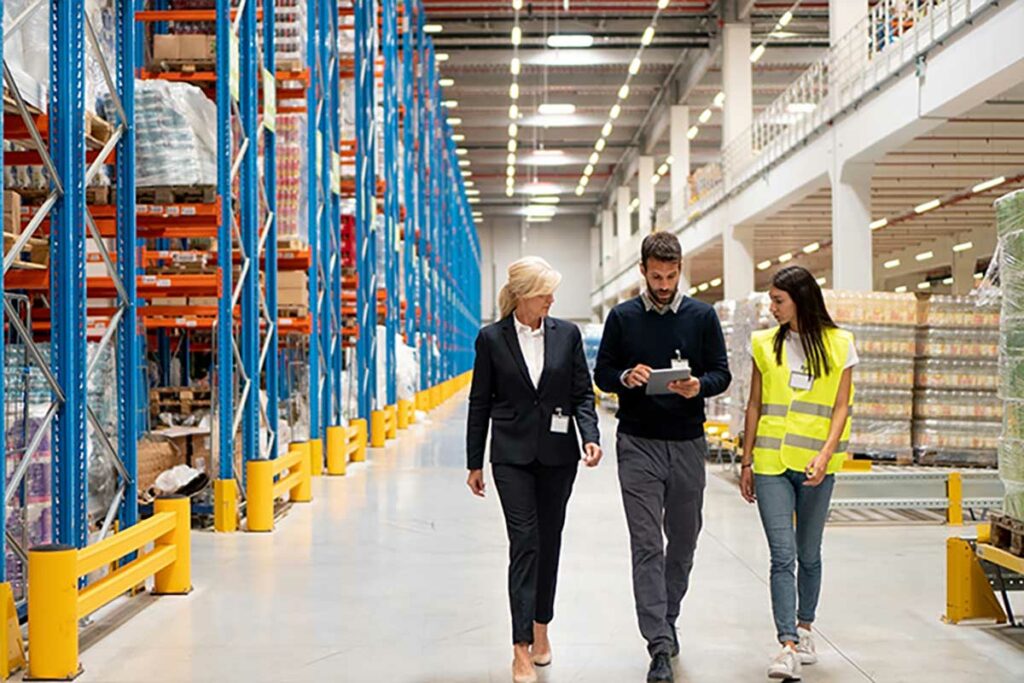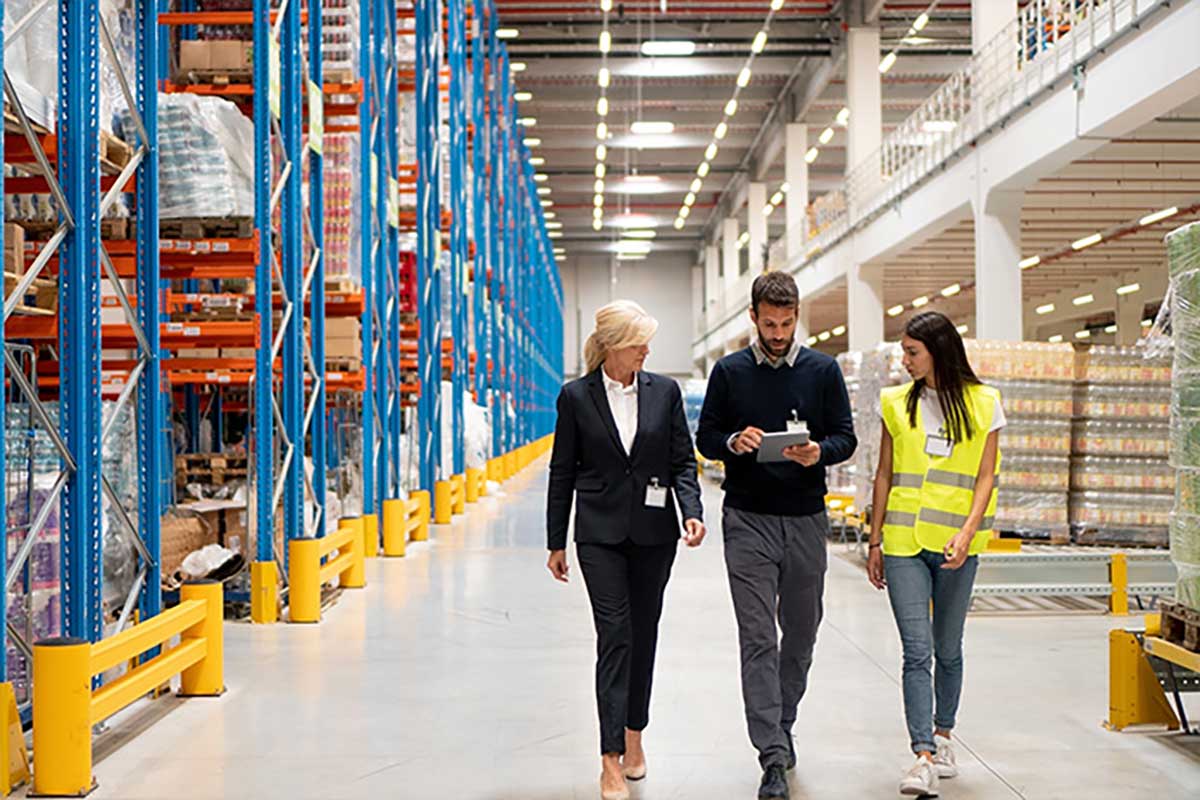 The Benefits of a Good Logistics Management System
A logistics management system allows businesses to streamline their supply chain operations. Integrating all the various steps involved in managing inventory, warehousing, and customer orders, a logistics management system can help companies to improve their efficiency and bottom line. In today's competitive marketplace, having an effective logistics management system is essential for any business that wants to succeed.
Professionals say numerous benefits can be gained from a logistics management system. Perhaps the most important use is that it can help businesses to save money. Companies can reduce operating costs by reducing the time and resources required to manage the supply chain. In addition, a well-designed logistics management system can also help businesses to improve their customer service levels.
By ensuring that orders are processed and shipped promptly, businesses can provide customers with the level of service they expect and deserve. Finally, a logistics management system can also help companies protect their reputations. Businesses can avoid the negative publicity resulting from poor supply chain management by reducing the likelihood of errors and delays.
How to Choose the Right Logistics Partner for Your Business
When choosing a logistics partner, it is essential to consider several factors, such as the company's experience, reputation, and capabilities. In addition, you will also want to make sure that the company you choose can meet your specific needs. Here are a few tips to help you choose the right logistics partner for your business.
First, you should take the time to research different logistics companies. You can use several resources to find information about different companies, such as online directories and trade publications. In addition, you can also ask other businesses for recommendations. Once you have compiled a list of potential candidates, you should take the time to read online reviews and compare prices.
Next, you will want to schedule consultations with each company on your list. You will better understand the company's capabilities during these consultations and discuss your specific needs. In addition, this is also an opportunity to get a feel for the company's customer service levels.
Finally, you will need to decide and choose the right logistics partner for your business. Once you have chosen a company, you should sign a contract and establish an ongoing relationship. By taking the time to select the right logistics partner, you can ensure that your business will be able to run smoothly and efficiently.
Tips for Improving Your Supply Chain Efficiency
Industry professionals say there are several steps that businesses can take to improve their supply chain efficiency. The most crucial step is selecting a logistics partner to meet your specific needs. In addition, businesses should also consider implementing a logistics management system. By taking these steps, companies can save money and improve their customer service levels.
Another tip for improving supply chain efficiency is streamlining your inventory management process. One way to do this is to use a software system to track your inventory levels. Doing so can avoid manually counting your inventory, saving a lot of time and money. In addition, you should also consider using barcodes or RFID tags to track your products. These technologies can help you keep track of your inventory levels in real-time, further improving your supply chain efficiency.
Conclusion
Logistics plays a vital role in the success of any business. Companies can save money and improve customer service by selecting a logistics partner and implementing a management system. In addition, businesses should also take steps to streamline their inventory management process. By doing so, they can further improve their supply chain efficiency.