In the United States, it is estimated that one in eight people struggles with food insecurity. Experts say they do not have reliable access to a sufficient quantity of affordable, nutritious food. Despite working one or multiple jobs, this struggle is a reality for many individuals and families. The good news is that organizations and churches are working to help those in need. Here are some ways your local church can get involved in hunger relief in your community.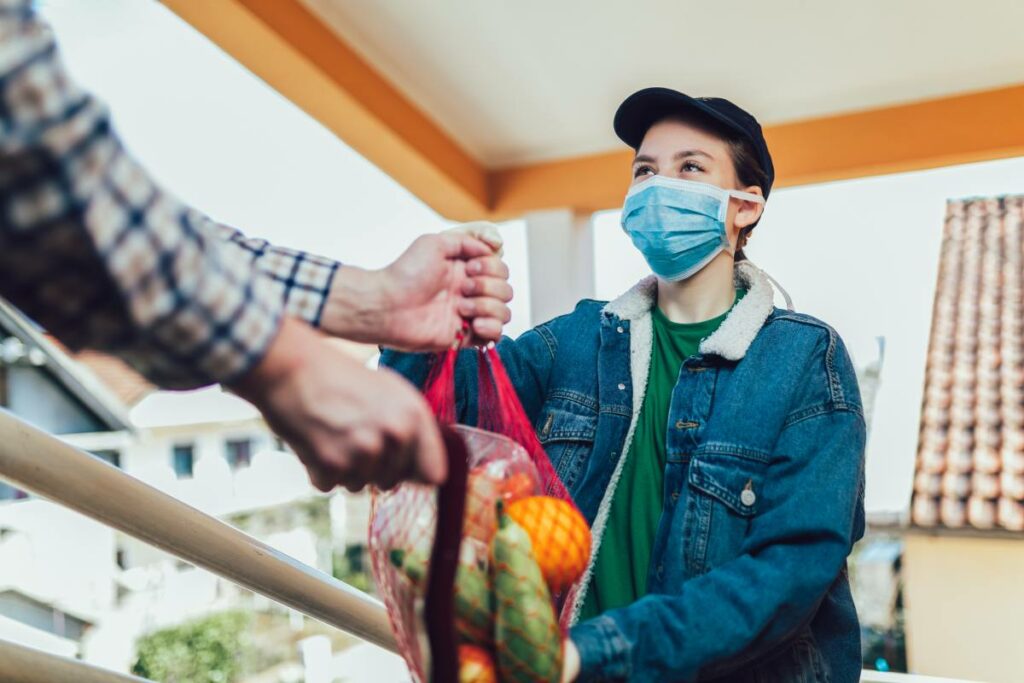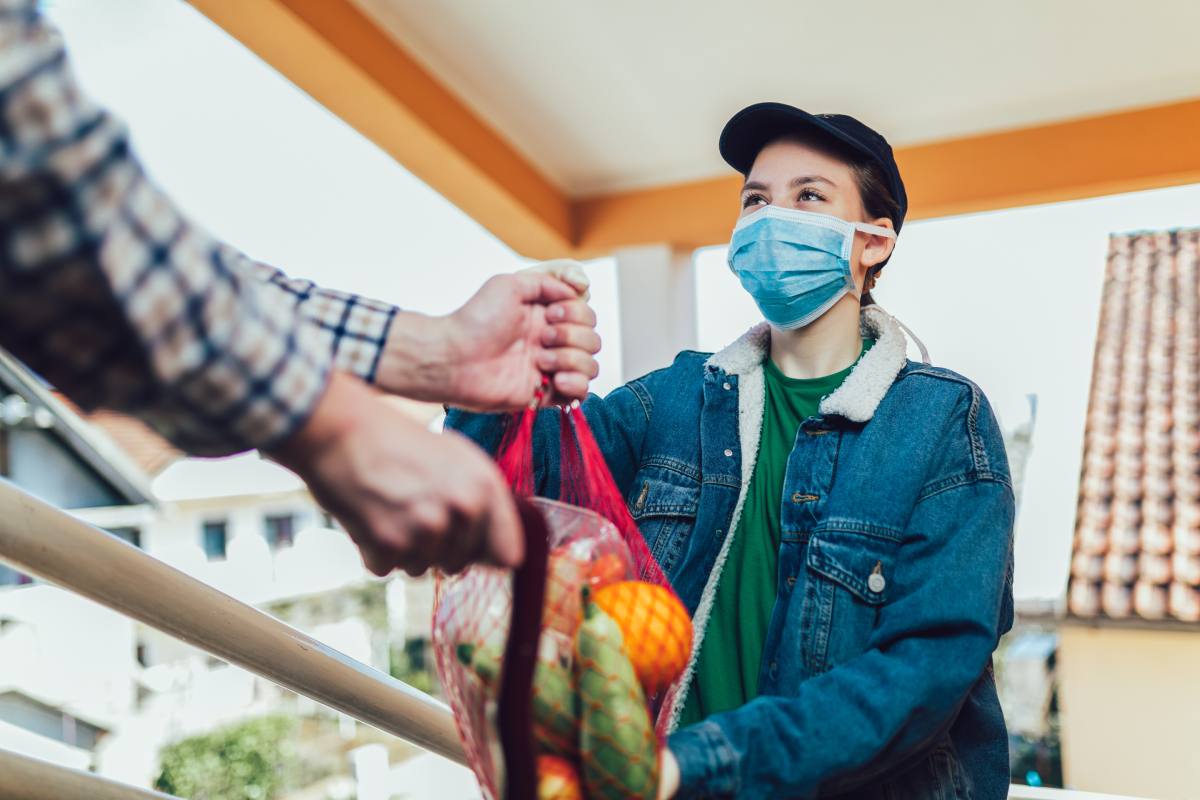 Volunteer At A Local Food Bank Or Soup Kitchen
If you are looking for an opportunity to help those in need directly, consider volunteering at a local food bank or soup kitchen. Many of these organizations rely on volunteers to sort and distribute food donations. Some even need help with cooking and serving meals. Check with your local church or community center to see where the nearest food bank or soup kitchen is.
For a church to volunteer at a local food bank, you first have to contact the food bank and inquire about volunteering. Once your church has been approved to volunteer, you can start to think about what type of tasks you'd like your congregation to help with. Sorting and distributing food donations is always needed, but some food banks also need help cooking and serving meals.
Collect Food Donations From Church Members
Churches can also collect donations from members and donate those items to a local food bank or soup kitchen. This is a great way to involve the entire congregation in the hunger relief efforts. To get started, you can put out a call for donations from church members. You can ask people to bring non-perishable food items to church on a specific day or during collection times. Be sure to let people know what things are most needed by the food bank or soup kitchen.
You could also hold a special event where people can donate items. For example, you could have a canned or holiday food drive. These events are often successful because they give people a specific time frame and goal to focus on.
Provide Financial Support To Hunger Relief Organizations
If your church is looking for a way to provide more long-term support, you could consider making a financial donation to a hunger relief organization. There are many national and international organizations working to end hunger. You could also choose to donate to a local organization that is working to address food insecurity in your community.
When choosing an organization to donate to, be sure to do your research. You'll want to ensure that the organization is reputable and that its mission aligns with your church's values. You can also ask for recommendations from other church members or the staff at your local food bank or soup kitchen.
Raise Awareness About Hunger In Your Community
In addition to taking action, raising awareness about hunger in your community is essential. This can be done in several ways. You could hold an educational event at your church where you invite a speaker to talk about hunger relief efforts in your community. You could also show a documentary or film that highlights the issue of food insecurity.
You can also write articles about hunger relief efforts in your church bulletin or newsletter. And be sure to post information about hunger relief organizations and events on your church's website and social media pages.
How To Propose A Hunger Relief Project To Your Church
If you're interested in proposing a hunger relief project to your church, there are a few things you'll need to do. First, you'll need to gather information about the issue of hunger in your community. This can be done by talking to staff at your local food bank or soup kitchen, doing research online, or talking to other church members who may be familiar with the issue.
Next, you'll need to develop a proposal for your project. This should include a description of the problem and how your project will address it. Be sure also to include a budget and a timeline for your project. Once you have all this information, you can meet with your church's leadership to discuss your proposal.
If you're unsure where to start, many resources are available online to help you plan a hunger relief project for your church. And remember, even small projects can make a big difference in the fight against hunger.
What Happens When You Donate To A Food Bank
When you donate food to a food bank, it is sorted and stored until it is needed. Food banks usually have a network of pantries and soup kitchens that they work with to distribute the food. The food bank will send truckloads of food to these pantries and soup kitchens when needed. The pantries and soup kitchens will then distribute the food to needy people.
Food banks also often have programs to help feed people in need. For example, some food banks operate mobile pantries where they bring food directly to people in underserved communities. Other food banks might use after-school snack programs or summer lunch programs for kids.
Final Thoughts
Regardless of your approach, it's important to remember that even small actions can make a big difference in the fight against hunger. By taking action and raising awareness, your church can play a vital role in ending hunger in your community.