Most people know George Foreman as the former heavyweight boxing champion. However, many people don't know he is also a successful businessman. Boxing Experts know that after he retired from boxing in 1997, Foreman founded and launched his own grill company. The George Foreman Grill was an instant hit and sold over 100 million units worldwide. We will look closely at how George Foreman transformed his boxing career into a successful business empire!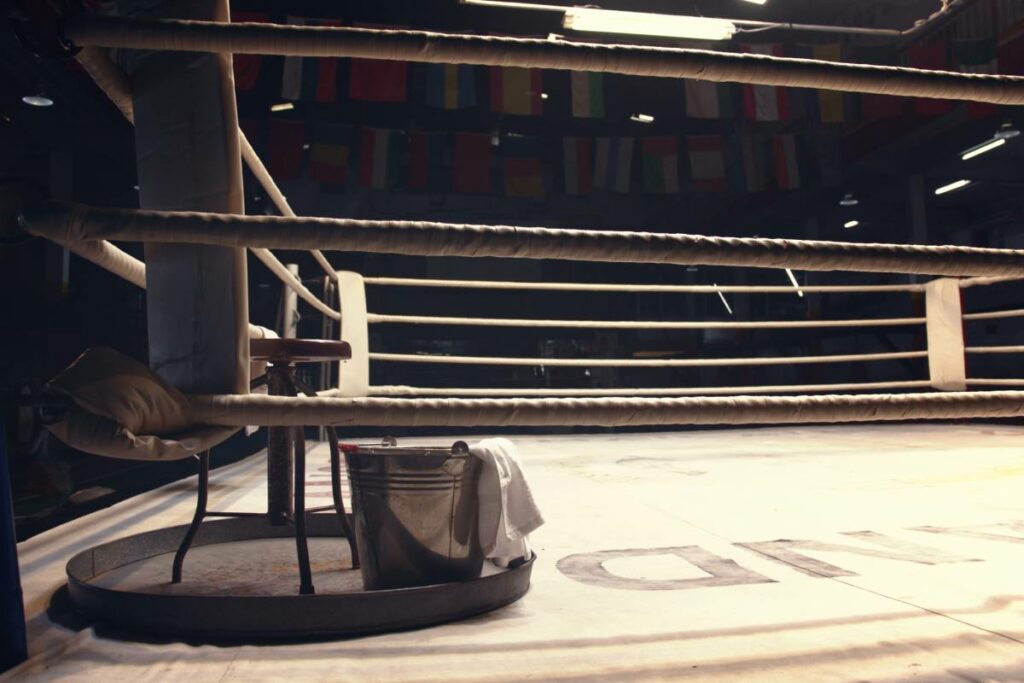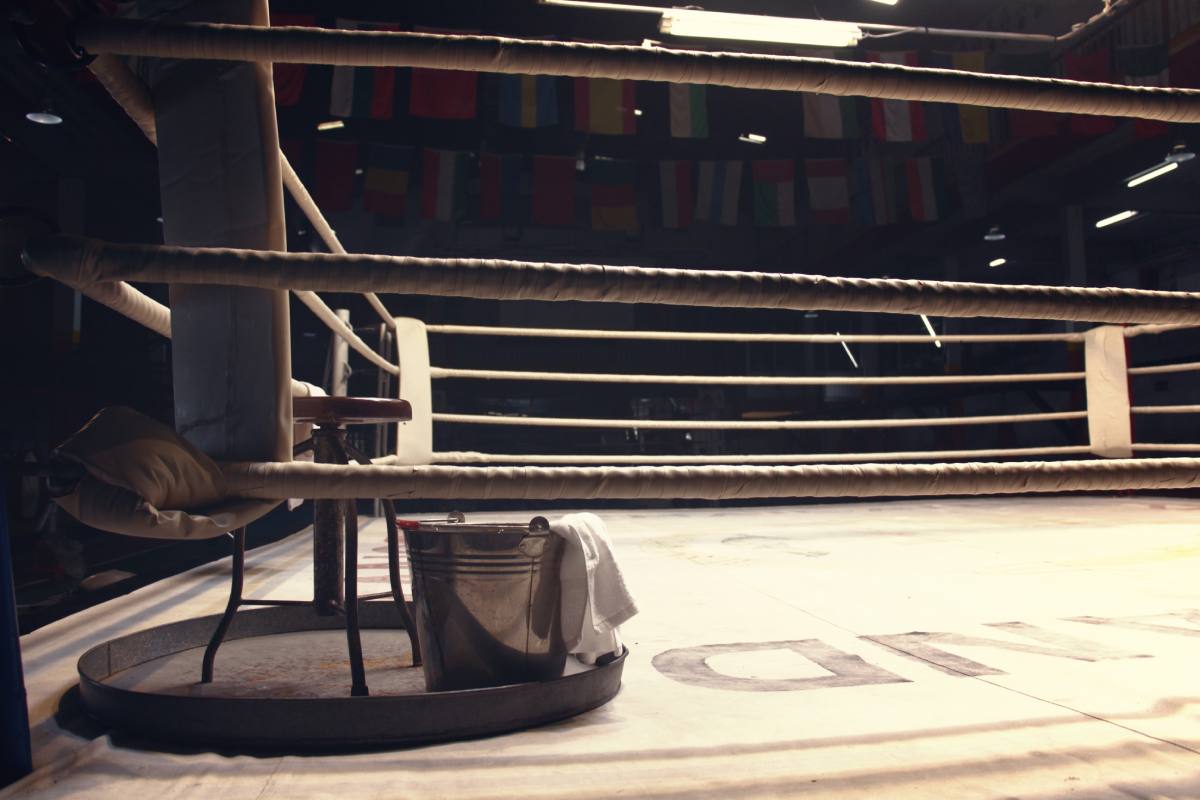 Early Life And Boxing Career
George Foreman was born in tiny Marshall, Texas, on January 10, 1949. He was the fifth of seven children of Nancy and J.D. Foreman. His father left the family when George was only two years old, leaving his mother to raise the children independently. When he was ten years old, Foreman began working odd jobs to help support his family. At age fifteen, he packed up his belongings and headed to Houston to try to make a better life for himself.
Foreman took up boxing in Houston and quickly developed into a top-ranked amateur fighter. In 1968, he won a gold medal at the Olympic Games in Mexico City. Following his Olympic success, Foreman turned professional and soon established himself as one of the most feared boxers in the world. In 1973, he scored a stunning upset when he knocked out heavyweight champion Joe Frazier in two rounds to win the title. Foreman successfully defended his title twice before losing it to Muhammad Ali in the legendary "Rumble in the Jungle" fight in 1974. After a decade away from the sport, Foreman made a remarkable comeback, winning the heavyweight championship for a second time in 1994 at 45. He retired from boxing in 1997 with 76 wins and five losses.
From Boxer To Businessman
Foreman's success in the boxing ring laid the foundation for his later success as a businessman. In 1995, he partnered with Salton Inc. to develop and market the George Foreman Lean Mean Fat Reducing Grilling Machine. The grill was an instant hit, selling over 100 million units within five years of its launch. The George Foreman Grill is one of the world's most popular small kitchen appliances.
In addition to his successful grill business, Foreman has also released several books, including an autobiography and a self-help book. He has also appeared as a pitchman for various products, including cars and insurance. In 2004, he was declared bankrupt after losing $250 million in a failed attempt to build a luxury resort in Texas. However, he has since made a comeback and is once again a successful businessman.
George Foreman is living proof that with hard work and determination, anyone can succeed in life. He overcame humble beginnings and personal setbacks to become one of our most successful athletes and businessmen.
How To Start Your Own Business
Are you interested in starting your own business like George Foreman? Starting your own business is an exciting and challenging undertaking. While there is no one-size-fits-all formula for success, there are a few key steps that all entrepreneurs should take when starting their businesses.
The first step is to develop a business plan. This document will outline your business goals, strategies, and how you plan on achieving them. It will also be essential if you need to secure funding from investors or lenders.
Next, you will need to choose the legal structure of your business. This will determine how you file taxes and how much personal liability you have. Common business structures include sole proprietorships, partnerships, limited liability companies (LLCs), and corporations.
Once you have completed these planning steps, you can begin implementing your business vision. This will involve hiring employees, renting office or retail space, and developing marketing and sales plans. Taking the time to launch your business correctly will give you the best chance for success in the long run.
How To Make Your Business Succesful
Of course, having a great business idea is just the first step to success. You will need to work hard and put in long hours to make your business successful. You will also need to be creative and adaptable, as the business world is constantly changing. In addition, you must be able to build strong relationships with customers, employees, and partners.
If you are willing to put in the hard work and dedication required, there is no limit to what you can achieve in business. Like George Foreman, you can also transform your career into a successful business venture.
Final Thoughts
George Foreman is a true success story. He overcame a difficult childhood, racism, and personal setbacks to become one of our time's most respected athletes and businessmen. If you are interested in starting your own business, follow his advice and take the necessary steps to set yourself up for success. With hard work and determination, you can achieve anything you want.