If you're looking for some excellent health and wellness blogs to follow in 2022, look no further! We've compiled a list of the best ones out there, and we're confident that you'll find something to interest you. These blogs have covered you whether you're looking for advice on how to live a healthier lifestyle or just interested in learning more about the latest health trends.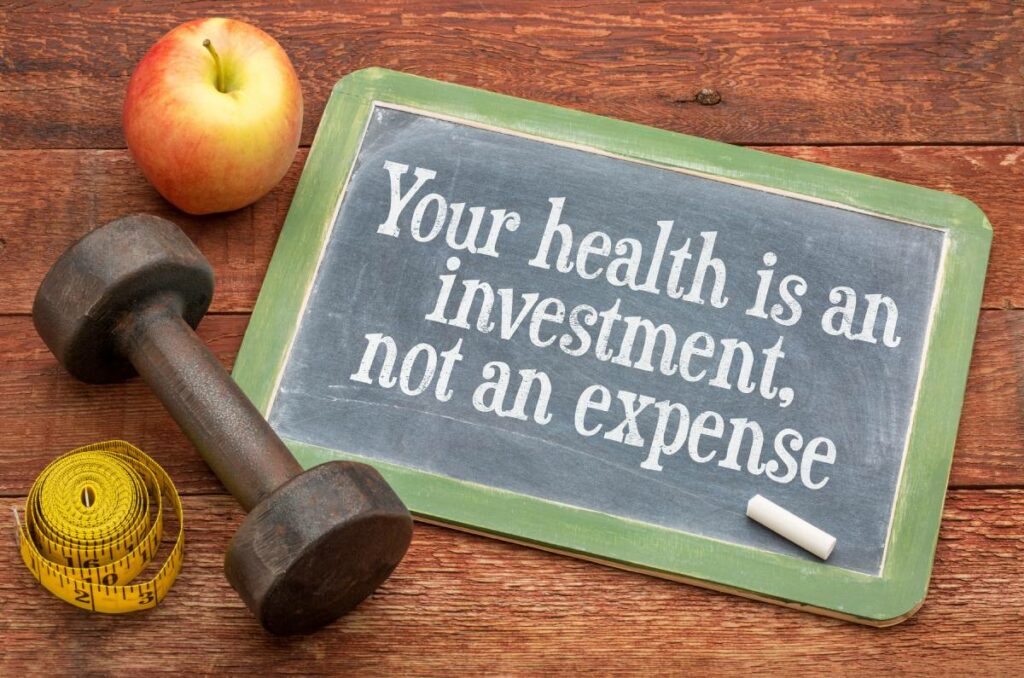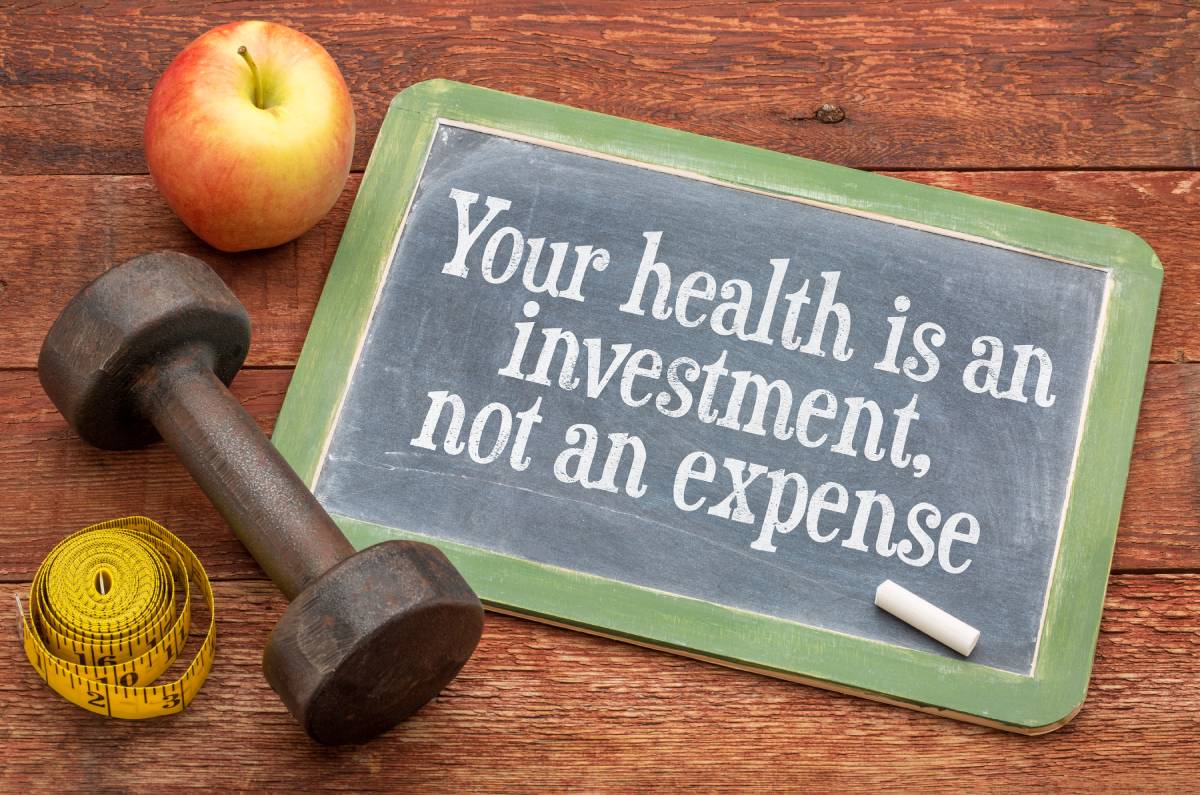 The Importance Of Health And Wellness Blogs
Health experts know the internet has made it easier to access information on virtually any imaginable topic. When it comes to health and wellness, there are countless blogs offering advice on everything from healthy eating to exercise and stress management. While reading about others' experiences with fitness and nutrition can be helpful, it's important to remember that not all of the advice you'll find online is accurate or based on scientific evidence.
That's why it's essential to be discerning when following health and wellness blogs. Before making any changes to your diet or fitness routine, be sure to do your research and consult with a qualified healthcare professional. By evaluating the information you find online, you can ensure that you're making decisions right for your unique needs and lifestyle.
Health And Wellness Posts To Read
Here are a few health and wellness blogs we think are worth checking out.
MyFitnessPal Blog
This popular blog is an excellent resource for anyone looking to make healthier lifestyle choices. The MyFitnessPal blog covers various nutrition, exercise, and weight loss topics.
The site also offers a free online food diary and calorie tracking tool, making it easy to track your progress and see results over time.
Harvard Health Blog
If you're looking for reliable health information from a reputable source, the Harvard Health Blog is a great place to start. The blog covers various health topics, from common colds to chronic conditions.
The site also offers a free online health library, which makes it easy to find reliable information on virtually any health topic.
Paleo Leap
Paleo Leap is a great blog to follow if you're interested in learning more about the paleo diet. The site offers detailed information on what to eat and avoid on the paleo diet and tips on how to transition to this way of eating. Paleo Leap also has a section dedicated to recipes, so you can easily find meal ideas that fit into your new lifestyle.
Healthline Nutrition
Healthline Nutrition is a blog that offers practical advice on how to eat healthily. The site covers topics like portion control, healthy cooking, and nutrition for specific health conditions.
The blog also features recipes and meal plans, making it easy to put the advice into practice.
Mellowed
If you're looking for a blog that takes a more holistic approach to health and wellness, Mellowed is worth checking out. The site covers topics like yoga, meditation, and self-care.
Mellowed also offers a range of online courses and programs designed to help readers live healthier and more balanced lives.
How Else Can You Learn About Nutrition?
In addition to reading health and wellness blogs, there are several other ways you can learn about nutrition.
Attending a nutrition class or workshop is a great way to start. You can also find plenty of information in books and online resources. And, of course, speaking with a registered dietitian or qualified healthcare professional is always a good idea if you have specific questions or concerns.
No matter how you choose to learn about nutrition, the important thing is that you take the time to educate yourself on this crucial topic. You can improve your overall health and wellbeing by making informed decisions about your diet and lifestyle.
Tips For Starting A Healthy Lifestyle
We should all strive for a healthy lifestyle, but it can be challenging to know where to start. Here are a few tips to help you get on the right track.
Eat more fruits and vegetables
Fruits and vegetables are packed with nutrients essential for good health, so ensure to include them in your diet.
Get regular exercise
Exercise is essential to maintain a healthy weight, reduce chronic disease risk, and improve overall health. Try to get at least 30 minutes of moderate-intensity exercise most days of the week.
Cut back on sugar and refined carbs
Sugar and refined carbs can contribute to weight gain, so limiting them in your diet is essential. Instead, focus on eating more whole grains, lean protein, and healthy fats.
Make time for stress relief
Stress can harm your health, so it's essential to find ways to manage it. Relaxation techniques such as yoga or meditation or simply taking some time for yourself each day can help you reduce stress levels.
Final Thoughts
There are a lot of health and wellness blogs out there, so it can be challenging to know which ones to follow. However, by finding blogs that offer accurate and reliable information, you can make sure you're getting the information you need to live a healthy life.