Many men suffer from thinning hair, and it can be a difficult adjustment to make. However, many different grooming options are available for men with thin hair. You can create a stylish and flattering look with the right products and styling techniques. Here are some tips on grooming your thin hair so you can make the most of what you have.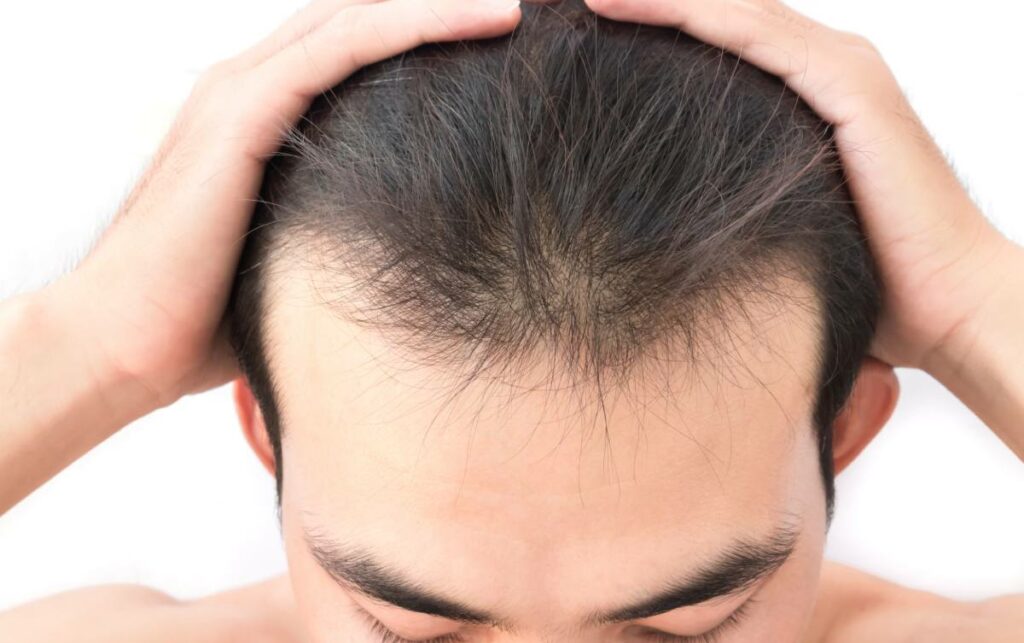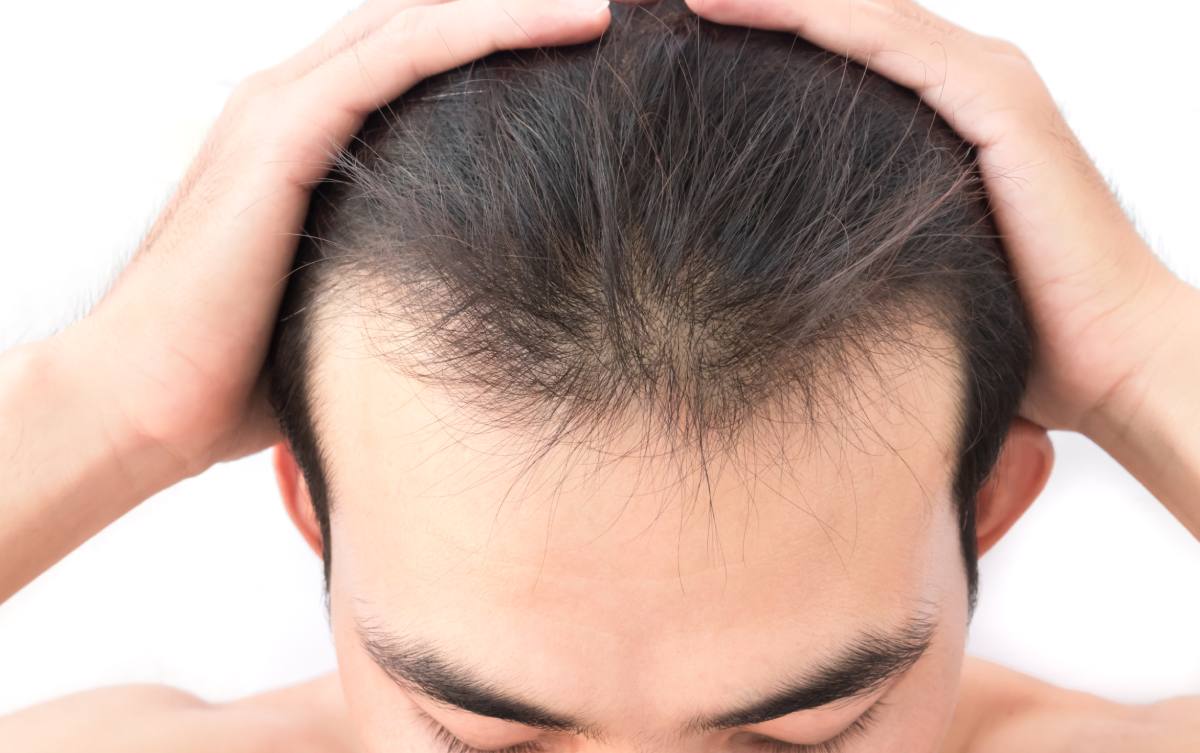 Choose the Right Shampoo and Conditioner
The first step in grooming your thin hair is to choose the right shampoo and conditioner. Look for products that are specifically designed for thin or fine hair. These products will add volume and body to your hair without weighing it down. Avoid shampoos that contain harsh chemicals or sulfates, as these can further damage your already-fragile hair. Instead, opt for gentle, nourishing formulas that leave your hair looking and feeling healthy.
Some great options for thin hair include Aloe Vera & Lavender Volume Shampoo and Conditioner by Maple Holistics, Tea Tree Oil Shampoo and Conditioner by Avalon Organics, and Peppermint Rosemary Shampoo and Conditioner by John Masters Organics.
Get a Haircut
Another vital tip for grooming thin hair is to get regular haircuts. This may seem counterintuitive, but haircuts can help to make your hair look fuller and thicker. Ask your barber or stylist to recommend a style that will flatter your facial features and complement your natural texture. Regular trims also help eliminate split ends or damaged strands, making your hair look unhealthy.
A good haircut can make a world of difference in the appearance of thin hair. Ask your barber or stylist for recommendations if you're unsure what style to go for. They will be able to consider your hair type, face shape, and personal style to find a look that works for you.
Try Volumizing Styling Products
Many different styling products can help give your hair some extra volume. Mousse, gel, and hairspray can all be used to create fullness and body. Experiment with different products until you find a combination that works well. It's also important to avoid using too much product, as this can weigh down your hair and make it appear greasy or oily. Start with a small amount of product and build up as needed until you achieve the desired level of fullness.
Some good volumizing products to try include Amplify Volumizing Mousse by Paul Mitchell, Full-Body Thickening Cream by American Crew, and Root Lifting Spray by Aveda.
Use the Right Styling Techniques
In addition to using volumizing products, specific styling techniques can help to give your hair some extra lift. When blow-drying your hair, use a round brush to lift the roots and add volume. Try curling or waving your hair with a curling iron or hot rollers. Just be sure not to overdo it, as too much heat can damage your hair.
If you want to keep your style looking natural, try using some techniques when your hair is wet. Once it's dry, you can finish with a light mist of hairspray to hold everything in place.
Try A Textured Crop
A textured crop is one of the best haircuts for men with thin hair. This style is short on the sides and back, with a little more length on top. The confused look will help to add some visual interest and texture to your hair. To style a textured crop, apply a small amount of product to damp hair. Then, use your fingers to rough up the top while blow-drying it into place. Finish with a light mist of hairspray to hold everything in place.
A textured crop is an excellent option for men with thin hair because it's easy to style and requires little upkeep. If you don't have time for a lot of styling in the morning, this is the perfect cut for you.
Embrace Your Natural Texture
It's important to embrace your natural texture if you have thin hair. Trying to fight against your hair's natural tendencies will only make things worse. Instead of using a straightener or curling iron to style your hair, work with what you've got. If your hair is naturally straight, add some waves or curls with a salt spray or texturizing product. If your hair is naturally curly or wavy, try using a diffuser attachment when blow-drying to enhance your natural curl pattern.
Products like Bumble and bumble Surf Spray and O&M Atonic Thickening Spritz can help to add some extra texture and body to thin hair.
Avoid Fine or Thin Haircuts
If you have thin hair, it's best to avoid any haircuts that will make your hair look even thinner. This means steering clear styles like buzz cuts, crew cuts, and flattop haircuts. These styles are too stark and severe for thin hair and will only accentuate your hair's natural deficiencies. Instead, opt for a softer, more textured style.
If you're struggling with thinning hair, don't despair—plenty of options are available for achieving a stylish, flattering look. By choosing the right shampoo and conditioner, getting regular haircuts, and using volumizing styling products, you can maintain healthy-looking hair that you feel confident about showing off to the world.