We all know that reading is good for the soul. But did you know that reading can also be good for your career? If you're looking to start your own business or become a successful entrepreneur, one of the best things you can do is read books about entrepreneurship. Not only will you learn from the mistakes and successes of others, but you'll also get inspired to achieve your business goals.
To help get you started we have compiled a list of 5 inspiring books for aspiring entrepreneurs. These books contain valuable lessons and insights to help you become a successful entrepreneur.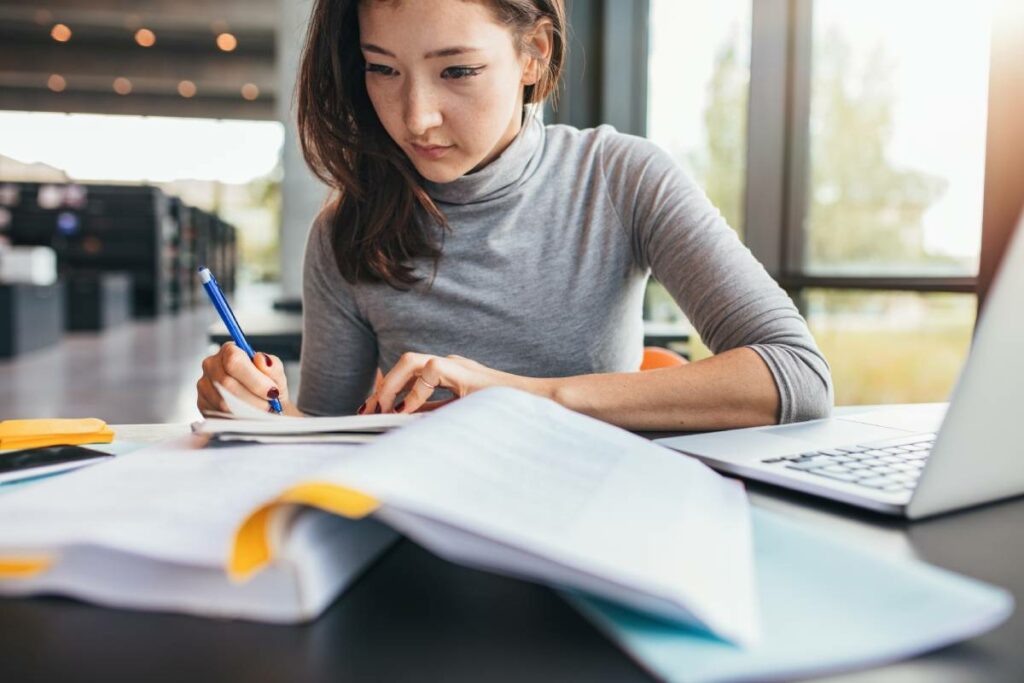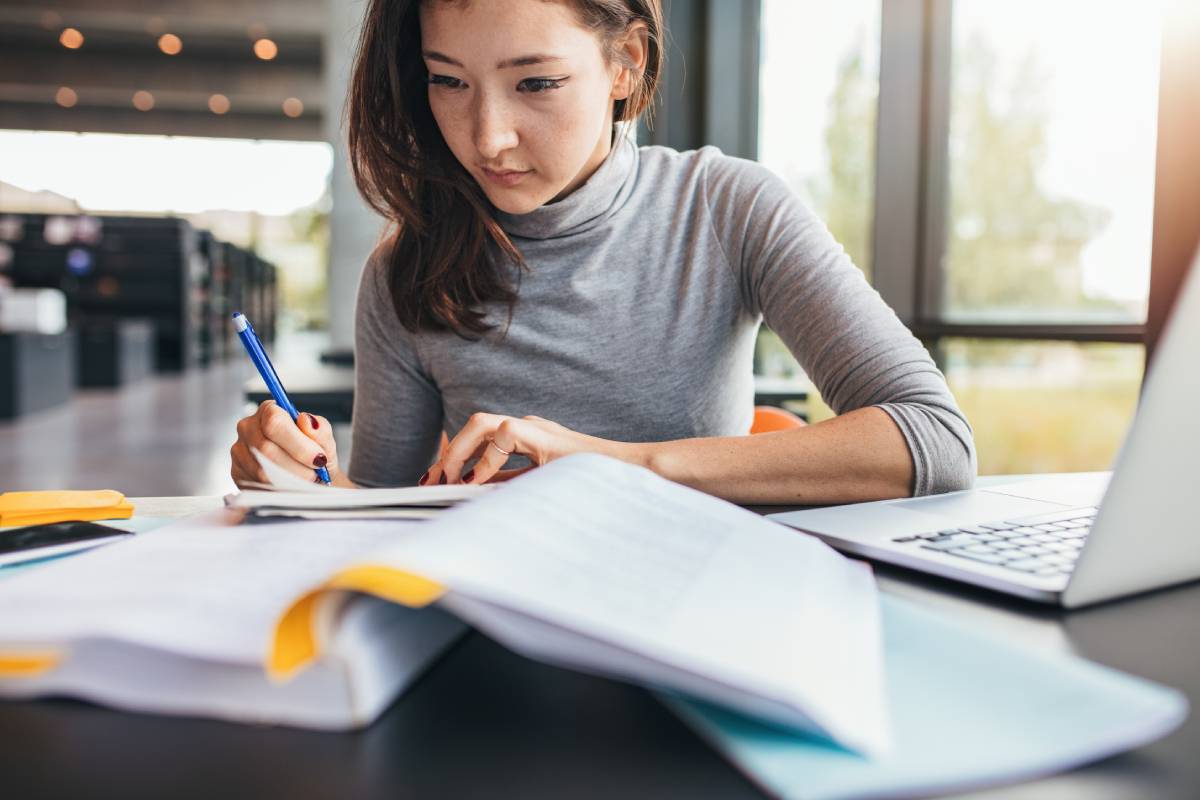 1. The Lean Startup: How Today's Entrepreneurs Use Continuous Innovation to Create Radically Successful Businesses by Eric Ries
If you're looking for a comprehensive guide to starting your own business, look no further than The Lean Startup. In this book, author Eric Ries provides a step-by-step framework for building a successful startup, from developing your initial idea to launching your product and scaling your business. One of the most important lessons in The Lean Startup is the importance of continuous innovation. In today's rapidly changing world, it's essential to constantly adapt and evolve if you want your business to survive and thrive.
2. Delivering Happiness: A Path to Profits, Passion, and Purpose by Tony Hsieh
In Delivering Happiness, Tony Hsieh shares the story of how he took Zappos from a small online startup to one of the most successful companies in the world. What sets this book apart is Hsieh's focus on company culture and customer service. He shows how happy employees lead to satisfied customers, which leads to a successful business. This book is a must-read if you're looking for ways to create a positive and productive work environment.
3. The Millionaire Fastlane: Crack the Code to Wealth and Live Rich for a Lifetime by M.J DeMarco
In The Millionaire Fastlane, M.J. DeMarco challenges the traditional ideas about wealth and success. He argues that the typical "get a good job, save money, invest wisely" advice is a recipe for mediocrity—not riches. You must think outside the box and take risks to achieve true wealth and success. This book will show you how.
4. Pay It Forward: How One Simple Idea Can Change Your Life and Maybe Even the World by Catherine Ryan Hyde
In Pay It Forward, Catherine Ryan Hyde tells the story of Trevor McKinney, an 11-year-old boy who comes up with an idea to change the world: pay kindness forward instead of paying it back. Trevor's idea quickly catches on, inspiring others to do acts of kindness to improve the world. This feel-good story will inspire you to make a difference in your community—and maybe even the world!
5. The Innovator's Dilemma: When New Technologies Cause Great Firms to Fail by Clayton M Christensen
In The Innovator's Dilemma, Harvard Business School professor Clayton M Christensen explores why established companies often fail when new technologies emerge—and how they can avoid this fate. This book is packed with valuable insights to help aspiring entrepreneurs navigate the challenges of starting and growing a business in today's rapidly changing world.
Why Is It Important for Entrepreneurs to Read Books?
Reading books is an essential part of any entrepreneur's journey. Not only do they provide valuable lessons and insights, but they can also help motivate and inspire you to achieve your goals. By reading books about entrepreneurship, you can better understand the industry and get valuable advice from experienced entrepreneurs. In addition, readers can provide you with an invaluable source of ideas and inspiration for your business, so if you're serious about becoming a successful entrepreneur, set aside some time to read books about the topic!
Finding Time To Read
For entrepreneurs, time is often a valuable commodity. But finding time to read can be difficult, especially when you're busy running your business. One way to make more time for reading is by setting aside thirty minutes each day explicitly devoted to the task. This may mean getting up a bit earlier or staying up later—whatever works best for you. Another way to make time is by listening to audiobooks while doing other activities, such as exercising or commuting to work.
Finally, if you're short on time, read shorter books or magazines that focus on specific topics related to entrepreneurship. No matter how you do it, reading can help you stay up-to-date on the latest developments in business and provide valuable insights that can help you succeed as an entrepreneur.
By reading books about entrepreneurship, you can better understand the industry, get valuable advice from experienced entrepreneurs, and find inspiration for your own business. Making time to read is essential for any aspiring entrepreneur—with some planning, it can be easier than you think!
Reading can be beneficial if you're looking to start your own business or become a successful entrepreneur—it can provide valuable lessons and inspiration when you need it most! If you're unsure where to start, check out our five inspiring books for aspiring entrepreneurs; these books are packed with information that will help set you up for success on your entrepreneurial journey.