What makes Chicago, Illinois' David Petro different from an average talent agency or booker? Quite simply, it's the personal touch that David and his team bring to the table. You will be working with a real person who understands your unique needs and wants to help you succeed from start to finish.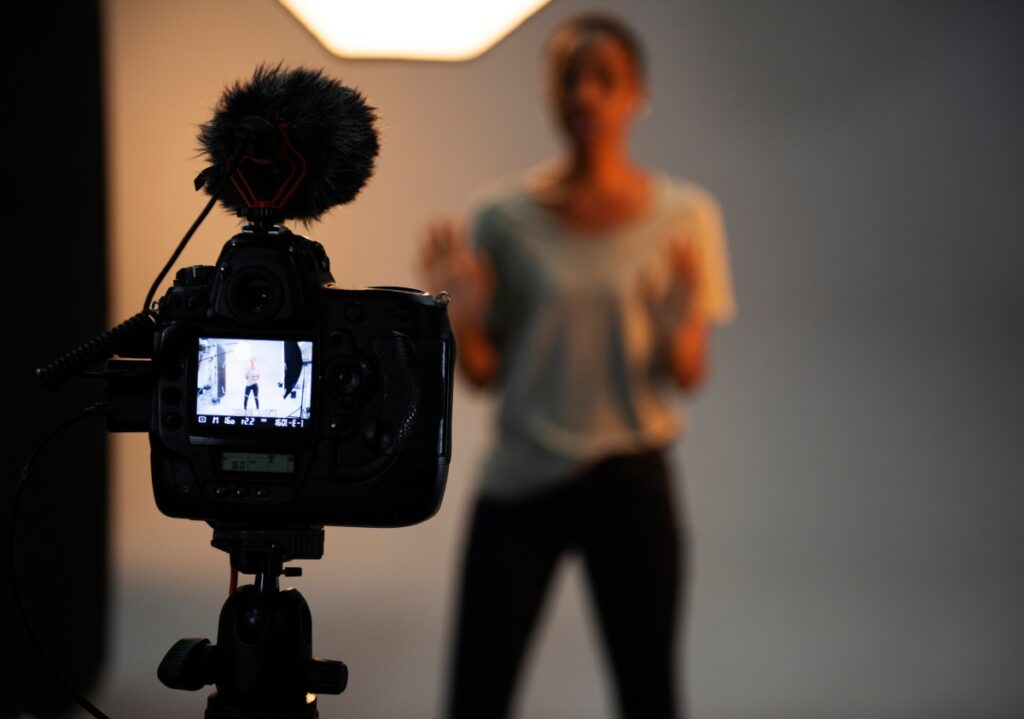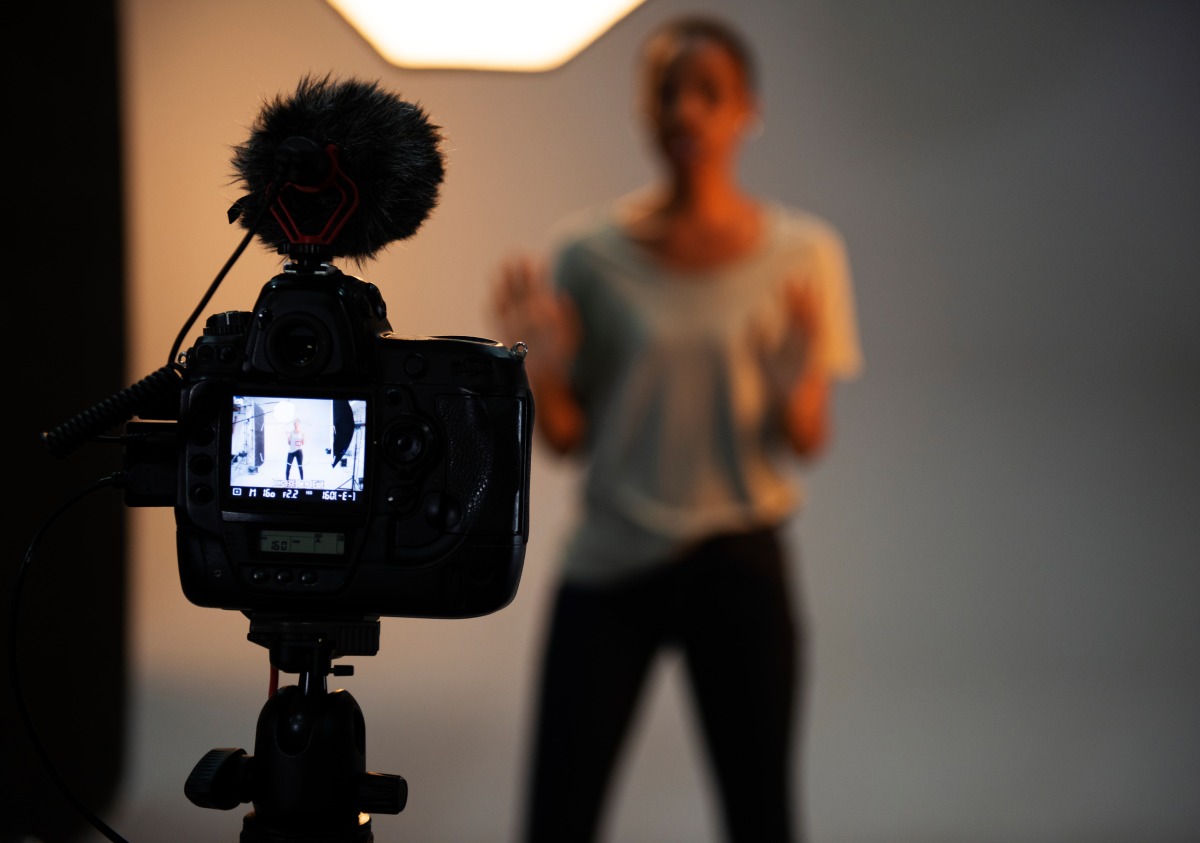 Who Is David Petro?
David Petro is an entertainment producer with almost 40 years of experience in the events, film, television, and Broadway industries. He has worked with productions that were nominated and won Tony®, Emmy®, and Grammy® Awards.
Mr. Petro has produced over $450M in talent for corporate events, private parties, film, and television productions. Performers like Elton John to John Legend, Carries Underwood to Shawn Mendez and Jennifer Hudson, speakers like Tony Robbins, Gayle King, Damon John, Dr. Anthony Fauci, and Serena Williams, and Broadway cast members from Hamilton and Wicked, Petro's unique ability to secure the biggest names in any field has made him one of the most in-demand producers in the business.
His vast experience and extensive network of contacts allow him to provide his clients with unparalleled service and access to the world's top performers. Whether you're looking to book a celebrity for your next event or create a once-in-a-lifetime experience for your guests, David Petro is the guy you want on your team.
Being Part Of A Creative Talent Agency
David Petro and his creative talent agency understand that memorable brands are made by unforgettable moments. They take the time to get to know their clients and thoroughly research the organization, brand, and goals before booking any talent. This ensures that they always find the perfect ambassador to represent the client in a positive light and help transform events into unforgettable memories.
The deep level of understanding that they bring to each project allows them to create genuinely custom experiences that leave a lasting impression on all who attend. Whether a small private party or a large corporate gala, David Petro's agency team is dedicated to helping their clients make a significant impact.
Translating His Broadway And Casting Director Career To The Event Industry
David Petro has had a long and successful career in the arts, both as a performer and casting director. His experience in the entertainment industry has given him a unique perspective on events, and he uses this perspective to create unforgettable experiences for his clients.
As a casting director, Petro can draw on his extensive network of contacts to secure the perfect talent for each event. He also has a keen eye for detail, which allows him to create visually stunning and cinematic events in scope. In addition to his work in the event industry, Petro is also an accomplished stage actor, and he brings this experience to bear in his career as an emcee and host.
Whether overseeing the logistics of a large-scale event or providing lively commentary during an awards ceremony, Petro always strives to "put on a show" that will leave a lasting impression on his guests.
The Breakdown of A Celebrity Talent Agent's Work
The proprietary processing is broken into six categories:
Client & Talent Management
They love working with our clients, talent agents, and celebrities. They foster that relationship all year round through engagement projects like educating their staff on being a better version of themselves or providing support when one needs help most! These people are having fun doing what they do because not only does it show in everything from jokes made during meetings (sometimes even at someone else's expense) but also smiles plastered across faces after successful outcomes have been achieved – no matter if its closing deals for new business opportunities; launching.
Exploratory
Once an event professional is contracted to produce an event, they immediately put on their creative and investigative hats. They study the client's mission, goals, website, social media, budget, and demographics to produce a list of exceptional, thoroughly vetted candidates. They then create a proposal with an estimated budget and calendar of milestones.
Engagement
To ensure that every detail of an event follows his clients' needs and specifications, David Petro spends hours going over the contracts before they're signed. He makes sure each rider has been appropriately negotiated, so there are no unpleasant surprises later down-line when things get done without being talked about beforehand!
Pre-Production
They create entertainment to elevate brands, grow audiences, and celebrate achievements. With the focus on your audience's emotional connection with what you're selling, they develop messaging for formats like commercials or reality shows which make them more engaging so people will tune in even when it isn't necessary just because of how good this company has been doing lately!
Production
The agency offers a full range of creative services in audio, video, and staging to produce live events that are virtual or hybrid.
Post Production
This is the one-stop-shop for entertainment booking. The agency's full-circle approach builds assets that will make your events successful and maintain momentum before, during, and after they happen.
Final Thoughts
David Petro is part of a unique talent agency that offers its clients a wide range of services. From his experience in the entertainment industry, Petro has developed a keen eye for detail and an extensive network of contacts. These skills allow him to create spectacular events that will leave a lasting impression on guests. Whether you plan a large-scale event or need someone to provide commentary during an awards ceremony, David Petro is perfect.