"Efficiency is doing better what is already being done."
-Peter Drucker
To better serve our new and existing clients, BrightKey is going forward with more thoughtful solutions and methods.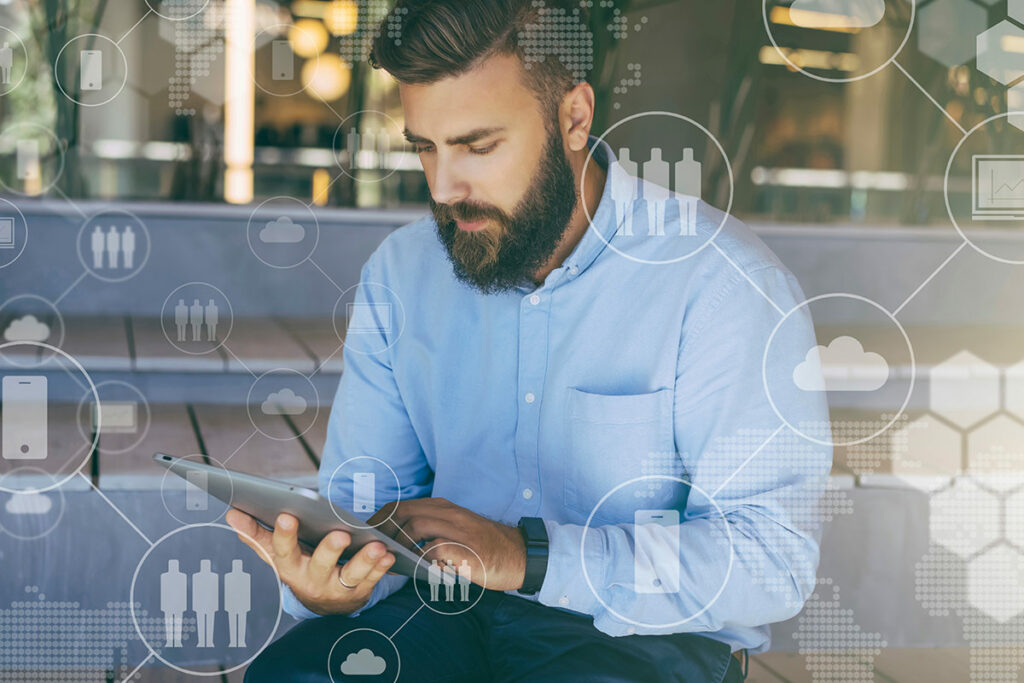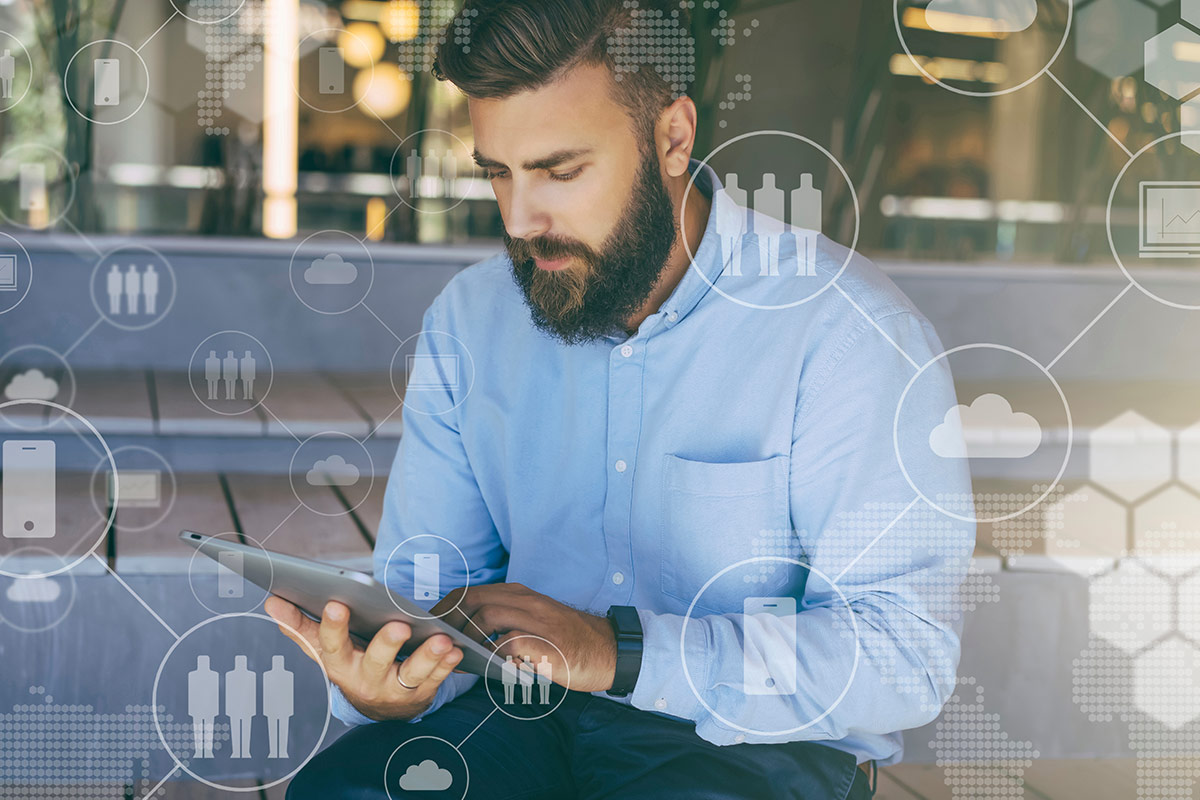 Creating a New Norm: In a business environment that is continuously shifting as a result of the ongoing epidemic, organizations and government agencies have sought for ways to protect staff and customers. As they provide hybrid and/or work-from-home options, it's critical to find tactics that complement and embrace these offerings. One solution, which has seen a sharp surge in adoption, is mail digitization. Organizations have realized the benefits of this mail processing strategy in terms of efficiency and cost savings, and BrightKey is at the forefront of offering mail digitalization for this new norm.
Sharing Experiences: Prior to the pandemic, BrightKey started providing onsite and internal mail digitalization to our clients. Early in 2019, we integrated digital services, which offer secure and contact-free processes, into a workflow for a modern mail process. When it comes to contactless solutions, we have a variety of options available, including USPS mail pickup and delivery, encrypted digital mail delivery to specific recipients, and uploading to a secure server. Our services include scanning and OCR technology for bespoke indexing, as well as custom sorting based on chosen attributes.
Digitization Benefits: Digital mailrooms can use the solution provided by BrightKey Inc. It is FAST, scanning mail and instantly delivering it to your staff, customers, and members. These may be customized to meet your needs for pickup, scanning, and delivery since it is FLEXIBLE. It is SAFE – Encrypted transmission to a secure FTP server or other cloud storage device is provided, as is direct email delivery to the addressee. Digital Mailrooms are SEARCHABLE—you may use key terms to search mail and follow a trail across the full mail stream. It is HIGH QUALITY thanks to password-protected photos and consistent image quality assurance.

Connecting With Customers: Since 1988, BrightKey has evolved to meet the changing demands of businesses in order to give each client a customized experience. Please get in touch with us if you'd like further details or to arrange a site visit to observe BrightKey's digital mail services at https://brightkey.net/contact