To better serve our new and existing clients, BrightKey is offering innovative solutions and methods.
We like to keep connected and engaged with our members and clients. BrightKey develops relationships with members by tailoring the member experience through several important initiatives.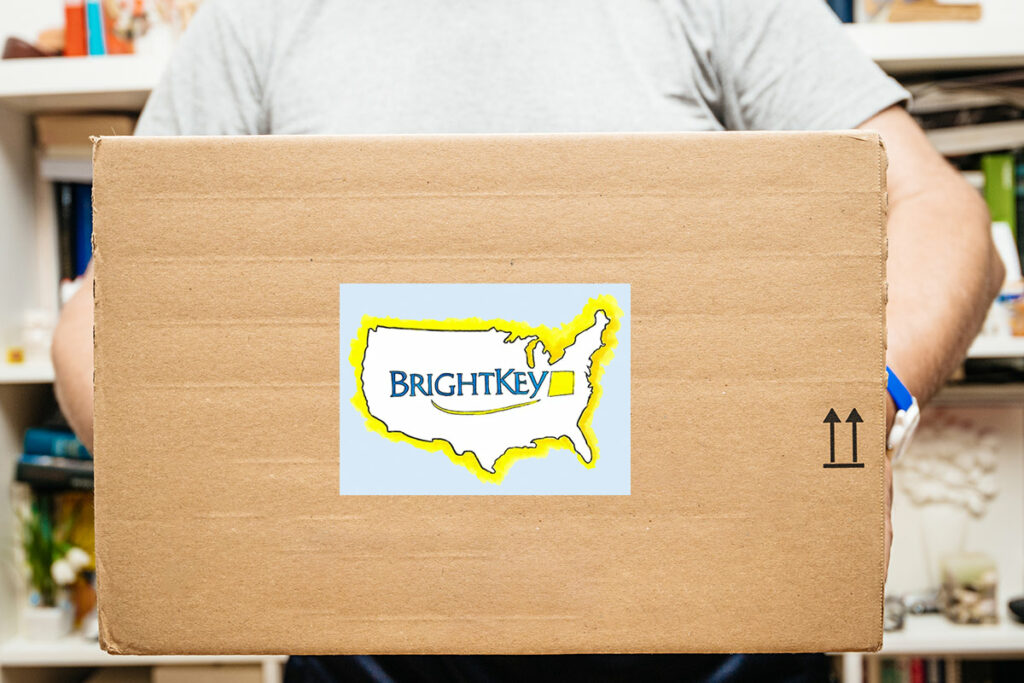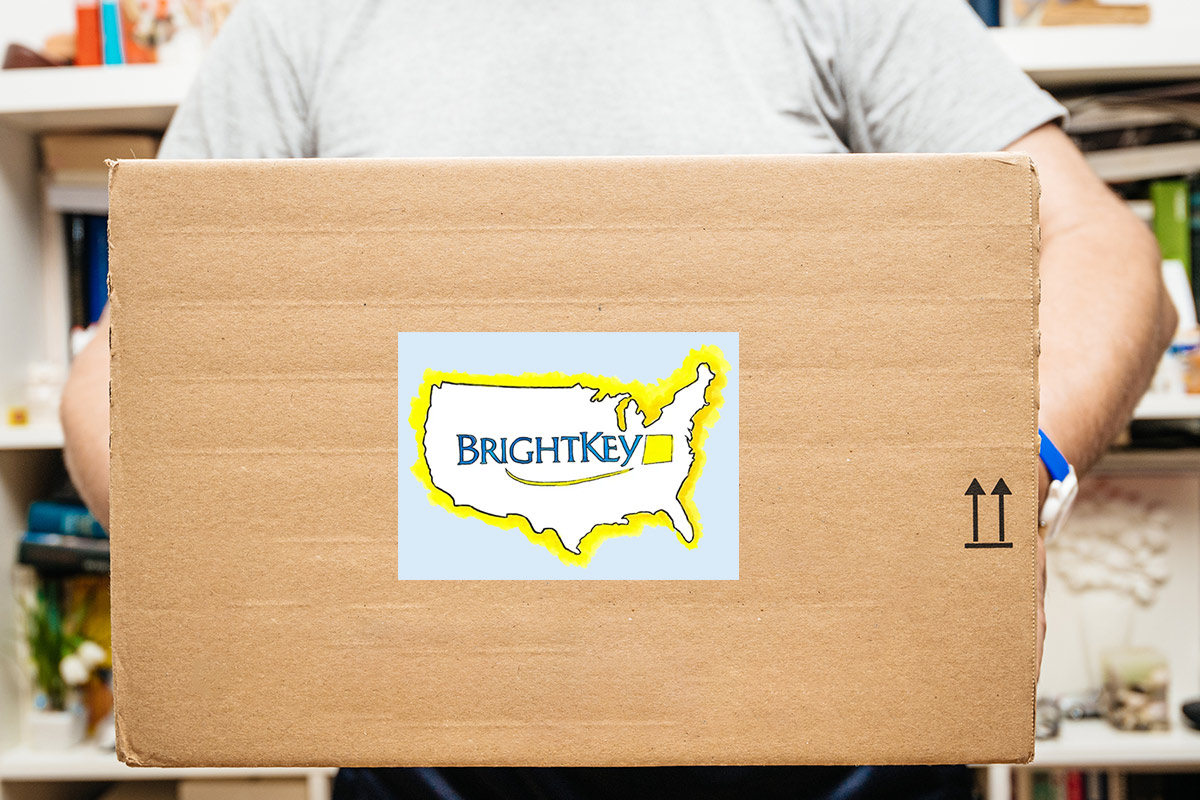 Solving Problems: One of the most difficult things for associations to maintain is effective and individualized connections with both new and current members. Organizations have had to reconsider their membership arrangements considering the pandemic's effects, and BrightKey is here to support them.
Customer Engagement Personalization: BrightKey understands that businesses are always looking for new, more effective methods of interacting with their customers. We offer a variety of campaign techniques that center on tailored member journeys and effectively add value for your new and current members:
New Member Check-In (NMCI). BrightKey can assist with making a good first impression to new members by extending a warm welcome, offering guidance, and responding to frequently asked questions. We customize the member experience so that your organization can help the member with their most pressing needs.
Live Phone Call Campaigns. Outreach in 2023 will be defined by personalization of phone calls and connecting one-on-one with your subscribers. To let your members know they are appreciated as part of your community, BrightKey offers check-in calls, renewal outreach, and lapsed member outreach.
Campaigns Across Channels. When it comes to engaging your members at crucial points in their membership lifecycle, think about planning an Omni channel approach. We design these campaigns to be personalized and offer useful information that can be used to improve the member experience.
Allow BrightKey to offer effective strategies for member engagement!
Please reach out: Since 1988, BrightKey has kept track of and adjusted to the changing requirements of associations and organizations. We are adaptable in our approach and skilled at adjusting to customer needs. To learn more about these services, get in touch with us at https://brightkey.net/contact/.
Happy New Year!