BrightKey provides a full mail digitization solution that includes safe mail pickup, personalized sorting, scanning, and indexing to secure your mail.  They offer complete service coverage for customers. According to your business needs, BrightKey creates sorting and advanced scanning techniques to produce high-quality images with unique file and naming protocols. Your files become keyword searchable thanks to OCR technology. You control who has their mail scanned, what sorts of mail are scanned, how unsolicited Third-Class mail is handled, and what happens to the mail after it has been scanned. The BrightKey digitization team will evaluate your alternatives and assist you in making the decisions that are best for your business.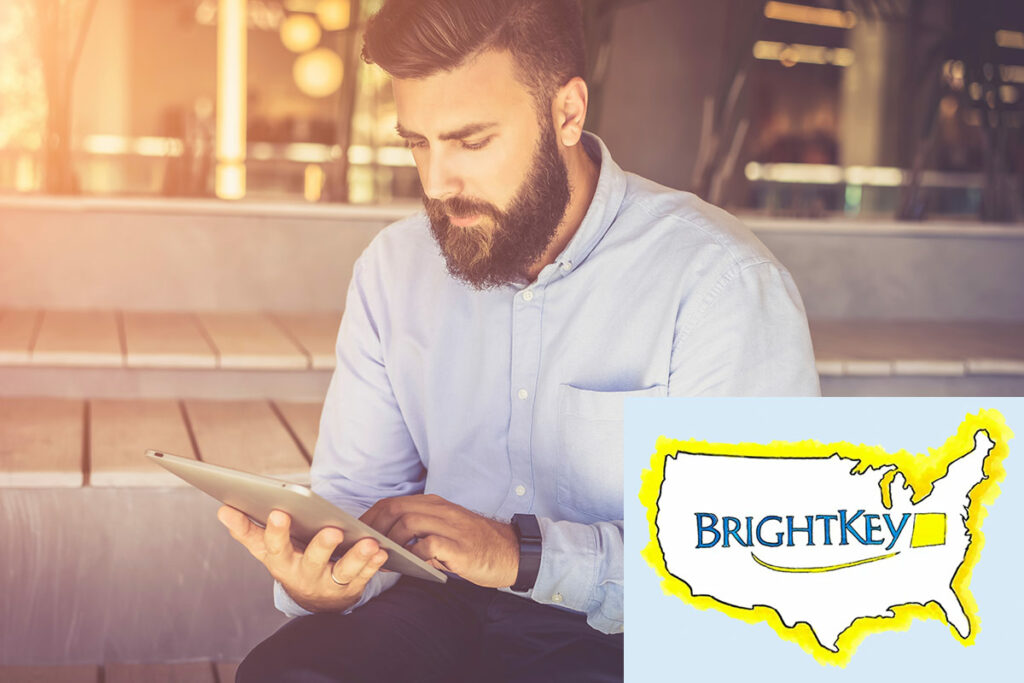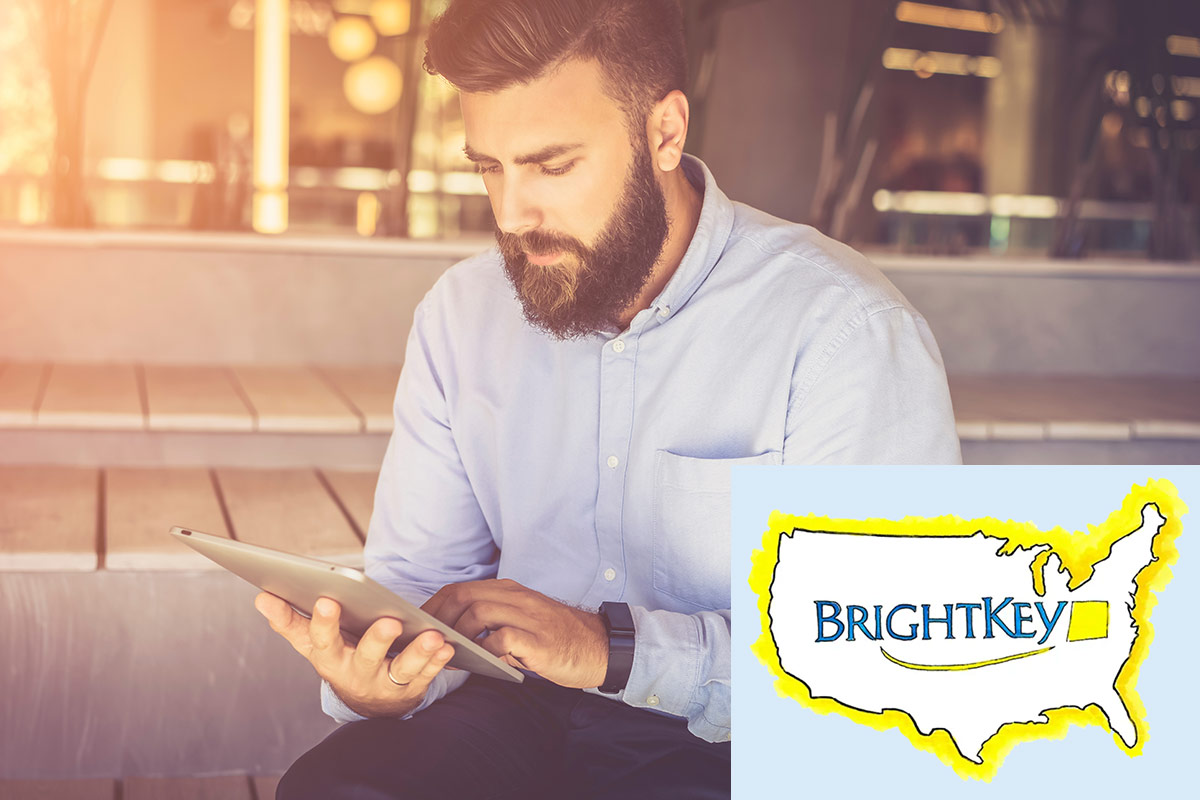 It's Flexible: Designed to meet your pickup, scanning, and delivery needs at every stage and situation.
Secure: Direct email delivery to the recipient or encrypted distribution to a secure FTP server or other cloud storage system.
Safe: There is no direct mail handling and no possibility of contamination.
Easy Search: Ability to quickly look through mail using keywords.
Quality: Reliable quality controlled and password-protected images for security.Please reach out: Since 1988, BrightKey has monitored and adjusted to the changing requirements of associations and organizations. They are adaptable in their approach and skilled at adjusting to customer needs. To learn more about these services, get in touch with them at https://brightkey.net/contact/.