If you're an entrepreneur, you know there's always room for growth and improvement. Reading books is one of the best ways to continue learning and expanding your horizons. But with so many titles on the market, experts understand it can be hard to decide which ones are worth your time. To help you out, we've compiled a list of some of the best books for entrepreneurs. Keep reading to learn more.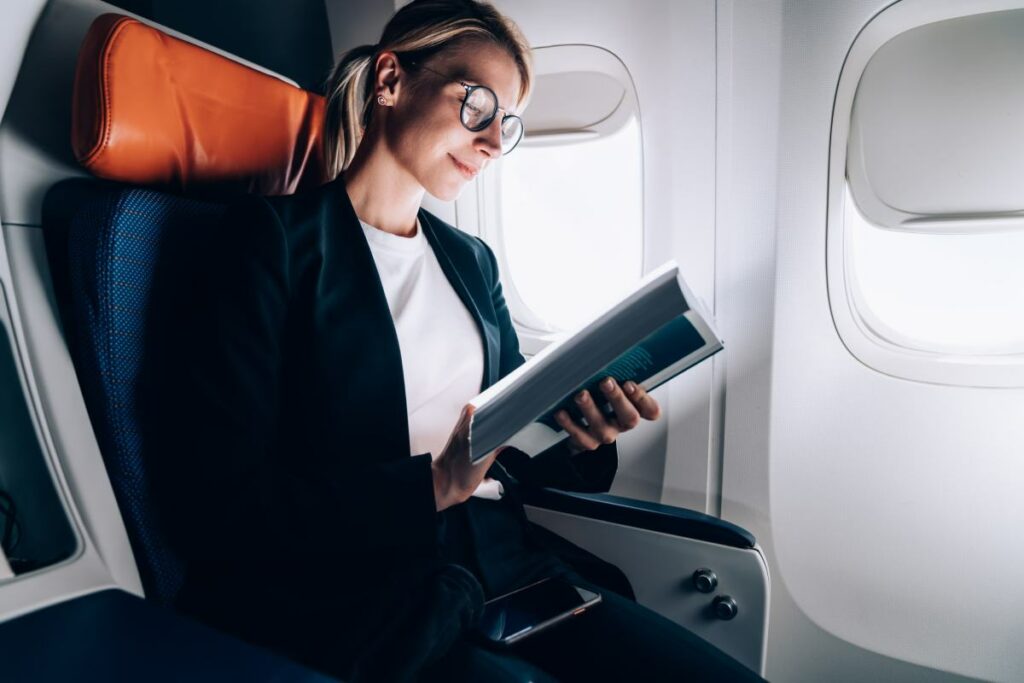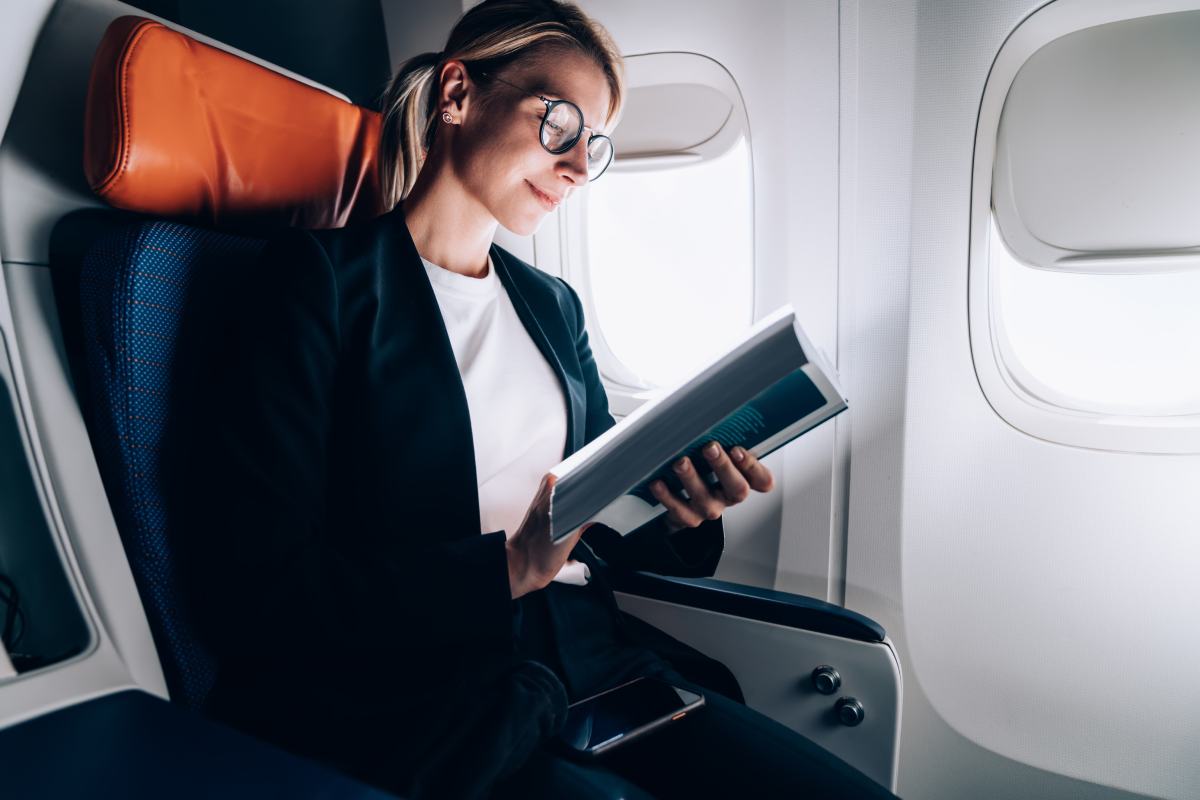 The Lean Startup: How Today's Entrepreneurs Use Continuous Innovation to Create Radically Successful Businesses by Eric Ries
If you want to learn how to create a successful startup, this book is for you. Eric Ries lays out a framework that any entrepreneur can use to create a business that is both innovative and successful. The book is based on Ries' own experience as an entrepreneur, as well as his work with startups around the world. It's a must-read for anyone who wants to create a successful business.
The Millionaire Fastlane: Crack the Code to Wealth and Live Rich for a Lifetime by MJ DeMarco
In this book MJ DeMarco talks about the difference between getting rich slow and getting wealthy fast. He argues that most people believe in the "get rich slow" method, which involves working hard and saving money over many years. However, DeMarco says that this approach is a recipe for mediocrity. If you want to achieve true wealth, you must take a different process involving taking risks and thinking outside the box. This book will teach you how to do just that.
The Start-Up of You: Adapt to the Future, Invest in Yourself, and Transform Your Career by Reid Hoffman and Ben Casnocha
This book is all about how you can treat your career like a startup business. As startups need to adapt and change as they grow, so should your career. The authors offer concrete advice on making your job more agile and investing in yourself so you're always ahead of the curve. If you want to future-proof your career, this book is for you.
The Innovator's Dilemma: When New Technologies Cause Great Firms to Fail by Clayton M Christensen
Christensen's groundbreaking book delves into why great companies fail when new technologies enter their markets. He uses real-world examples to explore how companies can avoid this fate by making strategic decisions about when to embrace new technologies—and when to resist them. This book is essential for any entrepreneur who wants to stay ahead of the competition.
The Importance Of Reading For Entrepreneurs
As an entrepreneur, you are constantly faced with new challenges and opportunities. To succeed, you must assess a situation and quickly make an informed decision. Reading can help you develop the critical thinking skills essential for business success. In addition, the lesson provides a way to learn about new trends and developments in your industry.
You can gain a competitive advantage by keeping up with the latest news and research. Finally, reading can be an enjoyable way to relax and unwind after a long day. By making time for reading, you can refresh your mind and body and return to work feeling energized and ready to take on whatever challenges come your way.
How To Find The Time To Read
One of the most prominent challenges entrepreneurs face is finding the time to read. With so many demands on your time, it can be challenging to carve out even a few minutes to crack open a book. However, you can do a few things to make reading a priority.
First, try setting aside some time each day for reading. Even if it's just 15-20 minutes, this can be enough time to get through a few pages. If you can't find time in your day, try getting up or going to bed later to fit in some reading time.
Additionally, try carrying a book with you to take advantage of any downtime during the day. For example, if you're waiting in line or riding the bus, pull out your book and get some reading done. Finally, use audiobooks or ebooks so that you can read while doing other things, such as commuting to and from work or working out.
You can easily find the time to fit reading into your busy schedule by making a few minor changes.
There are countless books out there that claim to be essential reading for entrepreneurs—but not all of them live up to the hype. Thankfully, the four books on this list are more than worth your time. Each one offers insights and lessons that any entrepreneur can benefit from. So put down that business advice book you've been meaning to read and pick up one of these instead—you won't regret it!