In order to support conferences and events, BrightKey Inc. is well-positioned to, once again, offer our clients personnel and events planning knowledge.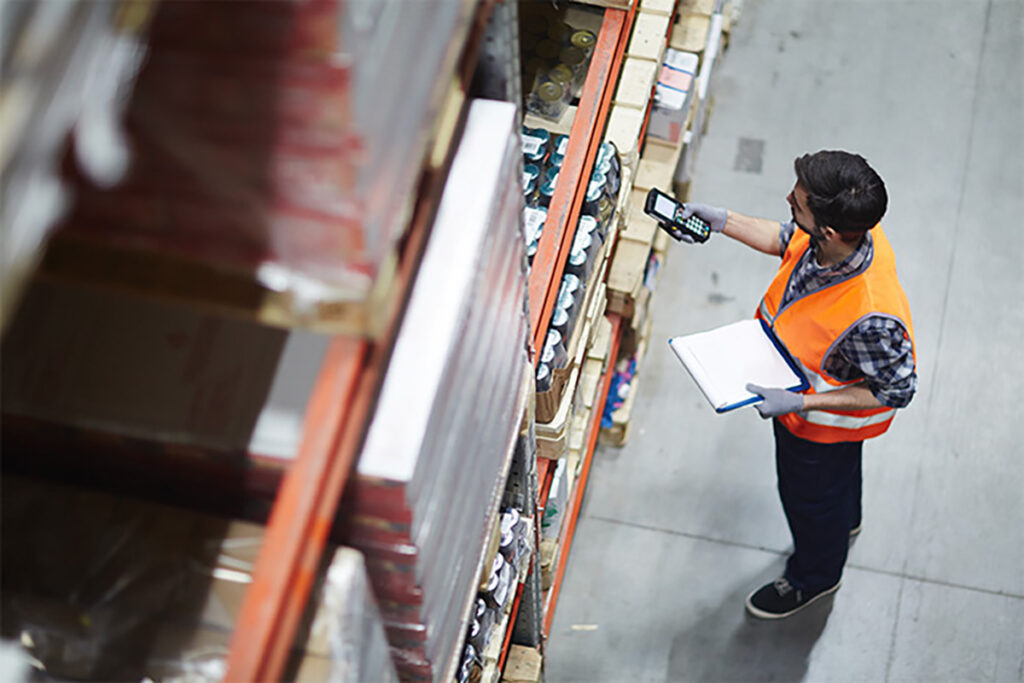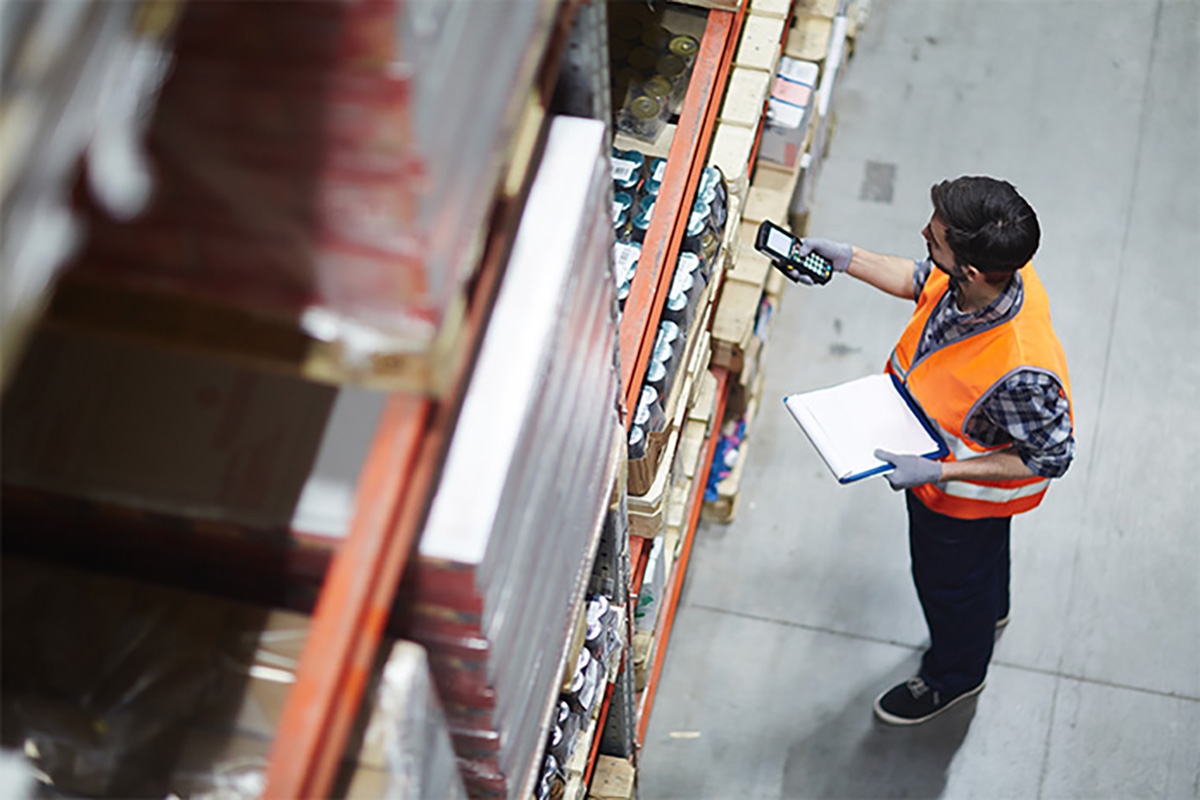 Back-to-Work
After holding meetings, conferences, and events virtually for more than two years, businesses have decided to once more host trade exhibits, networking gatherings, conferences for nonprofits, and industry showcases. Businesses recognize the importance of in-person meetings for collaborating, synergy, and new prospects. BrightKey Inc. has skilled personnel and prepared logistics to handle any kind of in-person event.
The Lifecycle Approach
Before, during, and after conferences and events, BrightKey always offers personnel and logistical support to all attendees.
Before Conference Preparation
Taking care of attendee registration and inquiries, exhibitor registration and booth assignment, speaker confirmation and technical support, production and assembly of registration materials, shipping books and merchandise, printing name badges, signage, and speaker name cards, and gathering unpaid balances are all included in pre-conference preparation.
Our Support
The management of the membership booth, information and concierge services, staffing of the bookstore, supply management, planning of any special events, coordination with the venue employees, and return shipment handling are all included in on-site support.
After the Conference Wrap-Up
This involves managing refunds and collections, printing and mailing certificates, and following up with attendees, speakers, and exhibitors.
Benefits of BrightKey's Event Support: BrightKey can provide a personnel and/or logistics solution for any need you may have.
We provide services. Your staff can now concentrate on the guests and the conference itself.
We USE OUR KNOWLEDGE OF YOUR PRODUCTS AND SERVICES TO OUR ADVANTAGE.
We are a NATURAL EXTENSION of the support provided by your BrightKey Inc. team, offering both telephone and in-person assistance.
We have EXTENSIVE EXPERIENCE in association event logistics and best practices.
Connect with Us: Since 1988, BrightKey Inc. has kept track of and adjusted to the changing requirements of associations and organizations. We are adaptable in our approach and skilled at adjusting customer needs to particular demands.

To learn more about these services, visit our website at www.brightkey.net.