Charitable organizations are always looking for new and innovative ways to fundraise. If you're stuck in a rut, try one of these five great ideas to mix things up. From online giving platforms to contactless donations, there's sure to be an option that's a perfect fit for your charity.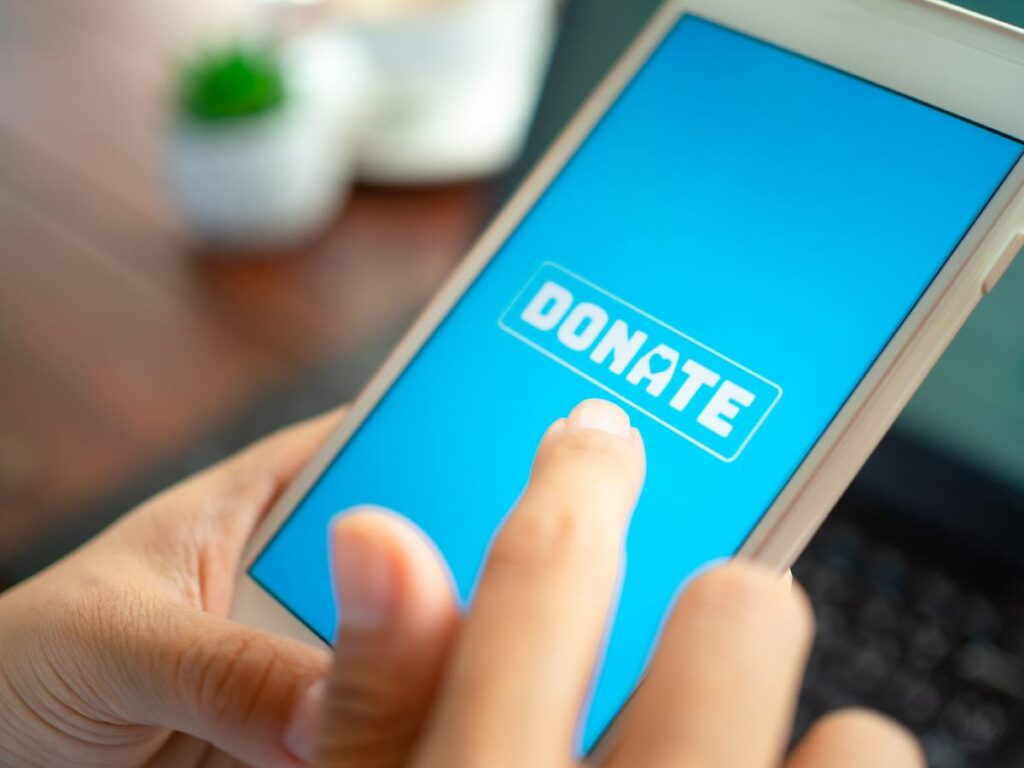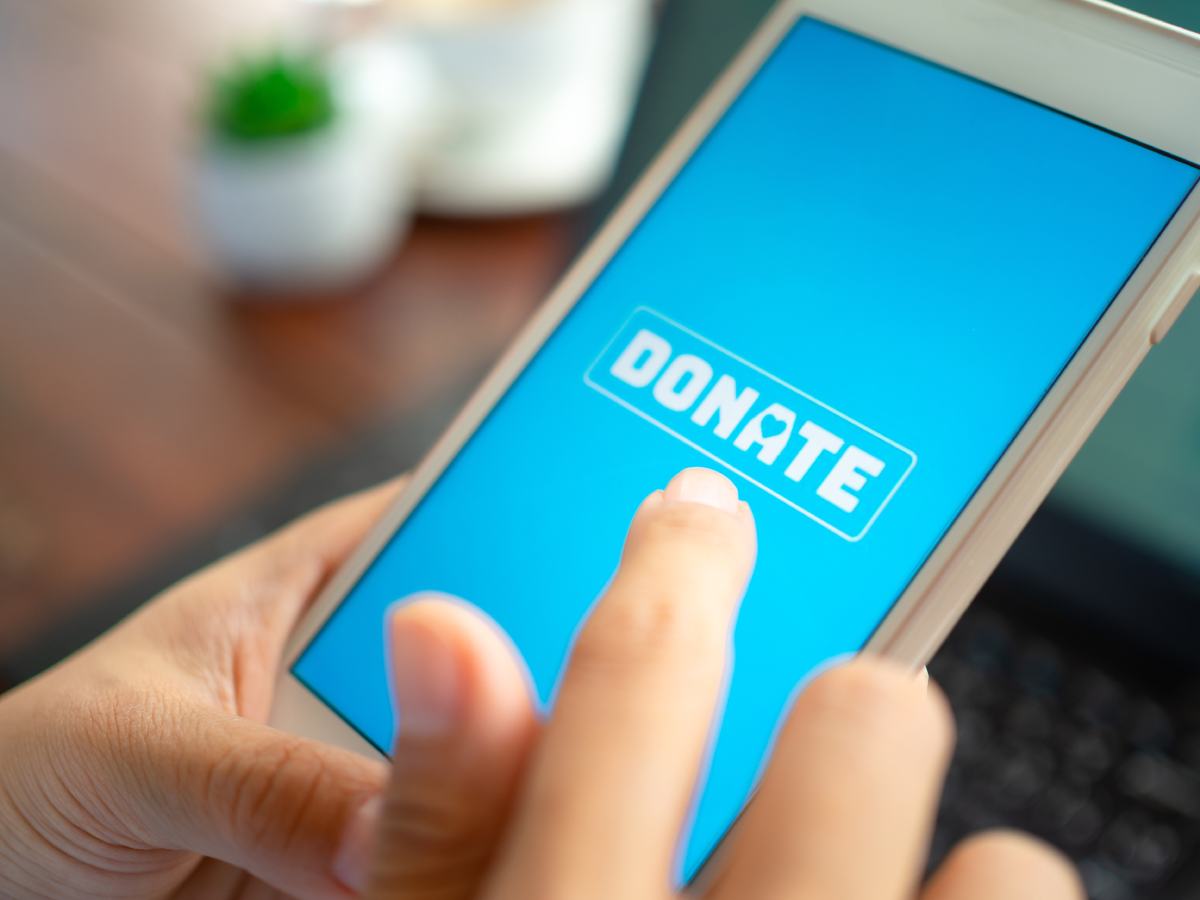 1. Online Giving Platforms
One of the easiest ways to fundraise these days is through online giving platforms. With just a few clicks, services like GoFundMe and JustGiving make it simple for donors to give money to your cause. You can customize your donation page to include your charity's branding, mission statement, and more. Plus, most platforms will even send donors a receipt for tax purposes.
2. Contactless Donations
With members of the Gen Z and Millennial generations making up an increasing portion of the population, it's no surprise that contactless payments are on the rise. In fact, according to a study by PwC, 56% of people aged 18-24 say they would be willing to use contactless payments if given the option. So why not take advantage of this trend and introduce contactless donation boxes at your next fundraising event? You can even promote contactless giving on your website and social media channels to make it even easier for donors to give.
3. Crowdfunding Campaigns
Another great option for charities is to launch a crowdfunding campaign. Platforms like Kickstarter and Indiegogo make it easy to set up a campaign, promote it to your networks, and accept donations from interested individuals or groups. And since most crowdfunding platforms offer rewards for different donation levels, donors are often motivated to give more than they might otherwise. Just be sure to set a realistic goal for your campaign so you don't end up disappointed if you don't reach your target amount.
4. Peer-to-Peer Fundraising Events
Peer-to-peer fundraising events are a great way to engage your supporters and get them involved in spreading awareness for your cause. Whether it's a walkathon, bake sale, or car wash, these events are usually easy to organize and can be a lot of fun for participants. Plus, they're often very successful in raising money for your charity. Just be sure to promote the event well in advance to maximize participation.
5. Galas and Other Special Events
Last but not least, galas and other special events can be great opportunities for charities to raise money. While they may require more planning than other options on this list, they can also be very lucrative if done correctly.
How To Start A Charity
It would help if you did a few key things to start a charity. First, you'll need to develop a mission statement that articulates what your charity is all about. Next, you'll need to choose a structure for your organization and apply for the IRS's 501(c)(3) status. Once you've done that, you'll need to set up some basic accounting and financial systems and create a fundraising plan. Of course, there's much more to starting a charity than that, but these are the basics. For more detailed information, check out our complete guide to starting a charity.
How To Be A Good Fundraiser
If you're new to fundraising, it can be helpful to start by doing some research. Read books and articles, attend workshops and seminars, and talk to other fundraisers to get their insights and advice. There's no one right way to fundraise, but there are certainly some best practices that you should be aware of. Here are a few things to keep in mind as you get started:
Make sure you have a clear understanding of your charity's mission and goals. This will help you craft a compelling case for support that donors can get behind.
Do your homework on potential donors. The more you know about their interests and giving history, the better equipped you'll be to make a strong appeal.
Don't be afraid to ask for money. It may seem daunting initially, but remember that most people are happy to support a worthy cause.
Be persistent. Don't give up if someone says no the first time. Instead, follow up with them and see if there's anything you can do to change their mind.
And finally, always show your appreciation. Thank donors for their gifts, keep them updated on how their money is being used, and let them know the impact they're making.
Fundraising is integral to running a charity, but it's not the only thing you need to focus on. You also need to ensure you're running your organization responsibly and efficiently. That means having strong financial controls, complying with all applicable laws and regulations, and treating your donors fairly.
No matter what type of charitable organization you represent, there's bound to be a fundraising idea on this list that's perfect for you. From online giving platforms to peer-to-peer fundraising events, plenty of options will help you engage your supporters and raise money for your cause.